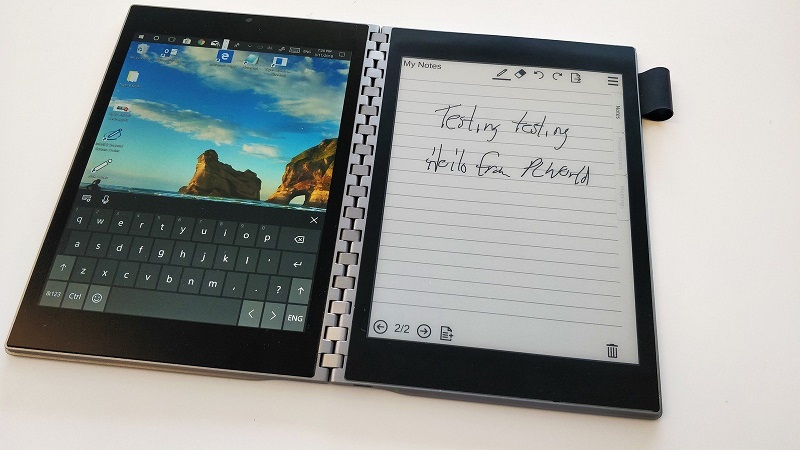 What's better than one screen? Well, two actually. Something which I can confirm is definitely true for your productivity as I find myself a lot more effective when working with two monitors than just a standard one on a computer. When working with a tablet, however, I've never really felt the same way, but I guess I could be inclined to think differently once I get to experience the beauty of two screens.
We've known Microsoft has been working on a dual-screen device for a while now, having written about it earlier this year with Microsoft also working on a new Windows-lite version to power these devices. Now The Verge has uncovered more details about these new devices and revealed that it's not just the software that s changing, but that the company is also working closely with Intel to create the right amount of processing that could power these dual-screen devices or possibly even foldable displays in the future. Yes, it's all very reminiscent of the company's long-scrapped plans for the Courier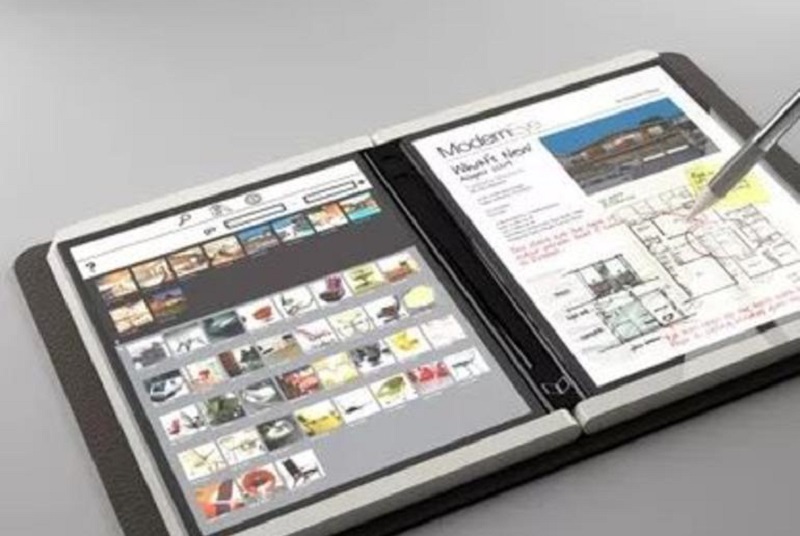 Microsoft has reportedly started to test the device, titled Centaurus for the time being, with employees – allowing them to play with it and use it meaning that the company could be set to start releasing these in the near future. The device, which is essentially a glorified digital notebook with either side of a traditional book instead replaced with digital screens has apparently been causing quite a buzz with staff in early testing.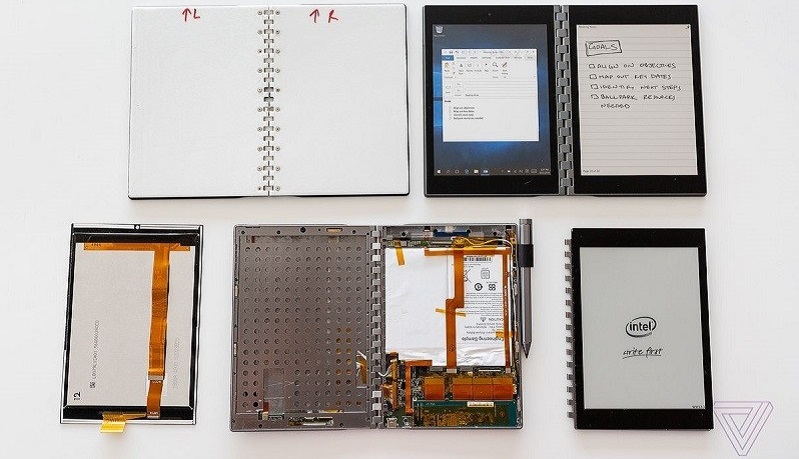 Considering that the hardware and software powering the device is still experimental, it's likely that Microsoft could go through further revision with it before officially announcing a release plan for it, but the fact that the company is already trying to get it into the hands of select employees is a sign that they believe it has potential and is quite close to completion so hopefully we will be hearing about it soon.
I for one, love the idea if a dual screen device that represents a notebook and allows me to take notes and watch Netflix/play games at the same time in meetings – because you know that's what we would all rather be doing anyway.
Last Updated: June 4, 2019