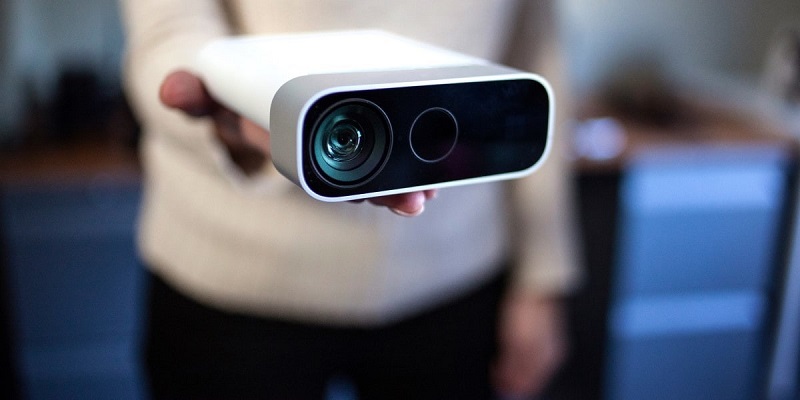 When Microsoft first released its Kinect peripheral for the Xbox 360, it was met with relative scorn. Interesting technology sure, but why would we need it in a games console? Its something which continued into the Xbox One days where it was initially sold with the rest of the box for the sake of integration, though one which few people still used. After all, it might be great tech, but one with very little use in the gaming industry because gamers are lazy and would rather sit and play their games on regular controllers. Or something like that.
Outside of its use for gaming though it appears Microsoft is having a lot more success with Kinect where a variety of companies have made use of the peripheral for a variety of health or security purposes. After all, though it seemed a bit of a silly peripheral for gaming, there was remarkably revolutionary tech inside the Kinect that could be best used elsewhere. Microsoft is now completely separating the Kinect from Xbox and is rather releasing it as a peripheral that can be connected directly into any PC.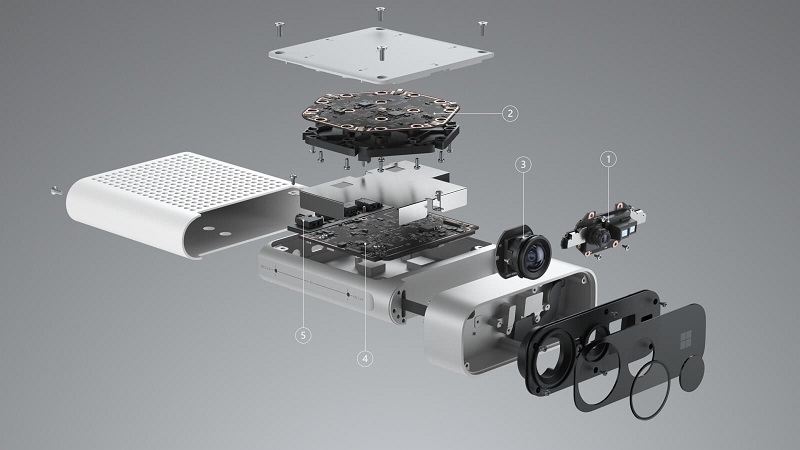 What's more though is this is not just your standard Kinect that we saw with the current Xbox One, but rather a completely enhanced device that will be integrated with the cloud and make use of Microsoft Azure's cloud AI technology, as well as receive additional sensors like an enhanced depth sensor (as found on the latest HoloLens), 7-microphone array for computer vision and speech purposes. The new device (as revealed in Windows Central) has been dubbed the Azure Kinect DK (Developer Kit) and is designed for developers to further enhance some of the Kinect's best features for even further innovation in the industry.
Microsoft is making the Azure Kinect DK available for preorder today for $399 available in the US and China, but if it proves to be successful in those markets, we could easily see it be rolled out elsewhere. It's a little pricey as a webcam, but given its other benefits and AI features, it could prove to be very useful for companies wanting to make use of its impressive technology.
Last Updated: February 25, 2019