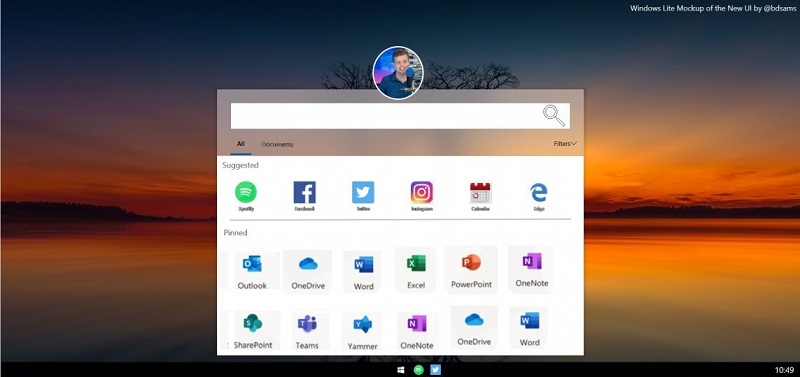 Despite still being the dominant player in the desktop OS market, Microsoft has lost a lot of ground in the operating syytem space, losingits advantage on mobile devices to Google's Android and Apple's iOS. With more people open to a world away from Windows, Google has also been making headway in the laptop space through their ChromeOS, which has specifically become popular for lower specced cheaper machines which can run the OS without too much power.
Now Windows Central is revealing that Microsoft is working no a new version of its OS, called Windows-Lite, which will feature a stripped down version of the operating system with dual-screen devices in mind, but that also allows the operating system to perform optimally on low-spec machines. Considering that Windows 10 already relatively resource efficient on a lower-spec machine than any other version of Windows, it is a slightly surprising decision to make. It does seem clear that with Microsoft seeing the rise of dual-screen and foldable devices coming to prominence with the need for more rendering at the same time, that they felt it necessary to cater for this specific market.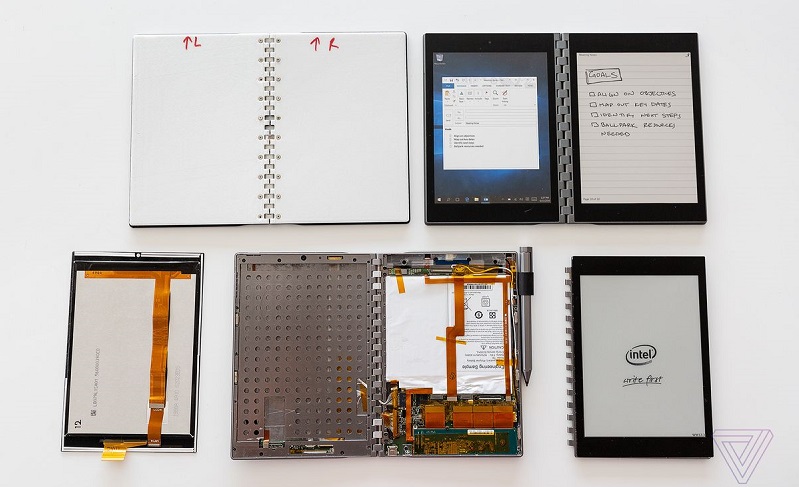 This comes as Microsoft has steadily been working on a new Composable Shell (C-Shell) for Windows Core OS, which is a very modular and bare basics form of what is essentially Windows and something Microsoft has already been using to power hardware like their HoloLens 2. Having stripped their OS to its essentials has obviously allow them to further refine the UI and performance down to extreme optimisation and get massive performance gains. Whether this is a future strategy for Windows in general moving forward though is not quite clear. Maybe a future version of Windows without the legacy bloat?
What all this could mean though is not just that Microsoft is hoping to once again play in the mobile space but likely that they are working on devices of their own that could utilise this operating system. Something which ZDNet believes Microsoft is so dead set on, that they could release a dual-screen device even if they don't get Windows-Lite fully operational.
Last Updated: March 5, 2019