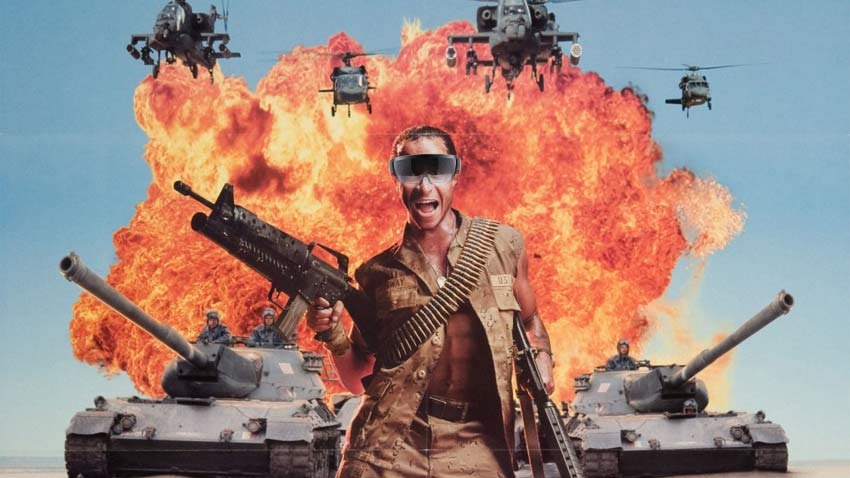 Judging by all the old vomit that has decorated the office walls like some sort of Jackson Pollock home decor renovation, I'm guessing that virtual reality gaming may not be as popular as it wanted to be. Sure, PlayStation VR and other systems such as the Oculus Rift may have a steady flow of games arriving every month, but the adoption of that technology hasn't been as massive as you'd imagine it to be.
Back when VR was touted as the next big thing, Microsoft decided to go in a different route and focus on Augmented Reality instead. Their hardware solution? A trendy headset that they called HoloLens, which was unveiled back in 2014. Outside of those people wanting to cough up $5000 for a commercial kit, HoloLens kind of just faded away.
While there is a bunch of software available for the system, mass scale production of the Microsoft AR kit never went for the consumer jugular. That doesn't mean that HoloLens is dead however, because the devices will live on as equipment for the unlikeliest of interested parties: The US Military. According to Bloomberg, the US Army has purchased up to 100 000 of these headsets, which will be used for training scenarios and deployment in real-life theatres of war.
The US government isn't even bothering to hide what these devices will be used for, as they've eschewed flowery PR talk and straight up published that the headsets will "increase lethaliity by enhancing the ability to detect, decide, and engage before the enemy". The US Army has been playing with these headsets for a while now, but the new deal with Microsoft will net the company a cool $480 million for the contract, which saw them fend off offers from rivals such as Magic Leap.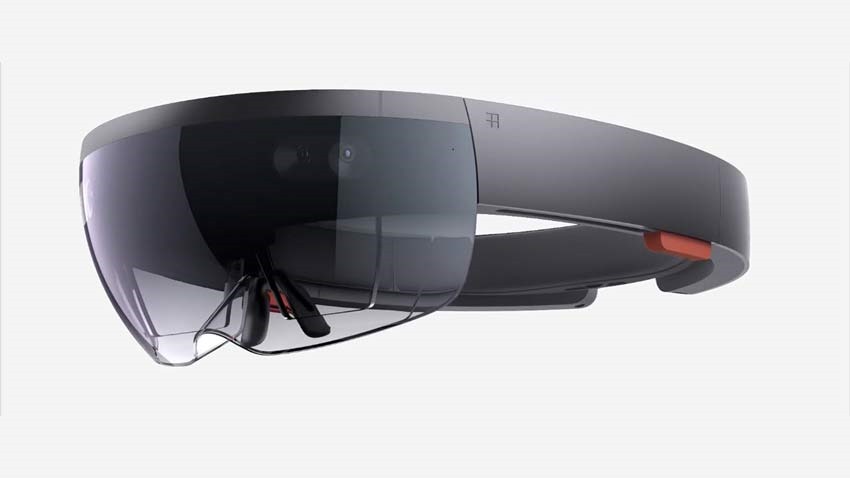 As for how the army will evolve the design, Bloomberg says that night vision and thermal sensing technology will be incorporated into the headsets. Naturally, the contract wasn't without controversy as people within Microsoft wrote a letter that strongly urged the company to abandon bidding on the military project.
"Many Microsoft employees don't believe that what we build should be used for waging war. When we decided to work at Microsoft, we were doing so in the hopes of 'empowering every person on the planet to achieve more', not with the intent of ending lives and enhancing lethality," the letter read. Responding, Microsoft president and chief legal officer Brad Smith said that "as is always the case, if our employees want to work on a different project or team—for whatever reason—we want them to know we support talent mobility.
Given our size and product diversity, we often have open jobs across the company and we want people to look for the work they want to do, including with help from Microsoft's HR team.
Whatever your stance on war and having soldiers outfitted in the latest death-enhancing technology, one thing is for certain: HoloLens is about to make a killing on the battlefield.
Last Updated: November 30, 2018