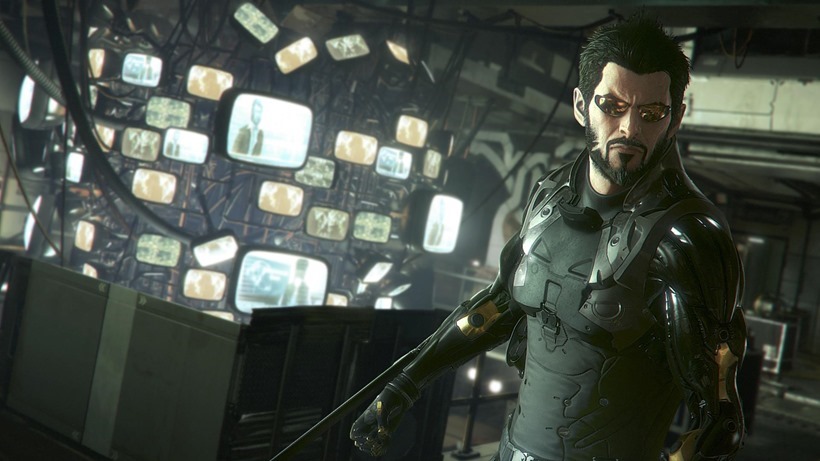 DirectX 12 has, unsurprisingly, kicked up a bit of a hornet's nest over the past few weeks. More precisely, the DirectX 12 test of Ashes of the Singularity showed a significant performance gap between the current market leaders, Nvidia, and Mantle pioneers AMD – swinging the way of the team in red. Worse still, it seems that most Nvidia cards (or any cards in general) aren't implementing DirectX 12 fully, which could see more partnerships with AMD very soon.
So says AMD's Head of Global Technical Marketing at AMD, Robert Hallock. According to him, AMD's experience with Mantle and the AMD chips inside both current-gen consoles have lead to a significant trust between them and developers, leading to some strong partnerships for the dawn of DirectX 12 next year.
"You will find that the vast majority of DX12 titles in 2015/2016 are partnering with AMD. Mantle taught the development world how to work with a low-level API, the consoles use AMD and low-level APIs, and now those seeds are bearing fruit."
Of course DirectX 12 games are few and far between right now. In fact, only two titles we know about are making use of the API, both of which have partnered with AMD in the past. Ashes of the Singularity and Deus Ex: Mankind Divided are definitely some of the games Hallock is referring too, but it's unclear which other as of yet unannounced projects will reveal some AMD branding too.
So should that mean you should be cursing your brand new GTX 980Ti purchase just yet? Probably not. Nvidia holds a staggering 82% market share, making it an astronomical leap of logic to assume that developers won't work closely with them to ensure good DirectX 12 (or by comparison, comparable DirectX 11 performance) for their games on green cards. When four out of every five PCs you're shipping to require it, you'll be impressed at how quickly problems like these will be resolved.
But while that makes for a solution in the short-term, it's really up to Nvidia to prove that their next wave of cards make as big a DirectX 12 impact as AMD have. It seems this new API might finally bring back a bit more market balance to make it a little more competitive – which only benefits us all in the end.
Last Updated: September 7, 2015