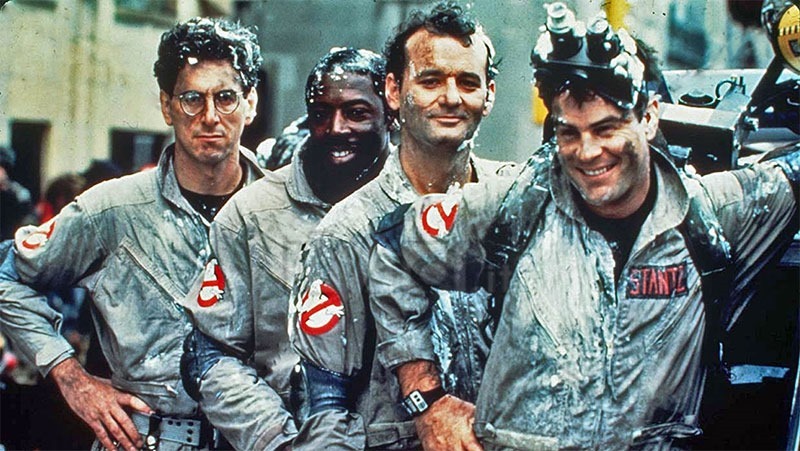 If there's one limitation to the current implementation of Virtual Reality, it's the fact that everything is cabled. When you're perpetually tethered to the real world, despite moving around in a virtual one, there is bound to be an accident (or two!) – and tripping over a cable you can't see is bound to ruin the immersion.
Gaming hardware purveyor MSI is betting big on Virtual Reality in the near future, unveiling all manner of VR-capable laptops, pre-built desktops and other machines capable of thrusting you in to digital worlds – but one particular product in their soon-to-be unveiled line-up caught my attention.
They're stuffing VR capable components in to a backpack. There's little information on the thing, but presumably it packs in a decent battery so there're no cables tethering you to a wall – with just the VR headset needing to be plugged in.
Says the press release:
Backpack PC: Enjoy Virtual Reality Without Limits

Fueled by Intel extreme Core i7 processors and NVIDIA GeForce GTX980 graphics card, the MSI Backpack PC guarantees new levels of performance and capabilities. Forget VR's limited movement and wires problems, MSI Backpack PC enables gamers to move naturally without restraints, benefitting gamers to get full immersion in the exhilarating world of virtual reality.
We have no idea how heavy the thing is or exactly how mobile it is, but none of that maters, because it's made me want to play a VR Ghostbusters game, and whoever is behind it is either completely bonkers, or a damned genius. We'll hopefully find out about this, and more of MSI's new VR range at Computex, which kicks off next week.
Last Updated: May 24, 2016