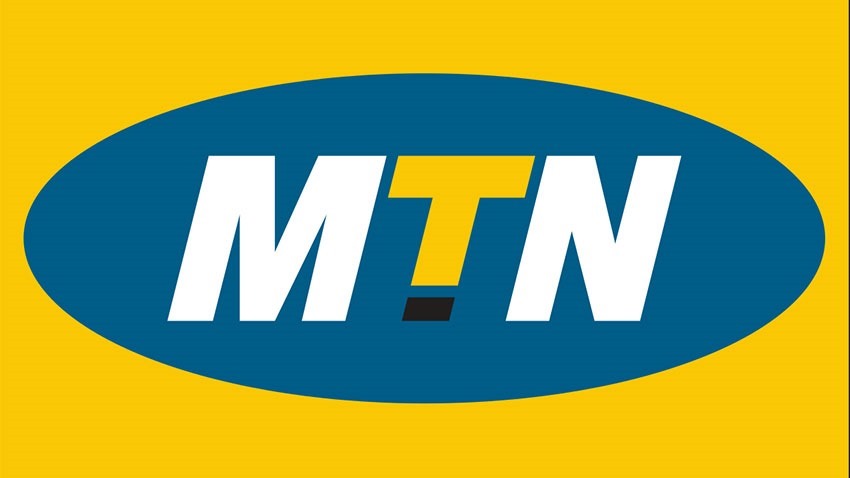 Here at Critical Hit, we're big fans of music streaming services like Spotify, Spotify, Spotify and Spotify (What do you mean there are others?). Of course, there are many other services available locally – including Google Play Music, Apple Music, Deezer and Simfy.
Now, Simfy has teamed up with MTN to launch a new time-based music subscription service that shakes things up a little. It's perfect for people who can't afford, or don't want to pony up for a monthly subscription and instead wish to just listen to a little bit of music, for a little bit of money (without resorting to piracy or using excessive data for YouTube videos).
MTN's new MusicTime! service is available in 120 minutes for just R5 or 300 minutes of listening for just R10. Purchases are valid for a week, and the deal includes the necessary data to stream, too. Prepaid users can pay for the thing using their airtime. Those who download the new MusicTime! app get 60 minutes of free listening, with no ads or interruptions.
According to MTN, the catalogue is vast with "millions of tracks" available to listen to with "no hidden data costs, advertisements or other interruptions."
"We have worked hard in getting this breakthrough model to our customers," says MTN's executive for corporate affairs Jacqui O'Sullivan. "Data costs and the high costs of the top end music streaming products mean that the majority of our customers don't have an affordable option for digital music and Simfy Africa came with the solution we were looking for. The way MusicTime! works means our customers can be amongst the first to listen to premium local and international tracks from the latest albums as they launch globally for only R5, with data included."
For the local market, this seems like a fantastic product that eschews the need for recurring subscriptions. People can listen to the music they want to, when they want to without paying very much for it at all.
Last Updated: December 6, 2018