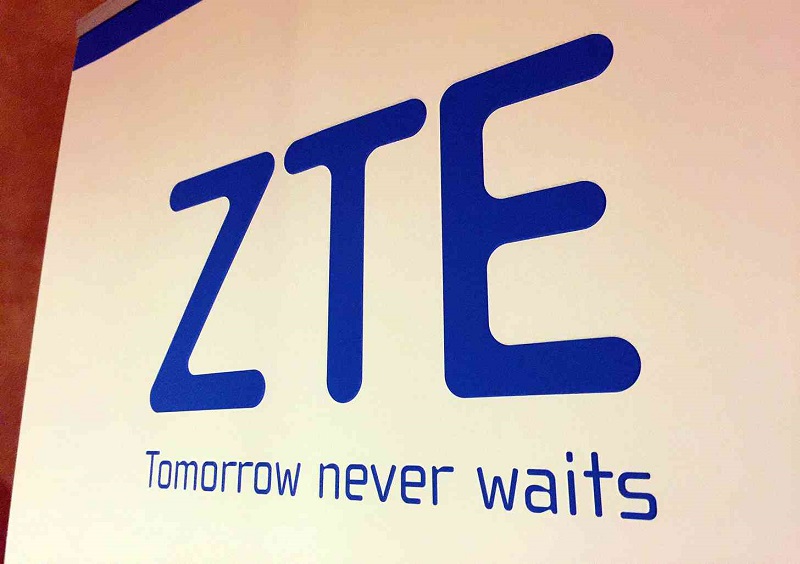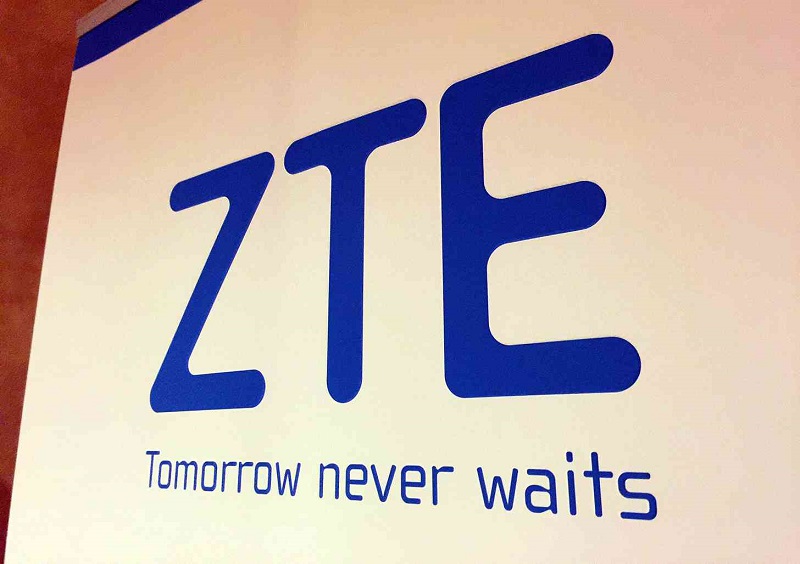 While the world is still a fair distance away from reaching 5G technology, it looks like we will get our first gigabit capable mobile phone later this year. Chinese company ZTE has announced that it will be launching a gigabit capable phone, fitting titled the ZTE Gigabit Phone at this year's Mobile World Congress at the end of this month. For the technically challenged, Gigabit speed might not mean much, but to basically gives you some perspective on how fast we are talking about here it means the device will be capable of playing 360-degree VR, 4K video, and provide instant cloud storage possible on the move..
While 1 Gigabit modems and mobile hotspots were announced last year by Qualcomm, this device by ZTE will represent the first efforts by any actual device manufacturer to enable communication at this speed. Outside of this news, we don't know anything further as ZTE is understandable saving any further news for the conference itself. It could certainly kick-start the speed wars as manufacturers try to outdo each other in making devices capable of operating at high speeds.
While most networks around the world are even ready to get close to this data transfer rate, this paints a good picture of what the future of Mobile technology is likely to look like with devices interacting with the cloud, doing music and movie streaming and other updates as well seamlessly. Sadly, South Africa is far behind in this technology, especially with mobile data still being excessively expensive, but I'm hopeful we will get there and a complete connected future will be upon us shortly.
Until Cyberdyne takes over that is.
Last Updated: February 16, 2017