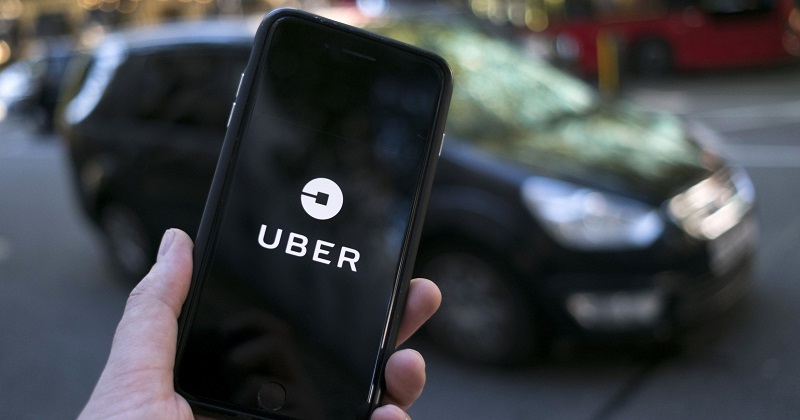 Tipping is one of those customs that many people take part in begrudgingly. While tipping at a restaurant has become a customary practice around the world, tipping things like bellhops, parking and petrol attendants or even our taxi drivers is a less common thing that many people, hard up for cash as it is, don't always do.
The big thing with tipping is just how you should it. Different countries have different cultures on what they consider an acceptable tip while many people feel that the cost of a service should be included in a bill and tipping should only be offered if said service is exceptional.
As someone who has worked in the service industry before I eventually got my feet into more stable salaried employment, I know the value of a tip and always attempt to tip, because I know that those doing often menial service tasks aren't paid well and yet they do work hard. When it comes to tipping our Uber drivers though it turns out the world is not all that generous as new research by the National Bureau of Economic Research in the US suggests that only one percent of Uber customers always tip, while nearly 60 percent never do. Besides this frightening statistic, the average tip is 50 cents a ride, but for those who do often tip, the average is more like $3. Men are more likely to tip than women, but female drivers get tipped more than male ones.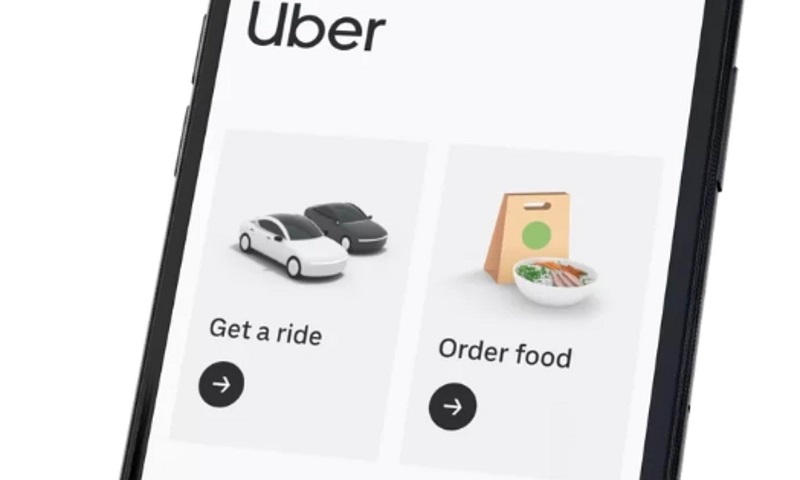 Now this research was only done over a four-week period and only in the US, but I think it represents a wider microcosm of the tipping practices of Uber drivers and I would say that in South Africa, tipping (at least from locals) could be an even rarer feat. It's also not clear exactly how the different Uber fares for countries stack up against each other regarding liveability, though I would think most Uber drivers, who often work long hours, don't earn bucket loads of money after fuel, maintenance and other costs all add up.
So, what do you think of tipping an Uber or Taxify driver? Is it something you always try to do, or do you feel the fee you pay is enough not to warrant one?
Last Updated: October 23, 2019