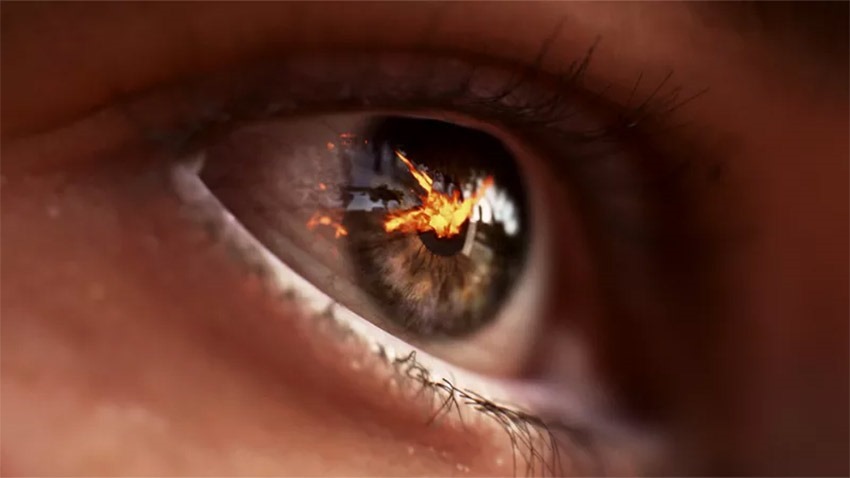 The October Windows 10 update has rolled out, and it brings exciting changes – especially those who've thrown down the excessive amounts of cash necessary to get Nvidia's new RTX cards. The Windows update adds DirectX Ray-Tracing support, finally giving those newfangled cards a proper reason to exist.
Naturally, support for the new tech is limited, with only three games with API support right now – and two of those games aren't even out yet. Nvidia RTX owners will be able to see their purchases at work in Battlefield V, Metro Exodus and Shadow of the Tomb Raider.
"Real-time raytracing is often quoted as being the holy grail of graphics and it's a key part of a decades-long dream to achieve realism in games. Today marks a key milestone in making this dream a reality: gamers now have access to both the OS and hardware to support real-time raytracing in games. With the first few titles powered by DirectX Raytracing just around the corner, we're about to take the first step into a raytraced future."
Of course, there's more to Nvidia's new cards than Ray-Tracing, thouh that's definitely its tentpole feature. As important though is the new AI-powered super sampling or DLSS, which uses machine learning to make smoother edges in games. As its driven by learning, it should only become better with time. The RTX cards are also very powerful indeed – able to natively run today's games at 4K resolutions well beyond a delicious 60fps.
Says Microsoft of the new Ray-tracing support:
"DirectX Raytracing allows games to achieve a level of realism unachievable by traditional rasterization. This is because raytracing excels in areas where traditional rasterization is lacking, such as reflections, shadows and ambient occlusion. We specifically designed our raytracing API to be used alongside rasterization-based game pipelines and for developers to be able to integrate DirectX Raytracing support into their existing engines, without the need to rebuild their game engines from the ground up.

The difference that raytracing makes to a game is immediately apparent and this is something that the industry recognizes: DXR is one of the fastest adopted features that we've released in recent years."
Of course, with it being built into DirectX, it does mean that future AMD tech will be able to use it – but the feature's locked to Nvidia's newest cards right now.
Last Updated: October 3, 2018