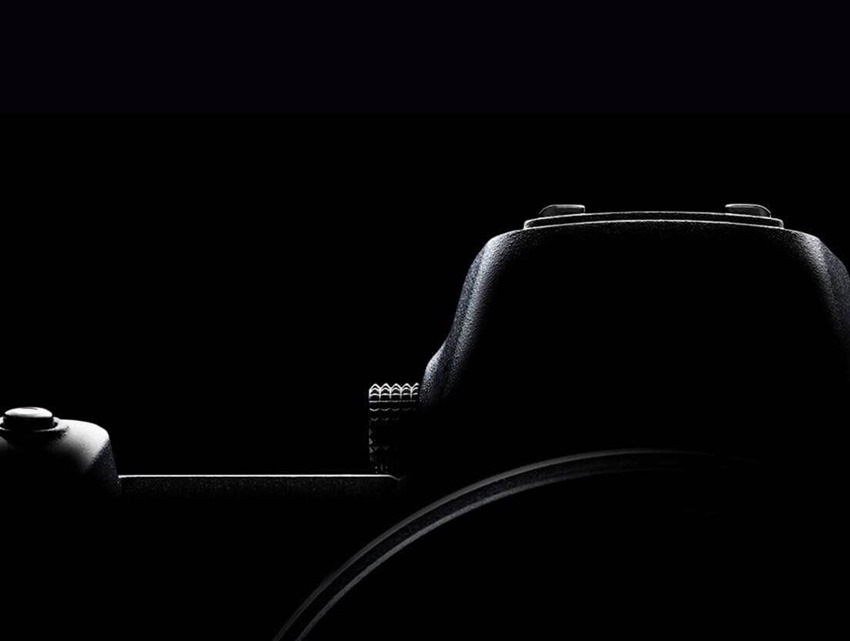 I'm currently playing with a FujiFilm X-H1, and I am loving not only this camera but also the direction that the industry is going in: Mirrorless. FujiFilm has hopped on that idea at long last with new dedicated products, Sony has a headstart on the competition with their lovely alpha series and even Canon has begun to realise that the future of dedicated photography lies in smaller and more focused devices.
What about Nikon then? The Big N of photography has been slow to adopt the technology, losing ground and supporters over the last couple of years. That's all set to change as the manufacturer is finally entering the fray with its own upcoming full-frame mirrorless lens camera, which it calls a "new dimension in optical performance with the adoption of a new mount."
The system is the result of Nikon's unsurpassed optical and manufacturing capabilities gained through more than a century of imaging expertise. Proven reliability and trusted performance are core traits of Nikon Digital-SLRs, and decades of feedback from professional creators around the world has further contributed to the development of this system. 
Which is pretty much your standard PR talk that hides the fact that Nikon has nothing to actually show…yet. The company began teasing their device earlier this week with a trailer that showed glimpses of a device that looks set to have a mirrorless form factor with a chunky hand grip of some of Nikon's most popular cameras.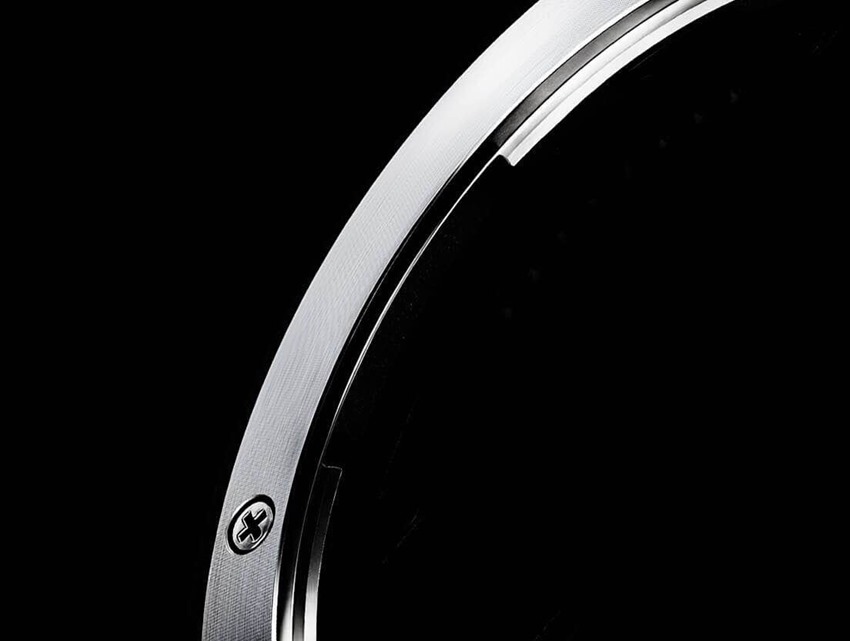 According to Nikon Rumours, the mirrorless lines camera will ship with three lens options: A 35mm and 50mm prime lenses that are set up at f/1.4, as well as a trusty 24-70mm zoom lens. According to the site, consumers won't have long to go to see what this camera is capable of, as it'll start shipping out around late August this year.
Which is going to make the next couple of months interesting when Canon also arrives on the scene to rekindle one of the greatest rivalries in the technology sphere. Still, both brands are going to have a long way to go if they want to catch up to the current juggernaut of mirrorless cameras, Sony.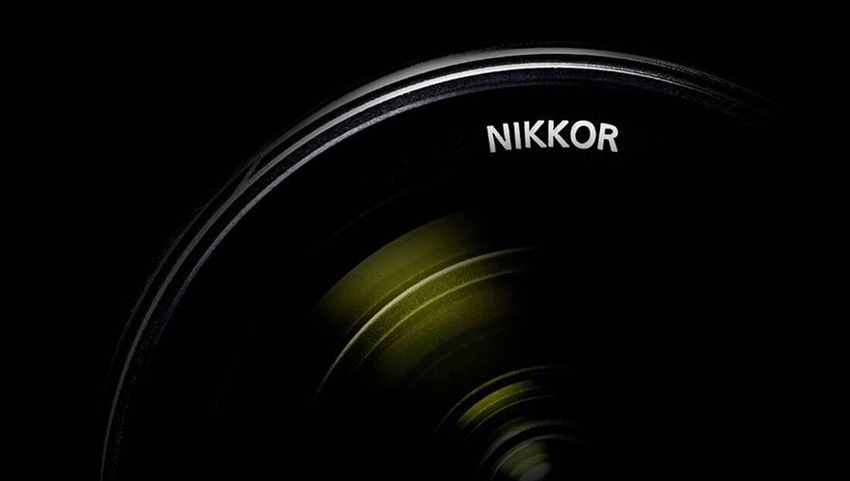 Last Updated: July 26, 2018