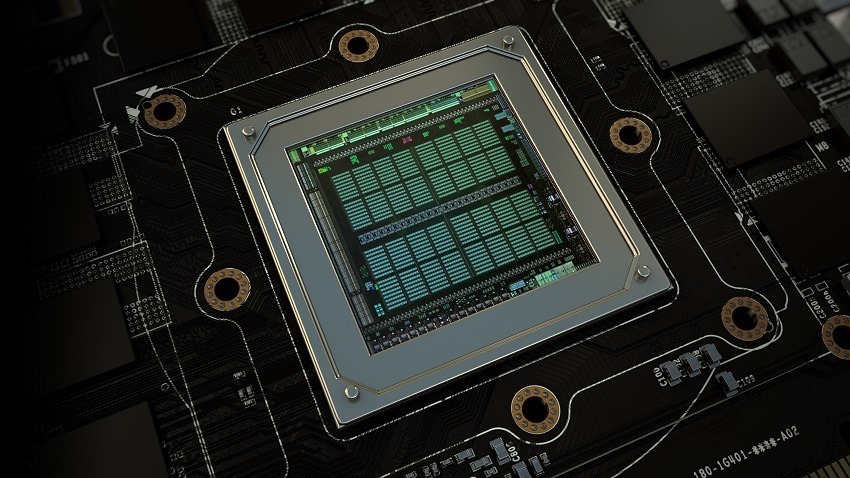 Unless you've been living in a cave, not wired up to the internet and running off nearly decade old hardware, it's fairly likely that you're already on 64-bit operating systems. Windows has supported the split for ages, and all it requires is a now paltry 4GB of RAM to function. That's far beyond what most modern games require to even start, with the industry itself ending support for 32-bit operating systems in recent years. But it's taken hardware a while to do the same, and Nvidia is finally making the move from next month.
GPU updates come in thick and fast from Nvidia, especially when it comes to their Game-Ready Drivers for new releases day and date with launch. They help tune your card properly for the game at hand, and it's what 32-bit operating systems will lose from May. Any new updates will be 64-bit exclusive, starting from modern Pascal cards and going down all the way to the 500-series Fermi cards. That's possibly the only hardware you might still be running on a 32-bit system, perhaps just to keep up with old Counter-Strike and Team Fortress 2 servers.
It's next year, though, that things might get a little dangerous. From January 2019 Nvidia will cease security updates for the operating system as well, which might make your aged hardware a bigger risk than its worth. Attacks could try use out-dated flaws to sneak into your system, so making the leap to 4GB of RAM might just cost you less than losing whatever antique device you're still running on. This has been years coming for Nvidia, and it's somewhat admirable they supported 32-bit for so long. But given how software has already moved away from the standard, it's not too surprising.
Windows XP might still be popular on legacy devices, but if you're still using it to run games it's really past time for an upgrade.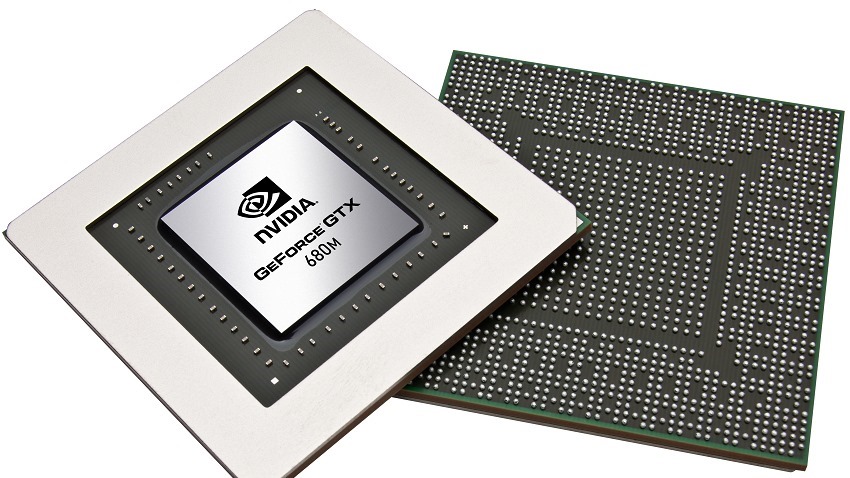 Last Updated: April 9, 2018