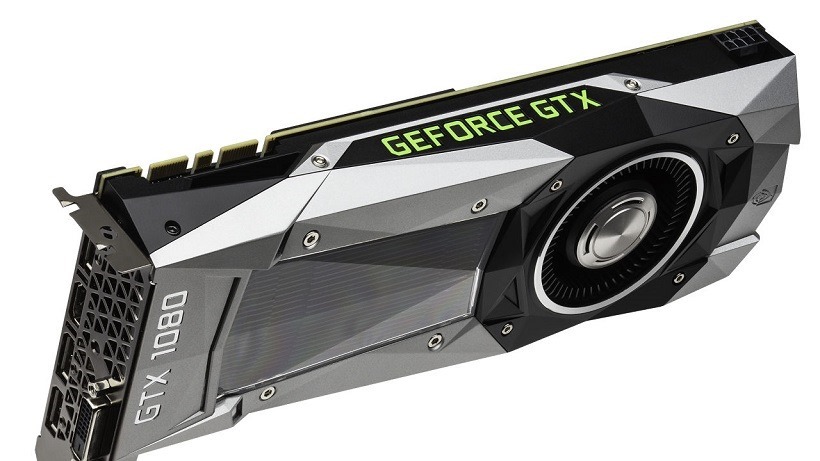 Just over a week ago Nvidia took to the stage and revealed their desktop-grade, gaming focused Pascal GPUs in the forms of the GTX 1080 and GTX 1070. The former, and arguably most interesting of the two, is out at the end of this month – with Nvidia launching their new "Founder's Edition" as a new approach to reference card design. It's those cards that will be on shelves first, and it's those that finally have reviews out all over the internet.
So the question is: Does Pascal deliver on the promises Nvidia made on stage?
In a word, yes. The GTX 1080 is a monstrously powerful card, delivering close to 35% more performance in real-world tests (such as actual games) over the Titan X and GTX 980Ti – Nvidia's previous performance kings. More so than that, the 1080 manages a staggering 62% over the GTX 980, which basically renders the old (but incredibly good) Maxwell range redundant. As Mark Walton from ArsTechnica wrote:
For those that want the very best graphics card right now, the 1080 is it.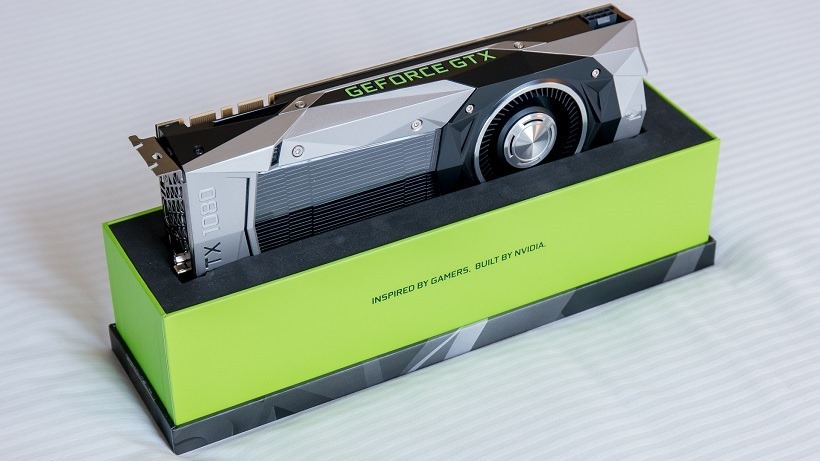 It seems to do well in overclocking too, which is interesting considering the already massive clock-speed bump the cards have. In terms of a CPU, clock-speed boosts have been large over the years, but in the realm of GPUs these gains have been relatively small. The GTX 1080 performs at a core-clock speed of 1600MHz – a full 600MHz more than the core of the Titan X. Pushing that up still, getting a 250MHz more on the core-clock seems to be easy, even with the new reference cooler that Nvidia has designed.
I also had no trouble overclocking the GPU by 250MHz (reaching around 1.95 GHz under load), and the memory by 200MHz, without any significant temperature changes.
So it's without a doubt the fastest card that Nvidia has produced to date, but also one of the most innovative. The Pascal ranges ships with a host of new technologies that assists with multi-monitor setups and high-resolution gaming (although 4K at 60FPS is still not possible on a single card), but at the same time is ruling out the old. For the GTX 1080, only two-way SLI is supported really, considering that games will start ceasing to support anything more.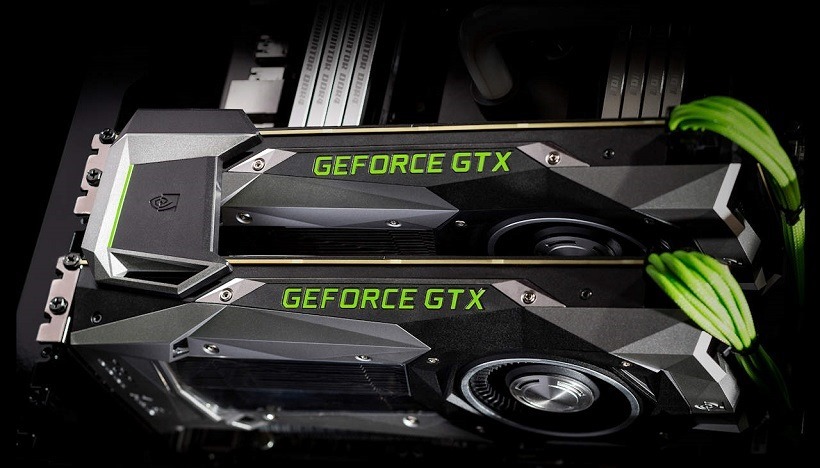 So with a stronger focus on single-card gaming, the price for the GTX 1080 has to be right. That's where reviews start dividing. While some consider the $699 starting price (it's going to be $599 for non-Founder Editions) as a high but justifiable increase for a card with such performance, others don't. Guru3D, for example, question whether a card like this is even required for enthusiast gaming, especially at the given price.
Depending on street prices you can expect a 599 USD/EURO price tag if you steer away from the, what I find to be a too expensive, Founders Edition card. If you stick to the WHQD 2560×1440 domain this is the card that will last you years to come. For long-term Ultra HD usage (high FPS) however the answer still needs to be found in two cards.
ArsTechnica make this argument too, stating that it's difficult not to feel somewhat disappointed with the GTX 1080 after looking at the price/performance gain. It's a huge leap, but one that is certainly asking questions of value.
This is the sort of price rise that only a company without competition could get away with. If AMD's Fury range had fared better, perhaps Nvidia might have pushed the 1080 further, or been more aggressive on price—and after years of promises, isn't it about time we had a single GPU card capable of playing high-settings games above 30FPS in 4K?
It's an expensive card, but as tests in all of the three (and many other) reviews show, it's a huge jump forward in terms of power. That might not manifest itself too greatly in games now, but Pascal is certainly what Nvidia hopes to drive it forward. At least until Volta rears its head in a year or two, as the PC hardware space undergoes a massive transformation with memory standards.
Should you buy the GTX 1080? We'll reserve that for our own review. But if you have to have the most powerful card on the market right now, you already know the answer to that question.
Last Updated: May 17, 2016