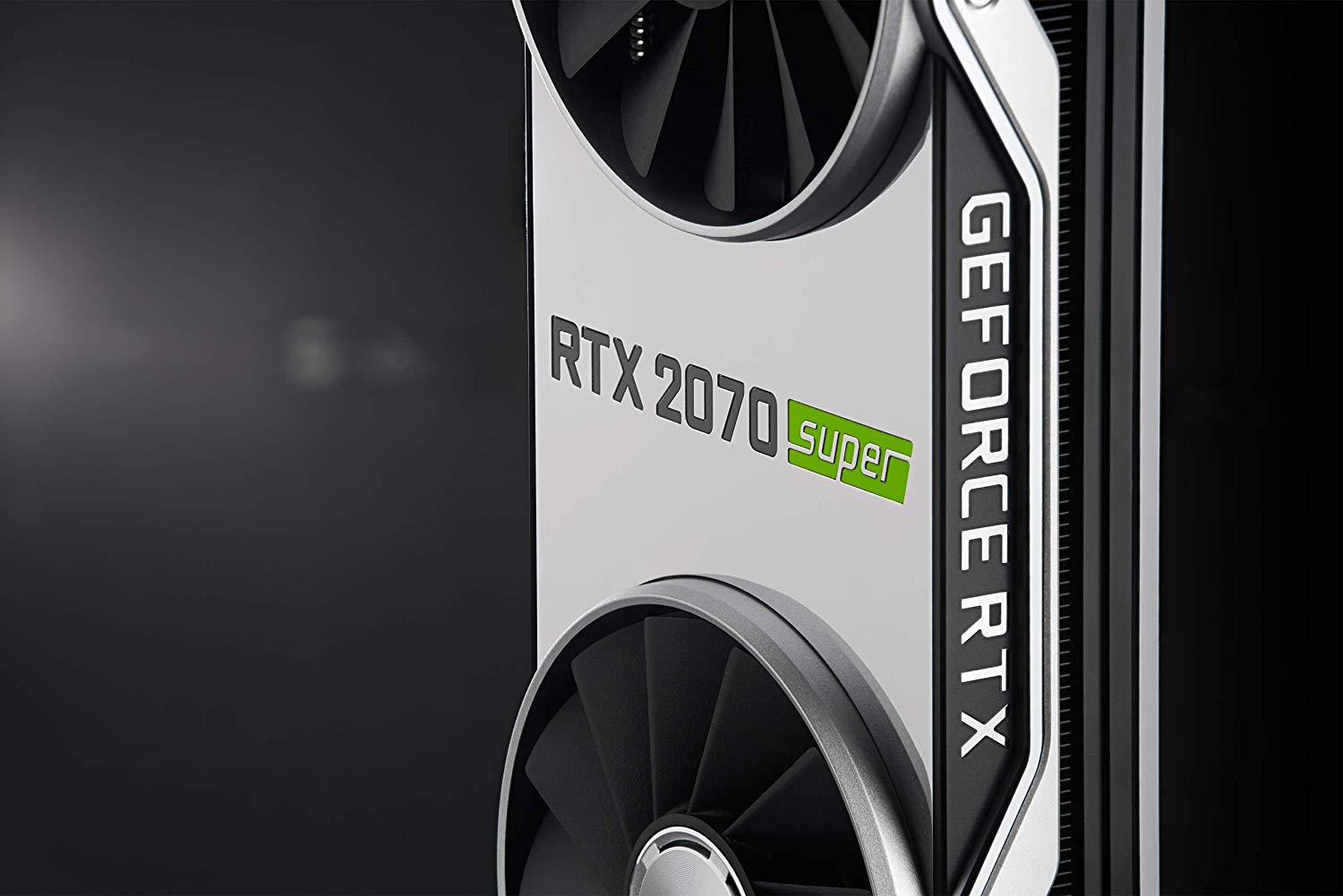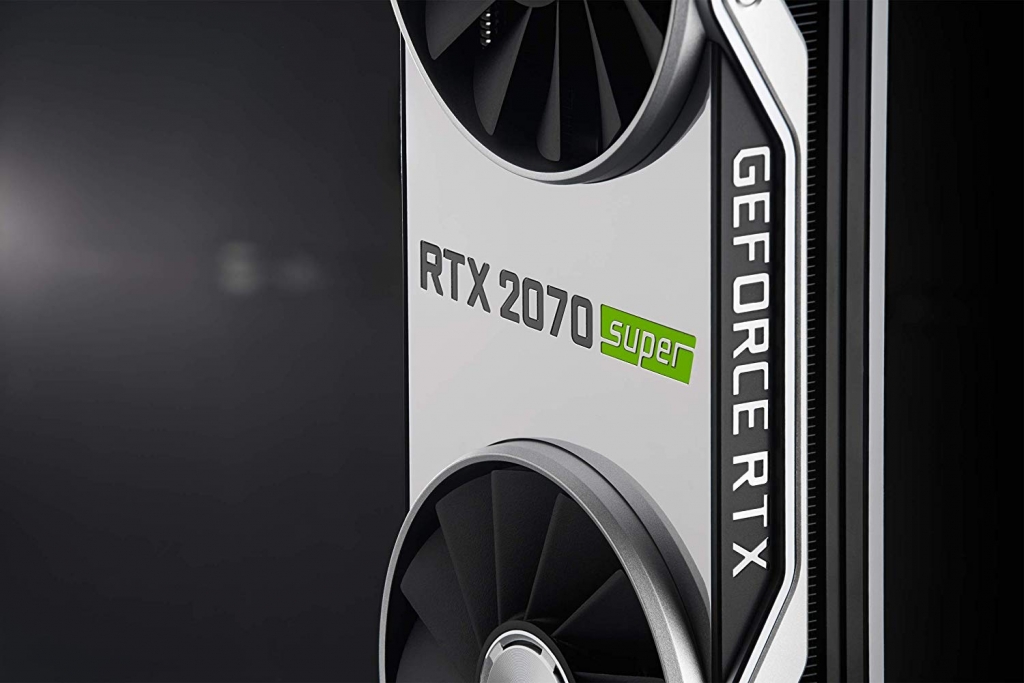 Ditching the Ti moniker that has been used to denote faster variations in the past, Nvidia has released three new cards in what it calls its RTX Super range. The RTX 2060 Super was a significant upgrade over its original, sporting more memory, CUDA Cores and boosted clock speeds. The RTX 2070 Super, by comparison, seems far less interesting on paper. It bears more similarities with its original, and comes off as a standard upgrade serving as a minor step up rather than a worthwhile reinvention. And while that definitely might be the case in practice, its price that makes the RTX 2070 Super a much more alluring purchase than ever.
The RTX 2070 Super features no additional memory to speak of, shipping with the same 8GB as before across the same memory interface running at the same speed. It does, however, feature considerably improvements to its operating performance. CUDA Cores have been increased from 2304 to 2560, accompanying a base clock jump from 1410MHz to 1620MHz. Ray-tracing performance is better too, according to Nvidia's own confusing metric, topping out at 7 whole Gigarays (if you're keeping count, that's one full one more than the RTX 2060 Super).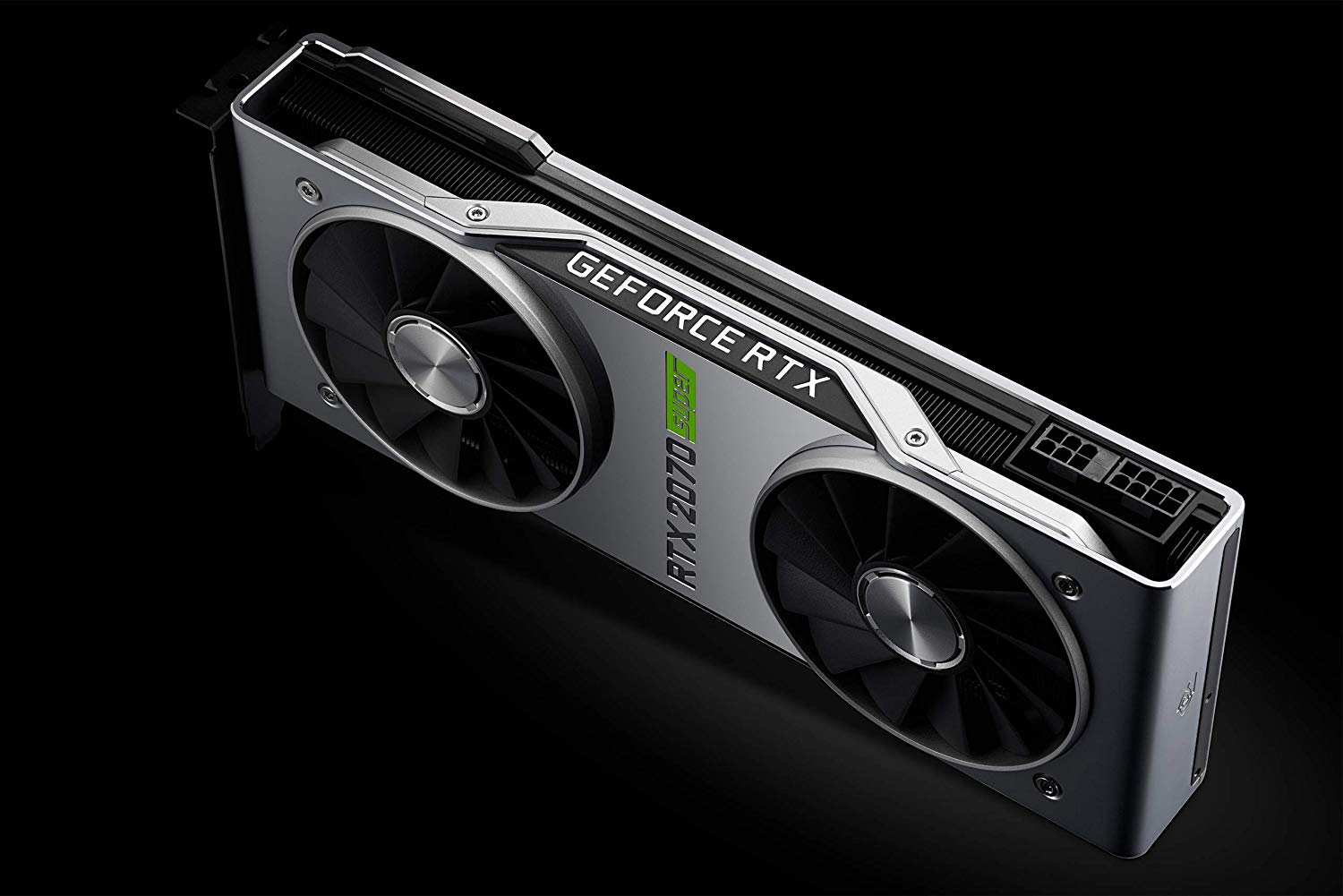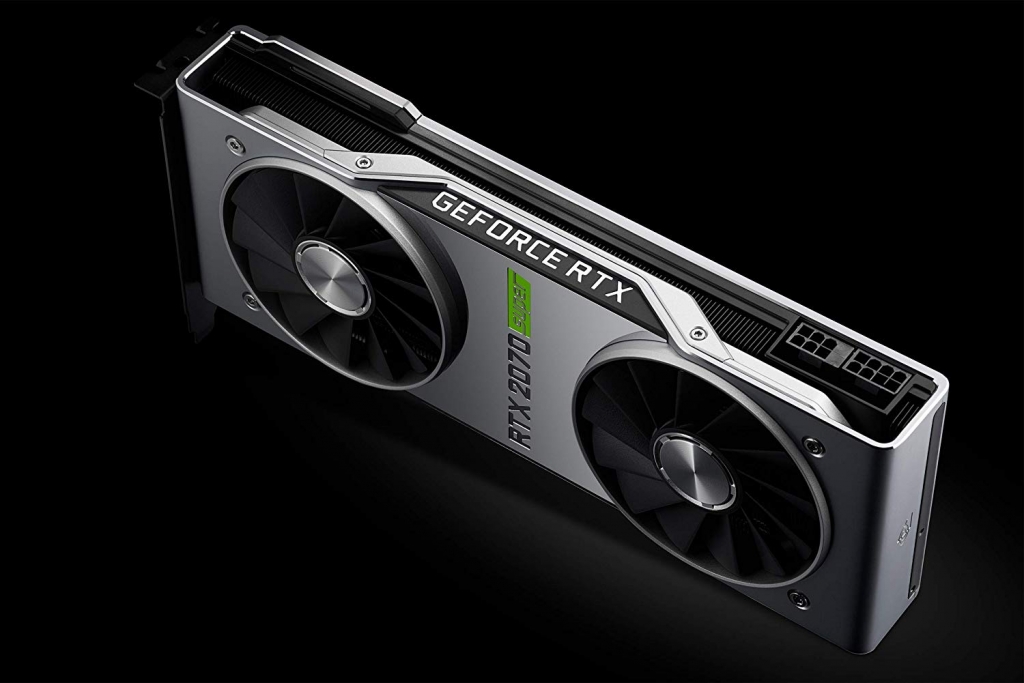 It uses the same cooling solution as all other Founder's Editions cards thus far, with a dual-fan intake sucking in air from your chassis and exhausting out the rear of the card. Although you've got twice the fans than on the Founder's Edition versions of Nvidia's Pascal line, the cards remain sleek and sexy, brandishing an illuminated "GeForce RTX" logo on the side that shines a bright green. Unlike the 2060 Super though, the 2070 Super requires an 8+6 pin power connection to drive the extra horsepower – another similarity to its original design.
So yes, the 2070 Super is very similar to the original in many regards. It seeks to replace it in the market too, with Nvidia ceasing production of both the original 2070 and 2080 RTX cards (the 2060 Super will sit alongside the original). The Super variants will be sold at the same price point, which makes their increased performance feel like a mid-cycle upgrade if you're looking for a neat analogy to wrap it all up in. What that means is that for the same price as last year, you're getting a superior RTX 2070, which ends up making its value proposition a lot stronger.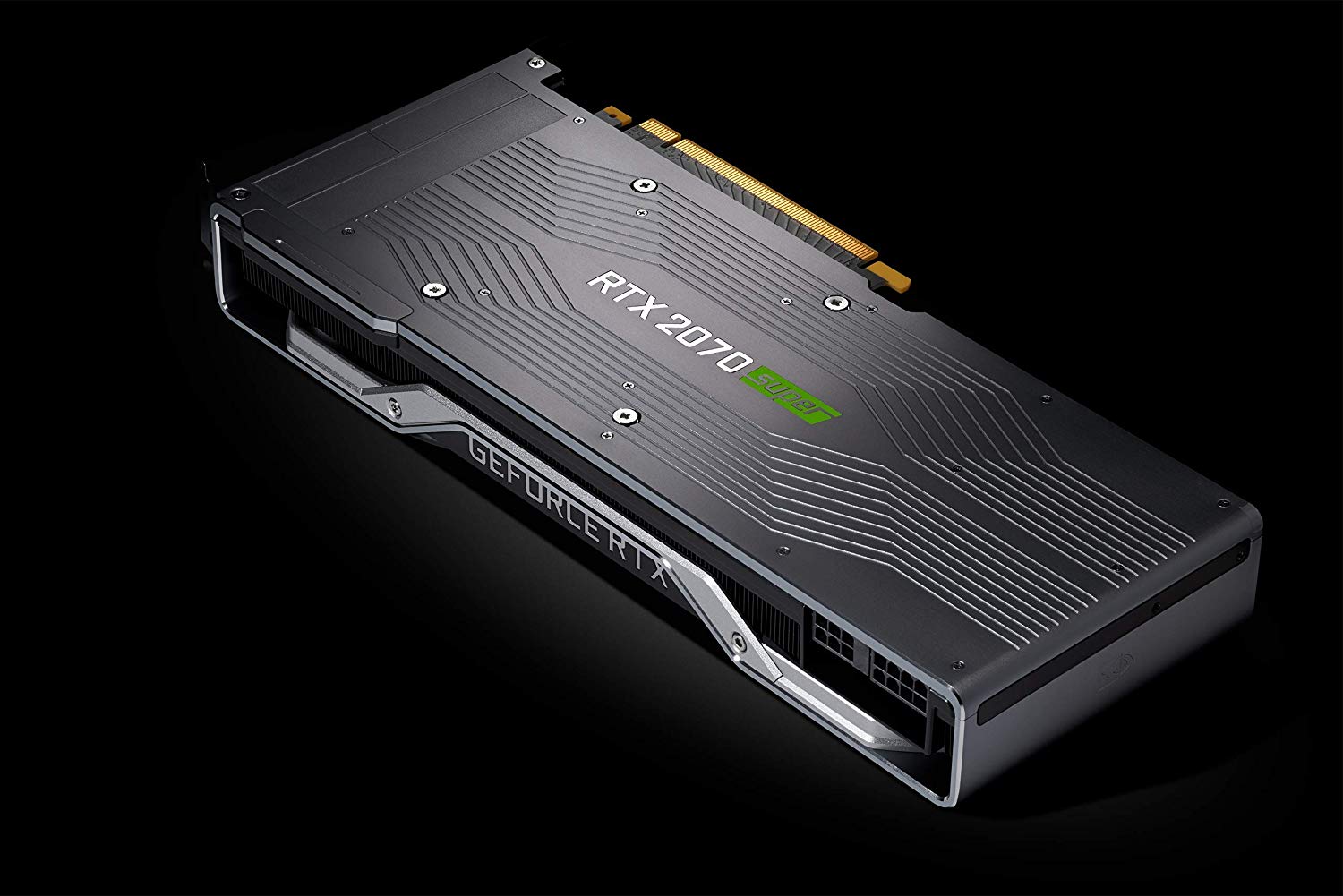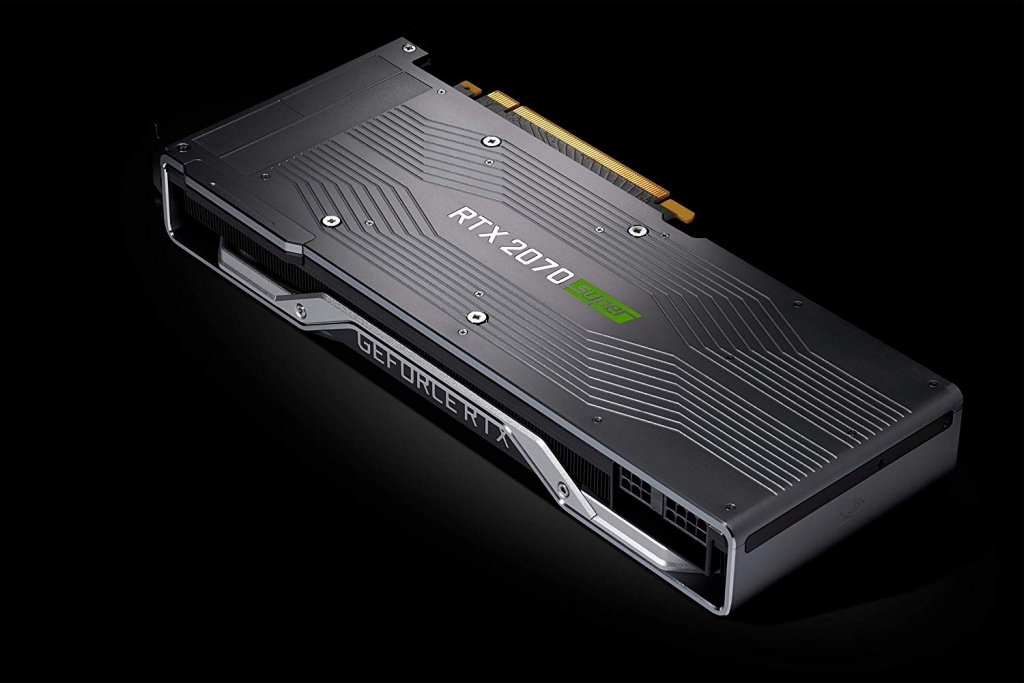 Not only are their more games to make use of its unique ray-tracing hardware (well, more than at launch last year), you'll have more oomf behind it to eek out more performance too. And with a brighter horizon for ray-traced support, the prospect of picking up an RTX card seems more logical now than it did last year. All of this combines to make the RTX 2070 Super a much close comparison to the market leading GTX 970 and GTX 1070 respectively, each of which become strong favourites among the majority of PC gamers.
Performance only proves that, striking a good balance between high refresh rate capabilities at both 1080p and 1440p, and much better 4K performance than the RTX 2060 Super can muster. Across the same tests, it's clear that the difference between the two is large, which makes their price difference seems a lot smaller when considering what you're getting for the premium. That's especially true if you're trying to hit 144Hz in most titles, or just looking for a way to hit 60FPS in some 4K titles without too many compromises. Check out the results below and see.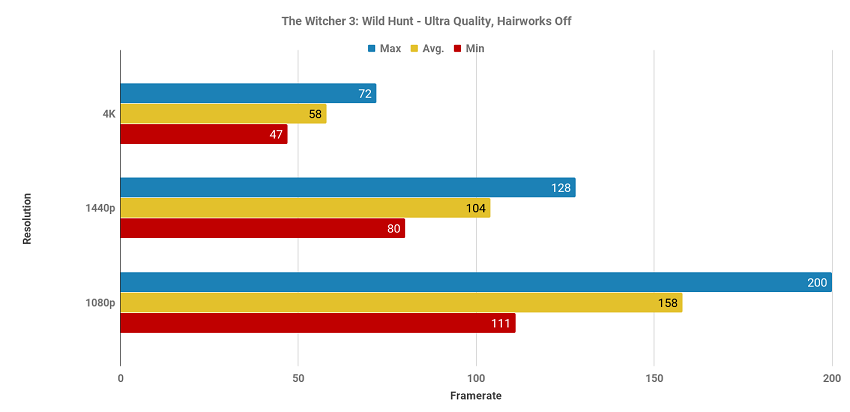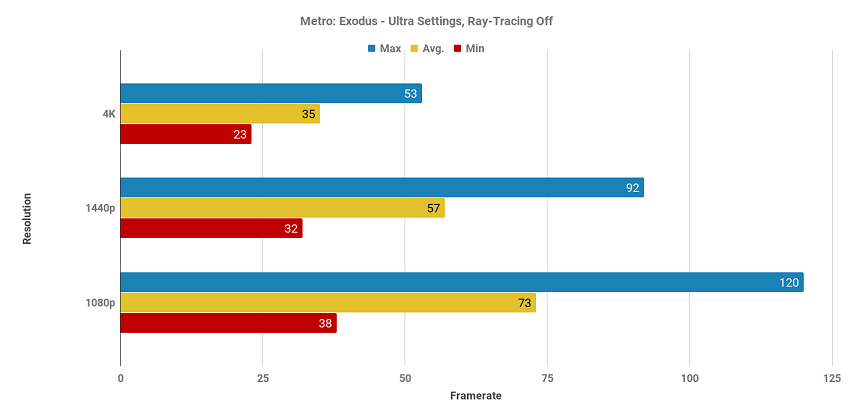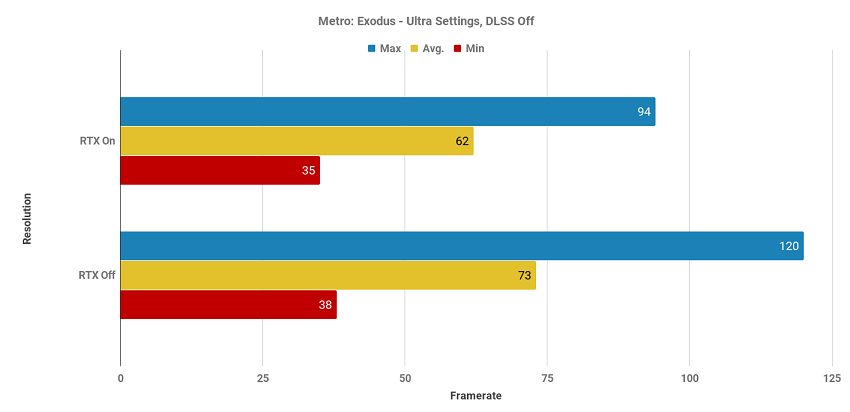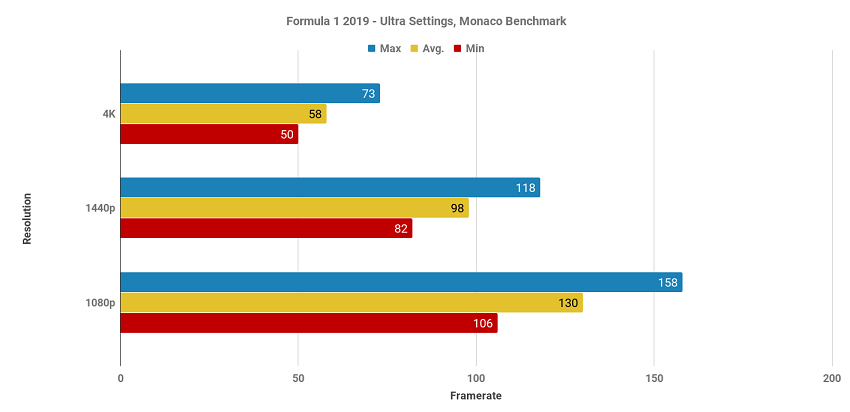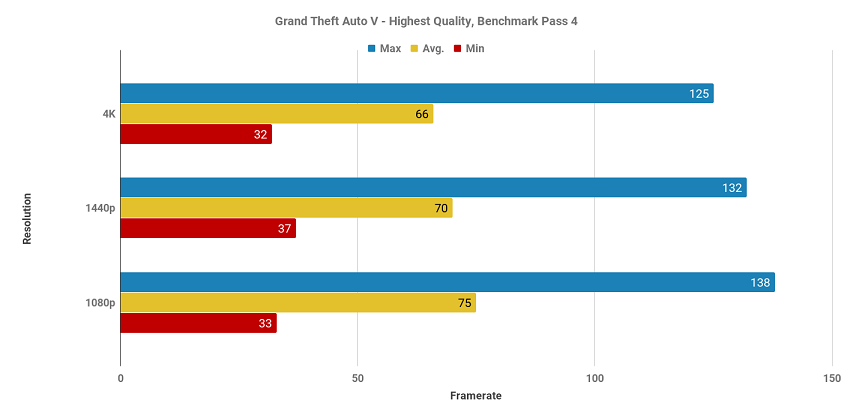 The impressive performance remains as such in synthetic tests, with the RTX 2070 Super carving through 3DMark's FireStrike runs and posting an impressive run through the ray-tracing focused Port Royal.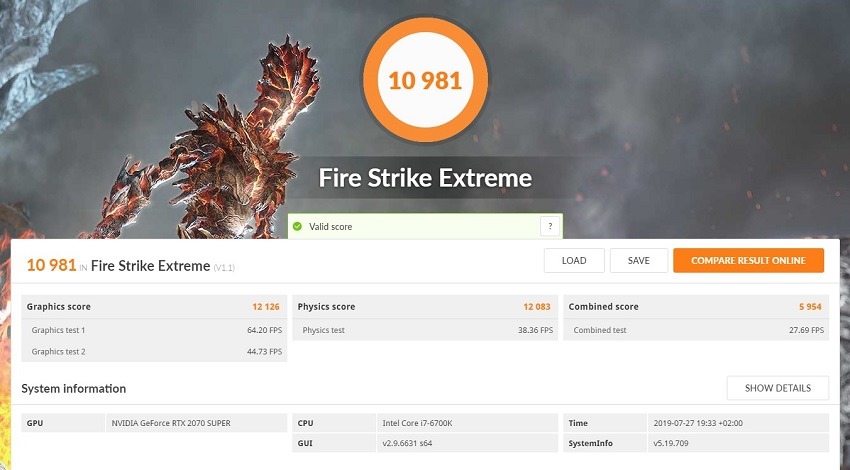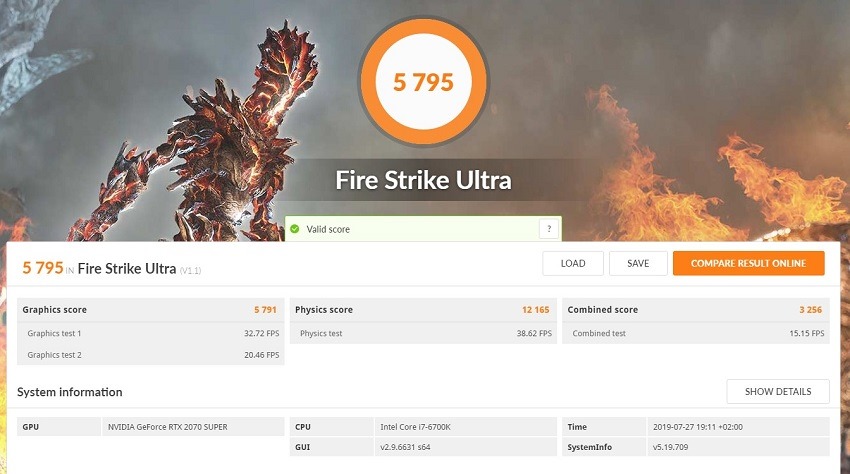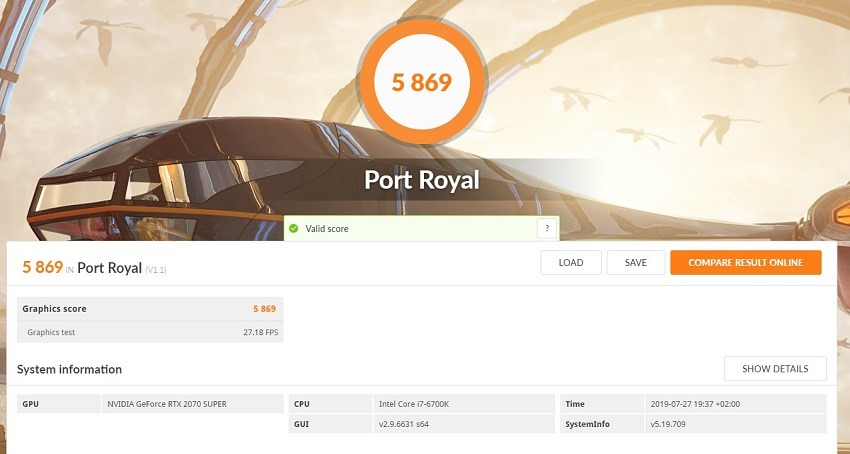 At an RRP of R8,900.00, you're definitely paying more for the performance the RTX 2070 Super offers. And at that point it's little more than a curiosity that's driving you towards Nvidia's RTX promise – it's a commitment to believing in its future, and the support that titles like Control and Cyberpunk 2077 will bring in the months to come. But it's also the most balanced price for the performance offered amongst the entire Super range, nailing the sweet spot of enthusiast power with a price that doesn't put it out of reach of mid-priced builds.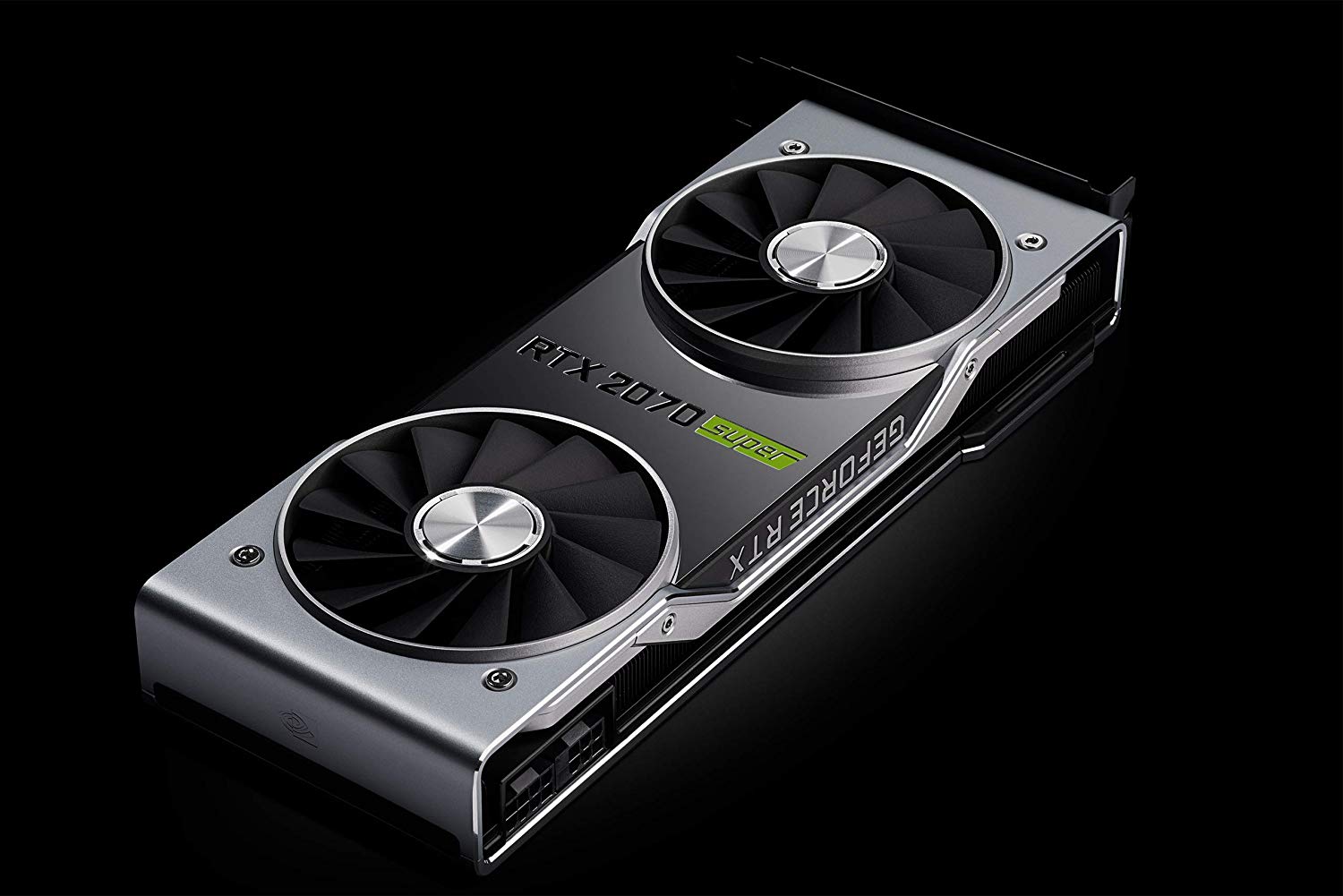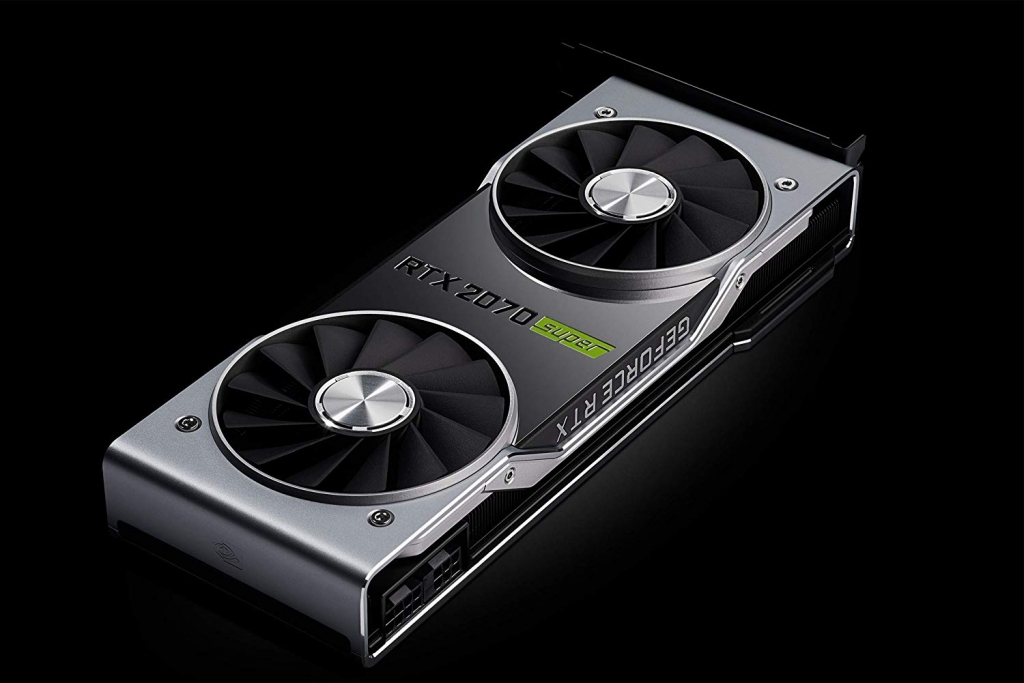 The RTX 2070 Super might be the card that Nvidia should've launched with to start off with, and it's a pity it's taken a whole year to reach that point. But with greater support now and even more coming in the near future for ray-tracing, and powerful performance irrespective of its inclusion or not, it's certainly the crowd favourite RTX card on the market right now.
Last Updated: August 6, 2019
Nvidia RTX 2070 Super Founder's Edition

The RTX 2070 Super is the best choice in the RTX range right now, providing the best balance between performance and price and coming out at a time where Nvidia's ray-tracing promise looks set to deliver.