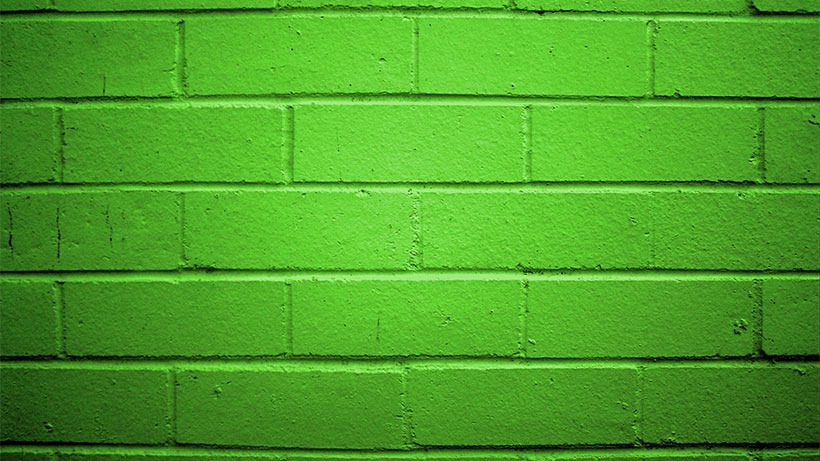 If there's one single thing that I dislike about playing games on PC, it's the myriad logins to the plethora of services I have to remember. And soon, there'll be another on – if you use Nvidia hardware.
One of the things that makes running Nvidia hardware dually annoying and awesome is that just about every major game release is accompanied by a certified, game-ready driver that's tuned and tweaked for the game you're about to play. That's not really changing. What is changing is how they'll be delivered.
Right now, if you have the GeForce Experience installed, your PC will automatically tell you when there's a new driver ready for the latest greatest game ready driver. Installing it is then just a click away. With the newest version of the GeForce experience though – the same one that allows for over-the-internet co-op and game sharing – those game ready drivers will be locked behind a registration and login. From December, you'll have to verify your email address with Nvidia before being able to download game ready drivers.
The ones you'll be able to grab through windows or from Nvidia's site will be larger scoped rivers, released quarterly.
"We kind of have two camps in terms of gamers," Nvidia's Sean Pelletier said in a group call. "On one hand you have the gamer that's just casually playing things here and there, using their system for daily use and gaming on the side. They don't want to be inundated with these [Game Ready] drivers…

"On the other side of the equation you have enthusiast gamers, who get excited about preloading a game, who want to play a game the day it comes out with all the bells and whistles," Pelletier continued. "That's obviously the demographic we're looking at for Game Ready drivers. We're targeting GFE as a single-source destination for those gamers."
Is it really a big deal? Well, no – but who needs more useless bloatware on their computers, and more headaches and restrictions.
Last Updated: October 16, 2015