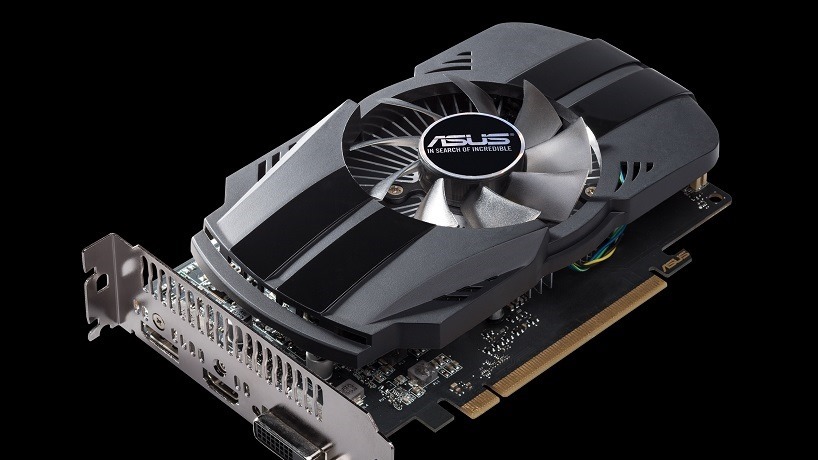 I understand the many drawbacks to PC gaming. Aside from the sometimes prohibitive pricing, building a PC is often a step too many for some looking to get into the market. The wires, the many, many requirements checks and the constant dread of things not working nicely with one another is often more than enough to keep people away, but it's something Nvidia has been working on. The fruit of that labour is the GTX 1050 – probably the easiest graphics card to use ever.
The GTX 1050 and 1050Ti are the two latest cards in Nvidia's crowded 10 series line, taking full advantage of their Pascal architecture to deliver entry-level gaming performance. The cards are incredibly small, with TDP values of just 75W for both. That means neither need external power, with the card just needing to be plugged into the PCI slot to get up and running. No wires, no fuss.
Nvidia are aiming at people just looking to get their feet wet with PC gaming with this card, as well as those just wanting a new card to keep up with the less demanding competitive games out there. On a mix of medium to high settings, Nvidia promises that the GTX 1050 will keep up with most modern titles at 1080p and 60FPS, pointing towards Overwatch, Dota 2 and Rise of the Tomb raider specifically. There was no mention of VR, because this isn't the card for it.
The 1050 and 1050Ti also differ in small ways. The former will feature only 640 CUDA Cores and 2GB of GDDR5 memory, while the Ti version boosts things up to 768 CUDA Cores and 4GB of GDDR5 memory. The GTX 1050 is set to retail for only $109 (R2000), while the Ti version will come in at $139 (R2600). That makes both extremely affordable options, and more so when you consider the frankly ridiculous trend of Pascal to punch above its specified weight.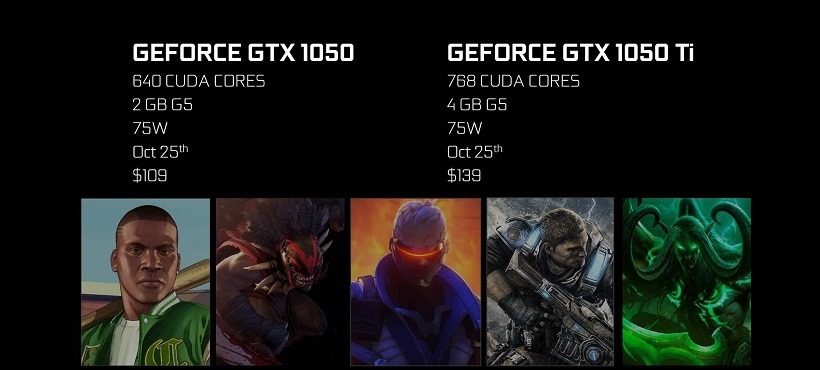 Nvidia isn't going to be producing their own Founder's Edition for this card given the entry-level target market, but manufacturers like ASUS, Gigabyte and EVGA will have their stock out as early as next week.
Last Updated: October 18, 2016