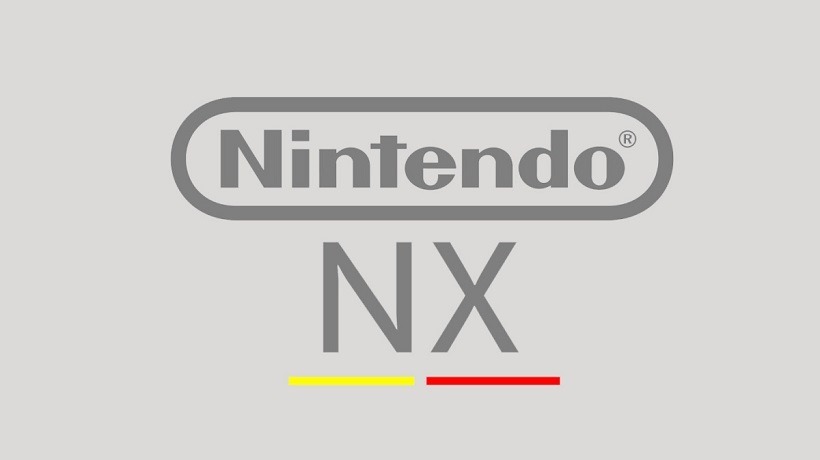 Nintendo seems to be on everyone's lips lately, what with Pokémon GO taking over the social zeitgeist and a brand new, innovative console on the horizon. The NX doesn't have a name, specifications or even a look outside of Nintendo headquarters yet, but we're expecting to catch a glimpse of the console before the end of the year. Or at least we hope so, especially since Nintendo are adamant that they'll launch the device in March.
That's according to their Annual Report for 2016, which refers to the new hardware launching in the first quarter of next year. Talking specifically about the NX, Nintendo once again references a "brand new concept" that will be the hook of the device, and state that they're committed to the new console for the rest of the year.
With respect to hardware, Nintendo continuously investigates and undertakes research on fundamental technologies spanning data storage technology such as semiconductor memories, display technology such as liquid crystal displays, and electronic components, while it also carries out research and development activities to examine the applicability of various technologies including interfaces such as touch panels and sensors, wireless communication, networks and security to the field of home entertainment. Nintendo is also devoted to the development of a gaming platform codenamed "NX" with a brand-new concept, which will be launched in March 2017 globally.
It's likely also a response to the circling stories about NX production, which claimed that the console might have been delayed to add some additional functionality. Several reports suggested that Nintendo could be holding off to add VR support, which might have already delayed production into the end of the year. If that's the case, it would be tough for the NX to launch by March, but could also explain why we haven't seen the console yet.
Or it could really be the case of Nintendo not wanting to show their hand to early, especially when the likes of Microsoft and Sony are openly (well, some more than others) talking about their own new hardware. Nintendo really has to sell this revolutionary feature that it's blaming for being so secret, and they run the risk of imaginations running wild before they're able to show off their idea to the world.
I seriously hope the NX lives up to the incredible billing Nintendo is already giving it, but more so than that I hope we get to see it very soon.
Last Updated: July 22, 2016