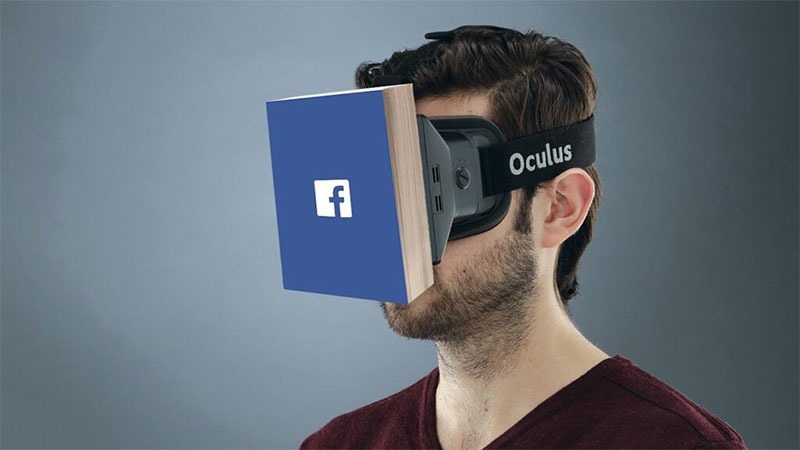 The recent release of the Oculus Rift has raised a few privacy concerns. Folks have done some digging and found that the device runs alongside a service that "phones home," sharing your usage habits with the Facebook-owned VR purveyor.
It's not cos they're spying on you, but rather using it for "marketing purposes."
"We use the information we collect to send you promotional messages and content and otherwise market to you on and off our Services," the Oculus Rift policy states. "We also use this information to measure how users respond to our marketing efforts."
The service has full system permissions, so it's worth keeping an eye on – prompting some to worry about what sort of data is been sent back and forth.
Oculus has clarified. Speaking to UploadVR, Oculus has detailed its privacy policy a little.
"We want to create the absolute best VR experience for people, and to do that, we need to understand how our products are being used and we're thinking about privacy every step of the way. The Oculus privacy policy was drafted so we could be very clear with the people who use our services about the ways we receive or collect information, and how we may use it," it said. "For example, one thing we may do is use information to improve our services and to make sure everything is working properly—such as checking device stability and addressing technical issues to improve the overall experience."
Oculus says that you shouldn't worry about the company sharing your dirty little secrets with Facebook.
"Facebook owns Oculus and helps run some Oculus services, such as elements of our infrastructure," Oculus told UploadVR in an email, "but we're not sharing information with Facebook at this time. We don't have advertising yet and Facebook is not using Oculus data for advertising ."
"Yet." That's an important word, I think.
Last Updated: April 7, 2016