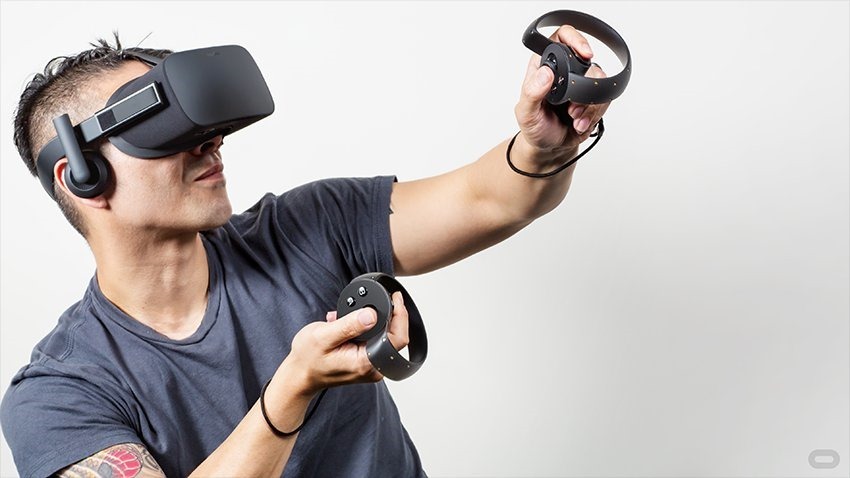 The Oculus Rift is one of the three main Virtual Reality headsets in the world, alongside the HTC Vive and Sony's PlayStation VR. With its relatively recent price reduction and fancy new controllers, it's become one of the favoured head-mounted devices for those looking to escape to a new reality.
Yesterday, that reality came crashing down as all of the units the world over stopped working. Every single one of them. It all comes down to an expired security certificate that somebody forgot needed to be renewed, rendering the things useless.
"This is an issue with our software certification that we're still actively working on," Oculus said on its website. "For security, we use a certificate to ensure that the software you receive actually comes from Oculus. That certificate has expired, and we're looking at a few different ways to resolve the issue."
The company is busy working on a fix, but that seems to have created further complications.
"Unfortunately, pushing the update out to affected users has some added complexity, as the expired cert blocks our standard software update path," Oculus said. "We're working through the options now, and we expect to have more details to share later this evening."
So what do you do if you want to use the headset right now? Nothing, I'm afraid. While some have said that tampering with your system clock may restore functionality, it's best to wait until the Facebook owned VR company fixes the problem themselves.
"Our teams apologize for any inconvenience this may be causing you and appreciate your patience while we work on a resolution."
[Update] The patch is out, and you can
download it here
Last Updated: March 8, 2018