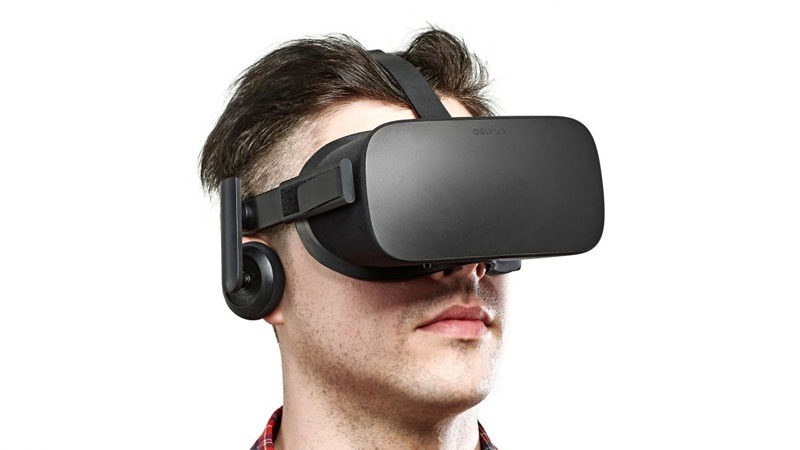 Sony's PlayStation VR is out in much of the world, lowering the barrier of entry for non-mobile Virtual Reality experiences. It's one of the things that'll help VR go mainstream, and it really, really works well. One of the things that makes it appealing is that it doesn't require a super computer just to work – where the Vive and the Rift have minimum requirements that eclipse the costs of the PS4 and its VR headset by some margin.
That's changing. Oculus has lowered the required PC specification for its headset. While the recommended specifications still require an i5 and  GTX 970 or higher, the minimum GPU you'll now need to have a good time in VR is the much more budget-friendly GTX 960 or equivalent, and a lowly i3. This is enabled through a technology that Oculus calls Asynchronous Spacewarp, which allows for a smooth VR experience at half the frame rate.
It uses sorcery and black magic to extrapolate frame data based on what's come before it. Says Oculus (via The Verge):
"Today we're launching Asynchronous Spacewarp (ASW), a technique that extrapolates frames and lets VR titles run at up to half rate, while delivering a visual experience that's almost as good as native 90hz rendering! This means lower-end machines can more easily power Rift, which opens up a new minimum spec."
While it has the great big upside of making VR work on lower-specced machines, it has some negatives too – it can lead to more artifacting. It'll be enabled only when it's called for, so those who do meet the recommended spec shouldn't even see it come in to play.
I am very quickly become a firm believer in VR, especially as I've spent the last week with a HMD strapped to my skull. Anything that lowers the cost of entry helps with adoption, and that's a good thing.
Last Updated: November 11, 2016