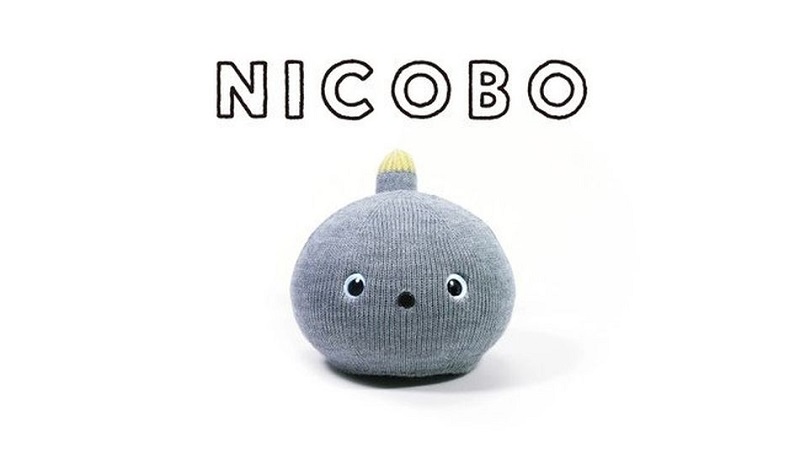 The recent developments in robotics have shown incredible potential for what that technology is capable of. Not only in automating otherwise laborious tasks, but also with a bionic eye on hopefully making our lives far better in the near future. Us being humans though, our best and brightest minds haven't been working on a robot that can help us around the house, solve complex problems or save lives. Instead, people would rather invent a robot that farts – and that's about the highlight of it.
That appears to be what Panasonic has spent a portion of its R&D budget on, as it unveiled a new robot called Nicobo. The cat-like robot looks pretty cute, but outside of wiggling its head and tail, blinking its creepy eyes, and providing some form of communication, its most outstanding feature is that it makes farting noises. Groundbreaking:
I guess no matter how intelligent you are, fart jokes never go out of fashion. The robot though, was actually designed more for providing companionship for those that have perhaps missed it during this time and don't have the luxury of an actual pet to cuddle. It's a noble idea, though you would think they may have looked to provide a companion robot with the ability to provide more substantial companionship.
According to Gizmodo, Panasonic is only planning on making a hundred of these, all through preorders on its own crowdfunding platform and isn't intending on releasing it to the general public. While you would think something like this could only have niche appeal, it reportedly sold out in less than six hours for a price of $360 (R5500), proving I guess that there is a market out there for people who want nothing more than companion who farts.
And people say there is no hope left for humanity.
Last Updated: February 19, 2021