Back in January 2018, we got word that Sony was working on a new set of controllers for the Playstation VR headset, as to phase out of the older Move sticks. Patent documents filed the year before and published then show that the major changes included the addition of analog sticks in favour of the large, glowing orbs (so no more doubling up as EDM glowsticks). This would undoubtedly help in-game movement and navigation. Another new change was the hand straps that would allow players to fasten down the controller. No need then to worry that they would go flying out of your hands in a volatile situation.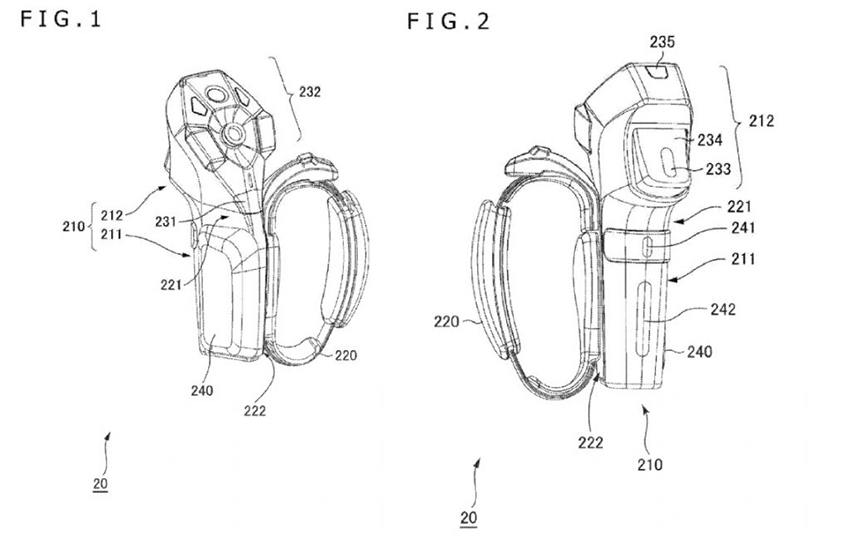 Jump to the present and thanks to UploadVR, we know Sony has made additions to the patented design, with the controller now sporting two major changes. The first is what Sony refers to as 'sense-of-force presentation', which sounds like a fancy way to describe haptic feedback on the controller. Providing a variable amount of pressure when players press down a button could do a great deal for the headset's level of gameplay immersion. Think of like when you are pressing down on the back button to pull the trigger on a virtual gun.
The second addition is the controller's ability to detect whether it is being held in either the left hand or right. A sensor will detect the one controller's position in relation to one's hand, and will then remap the key bindings accordingly. A small feature, but still contributing to the controllers' usage and level of convenience. The feature also lays the groundwork for a potential finger tracking ability, as seen on the Oculus Touch controllers, but there no confirmation on yet.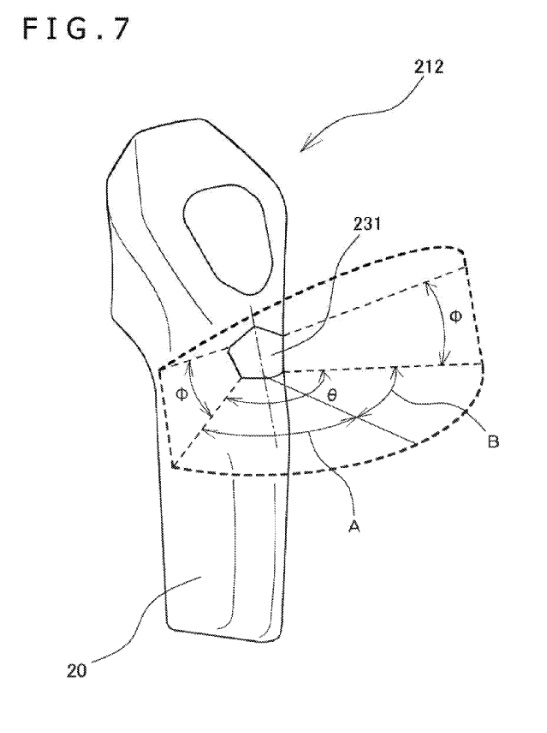 There is still no official word yet on whether these new controllers will see the light of day, as the patents for the design have been around since 2016 and their filing predate the launch of the PSVR. However, given the rumours floating around about the PS5, there is reason to suspect that along with the new console will come an updated VR headset, which could include the new controllers.
Last Updated: February 18, 2019