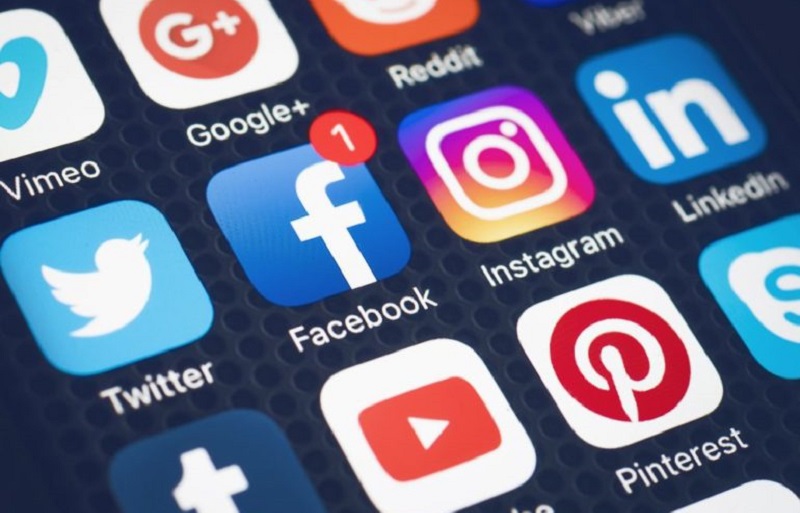 The internet can be a hostile place. While it's intended for good debate, comments can often descend into hostility and vicious attacks on people's political and religious views. Something which social media giants like Facebook and Twitter are finally starting to address by kicking people off of their platforms if they participate in this kind of behaviour. However, it appears that when one door closes, another opens and according to a new report from Buzzfeed, that platform which these people are turning to is LinkedIn.
LinkedIn has long been protected from this sort of conversation and behaviour as the social media site which is focused on business networking tends to be a lot more professional and on topic as people want to maintain professionalism to potential recruiters. However, it appears that some hostile Pro-Trump supporters are unperturbed about this and have been turning to the corporate social media platform to air their thoughts and views instead.
Ordinarily, people should be allowed to share their political views without censorship but when the views are by many of these blocked people share thoughts that people who disagree with them should be shot and are nothing but a string of fake news, it's understandable why social media sites are quick to try and block these individuals.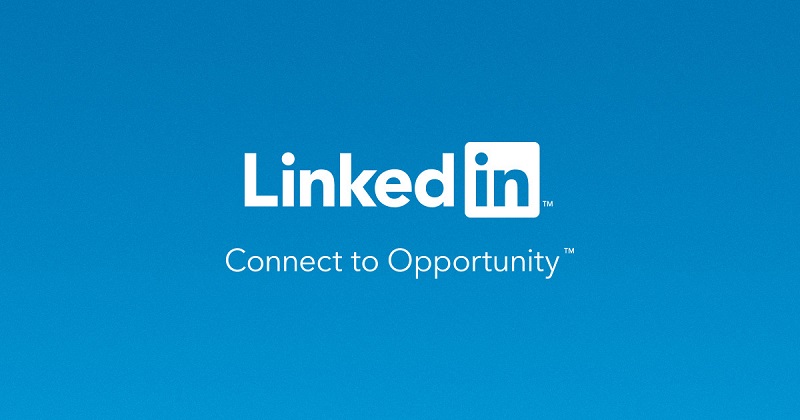 LinkedIn has yet to respond to this, though with its community policies clearly asking people "to behave professionally by not being dishonest or inappropriate," and banning hate speech that includes "attacking people because of their race, ethnicity, national origin, gender, sexual orientation, political or religious affiliations, or medical or physical condition" they definitely will be able to block these people to for being in contravention of the agreed policies.
While I am all for free speech and open debate, I do feel that things have been taking a turn for the worse lately with intolerance on the increase and I definitely think that many social media networks and sites are going to need to protect people from this kind of behaviour. In fact, if you really want to be scared for where America and the rest of the world are potentially heading I would encourage you to read the full Buzzfeed article where it seems people will stop at nothing to spread hate and false information to an increasingly naïve world. Now this is the stuff of real horror stories.
Last Updated: November 19, 2018