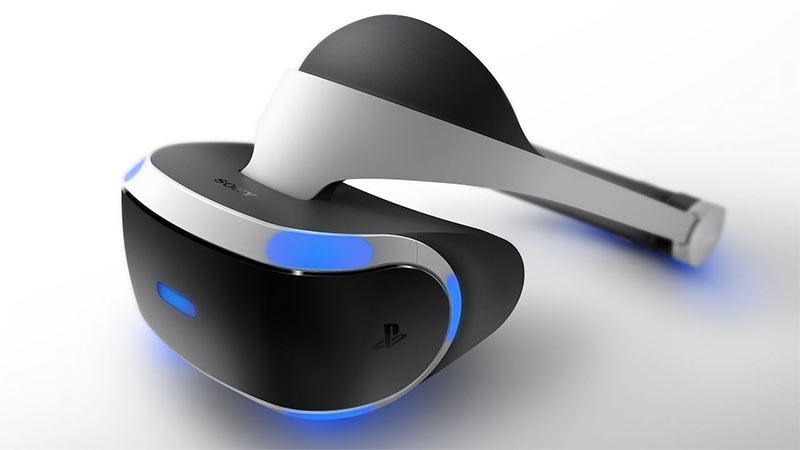 We've been playing with a PlayStation VR unit in the virtual Lazygamer Office for about a week now, and we're rather impressed with Sony's VR unit. Many are wondering how much the thing will cost when it hits our shores. Initial retailer listings suggested we'd see the headset retail locally for R6999 – but that won't be the case.
And no, it won't be more than that. As we've said for ages, the PSVR will launch in SA on January 24th, but we now have official local pricing too.
PlayStation VR will be priced at R6499.99 when it hits local retail channels. That's the version that comes without the required PlayStation Camera. There will also be a version that does need the camera, and that'll cost you R7299.99. If you want wand motion control, the PS3 wands will have to be purchased separately. I suggest hitting second hand stores to find them, as they can be picked up for next to nothing. We, in fact, recently picked up a handful of them for R130 each.
"After the unprecedented positive response from consumers who experienced PS VR at rAge and the overwhelmingly successful launch in the US and UK we are very excited to bring a new gaming experience to South African consumers early in the new year, the VR supported by a great line up of content at launch" said Mario Dos Santos, C.E.O  of Ster Kinekor Entertainment.
Games will be released to retail, as well as made available on the PSN store. Pricing on those varies wildly, with some of the smaller games, like the excellent Until Dawn: Rush of Blood coming in at R399, while bigger games like Robinson: The Journey and Eve: Valkyrie sitting on the R899 end of the spectrum. VR Worlds, which I maintain should have been included for free with the unit will retail for R599.
Last Updated: November 14, 2016