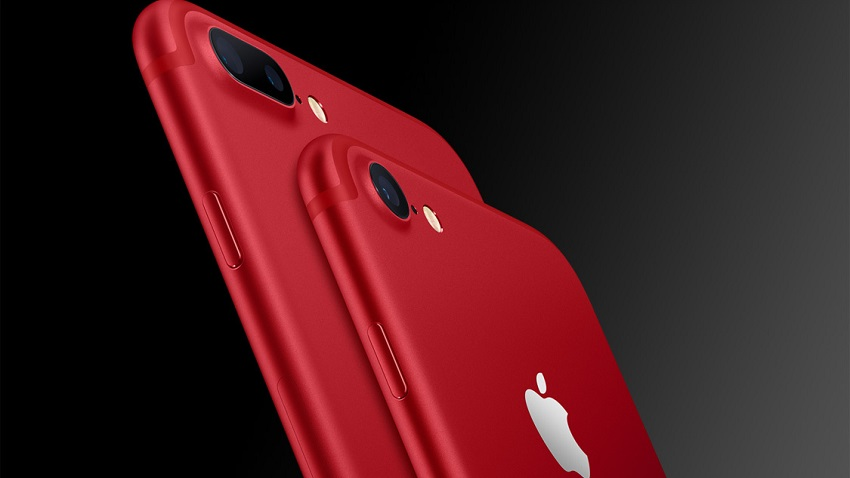 In the on-going battle between Apple and Qualcomm, the San-Diego based chip manufacturer is throwing what seems like a hail mary pass. In the midst of Apple continuing to refuse royalty payments and the recent $500 million revenue outlook cut that Qualcomm had to make in response, they're starting to fight back. In a report by Bloomberg, who cite an anonymous source, Qualcomm will soon approach the International Trade Commission to try to block iPhone shipments to the USA.
That's a big deal, considering Apple manufacturers the devices in Asia. Should the ITC see ground to approve the request, it could mean that the next batch of iPhones slated for this fall will not reach their biggest market. Nearly 40% of all iPhone sales occur in the United States, making it a vital market for the already waning profits that Apple is seeing in return. Qualcomm's request might seem brash and almost impossible to approve, but it's all part of a growing feud between the two companies.
Problems started when Apple became the first company to refuse payments to Qualcomm over licensing fees on their chips. The iPhone 7, which makes use of a mix between Intel and Qualcomm chips, was the first not to use the Qualcomm technology outright. Qualcomm, however, hold patents that seem to allow them to charge royalties on any device that is capable of high-speed data transfers, irrespective of if they're using Qualcomm chips or not. Apple doesn't seem to like that monopoly, and hence cut off their payments to contract manufacturers. Which, in turn, cut off payments to Qualcomm.
Apple will undoubtedly seek to fight this matter in court, as the company simply cannot afford to have its new iPhone miss American markets. It seems like a fight that Qualcomm is set to lose, but it's a major stand for the company. Without fighting Apple, Qualcomm invites other companies to start cutting off royalty payments too. And if Apple makes up a third of their expected licensing revenue already, they simply can't let that happen.
Last Updated: May 4, 2017