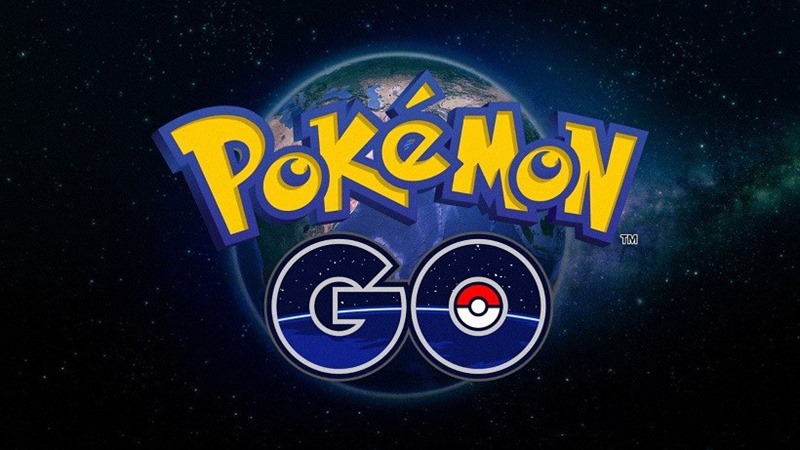 As much as I love Pokémon GO, I do sometimes wish it had better functionality in the social department. Do you have any idea how awkward it is rocking up at a nearby gym, ready to claim it, only to see that there are a handful of those Team Valor assholes camping outside to defend it? PLEASE NO NOT THE FACE!
Yeah, I just wish there was some way to see who exactly was around me. Wouldn't it be cool if the map on the app (whoa sick rhymes bro) was also populated by nearby players? Imagine you could talk to them too? It would make meeting up (or avoiding opponents) a whole lot easier!
Sadly, I don't know if such functionality is even planned for Pokémon GO. There is a potential alternate at least, called RazerGO (via Polygon).
With it, players will be able to discover and chat with other nearby Pokémon trainers based on a scalable radius of their choosing. Want to go hunting with a friend, or coordinate the takedown or defence of a nearby gym? Set it to 5km. Already own the neighbourhood, and want to rule the whole region? Make that radius 500km! If you want, you can set the radius to be global too, which is actually very handy for getting advice or some cool tips from other high level players.
The RazerGO website is up already if you'd like to make use of it. The app for mobile (both iOS and Android) will be launching later this week, on July 25th.
Will it actually be helpful and handy to have? I'm not entirely sure, but I sure do hope so. I'm tired of the church of Scientology down the road from me being owned by Team Valor – those two goddam high level Golducks defending it are far too strong. I need Team Instinct backup, and I need it now!
Last Updated: July 21, 2016