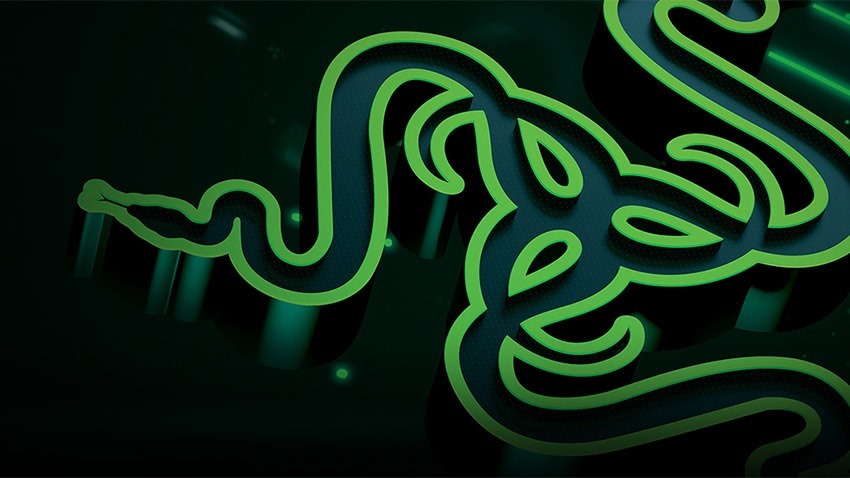 While Razer products have always been top quality stuff, for a while a few years ago they also had a nasty reputation breaking. All that R&D and engineering, all that lovely premium packaging and expensive gear, only for some small part to fail. Over the years that has changed though, and – anecdotally – Razer's build quality now mostly matches the design. So confident is Razer in the quality of its products, that they've changed their global warranty period.
They've increased the global warranty from one year, to two. Speaking on Facebook, Razer Boss Min-Liang Tan detailed the new warranty.
"Extremely excited to announce an update to our warranty policies—starting today, all mice, headsets and keyboards globally will receive a warranty coverage of two years. This applies to all qualifying products purchased from October 1, 2018.

(For example: if you have bought your keyboard on October 1, 2018, with a valid proof of purchase the product's warranty coverage will only expire October 2, 2020 even if the product package says 1 year).

With the volume of hardware we move, I'm proud to say that we have some of the lowest failure rates in the market. We have extremely dedicated teams that continuously seek to improve on our products from concept to gamers' hands, and we will always stand by the hardware that we deliver to you.

In addition to that, we strive to further improve our customer support. Since 2017, we've been building up our service competencies from live chat, to fully plugging our support agents on Razer Insider and our community channels (you see them around, looking out for our fans who need help—do give them a friendly shout-out).

Beyond phenomenal hardware, software and services—we want to continue to meet our gamers' exacting demands right down to our after-sales care, for a true Razer experience you deserve."
This new warranty period won't be applicable to us here in South Africa though – but that's because we've always enjoyed a two-year warranty locally.
Last Updated: October 12, 2018