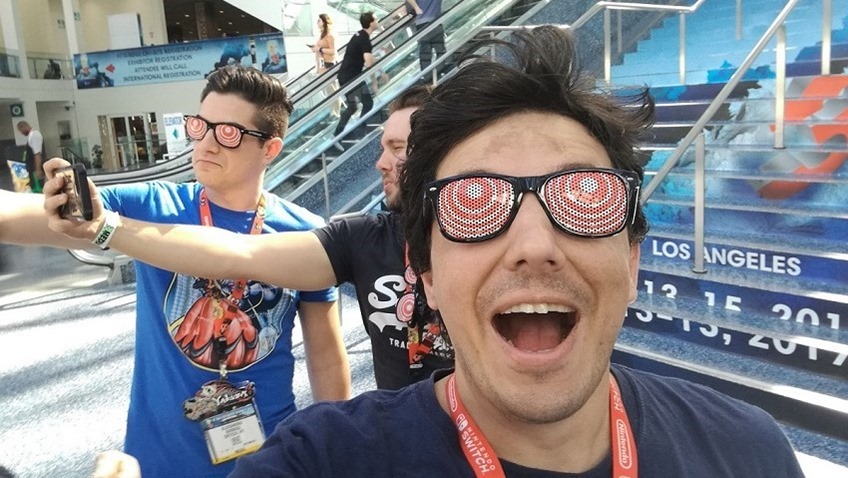 I'm going to tell you a story. It's a cold day, I've just made myself a cup of tea and placed it on my desk. Next to my laptop. The unthinkable happens, as my hand goes into spasm and knocks the cup over, spilling most of my delicious Joko tea on my keyboard. I moved quicker than The Flash when he fought he the dread Diarrhoeantagonist, but it was kind of too late: My laptop keyboard was a write off.
Half the keys didn't work, while the other half begged for a sweet death as I hammered out words that read like a Donald Trump transcript or a robot having a seizure. If only my hand hadn't come down with a case of teh stupidz. If only my laptop keyboard and any other typing device for that matter, had been insulated against gross liquid incompetency.
Razer might have a solution for that dimwit dilemma of mine.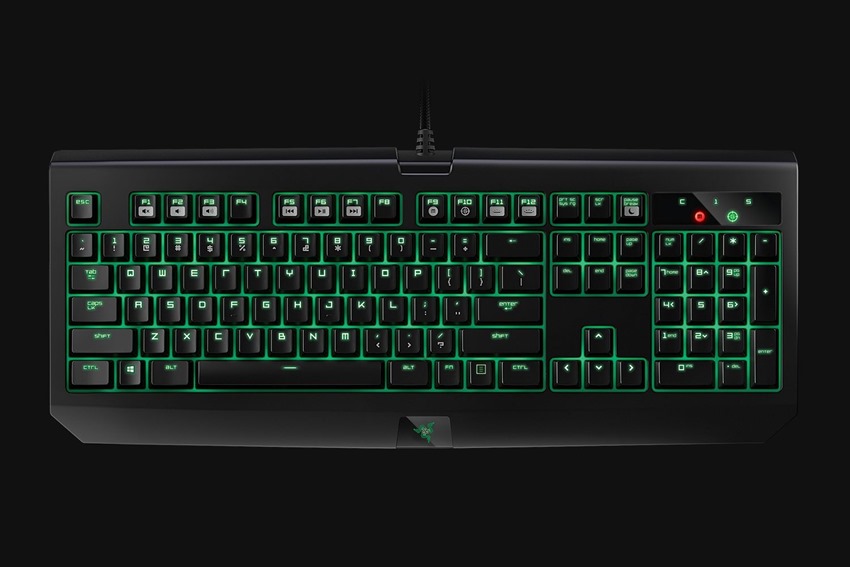 Recently unveiled, the Razer Blackwidow Ultimate has everything that you' expect a mechanical keyboard to have: Clicky inputs, an 80 million keystroke lifespan and enough neon to be confused for a Fast 'n Furious flick. What the Blackwidow also has, is an IP54 rating that should prevent an errant spillage of a Steri-Stumpie from killing your progress in Destiny 2.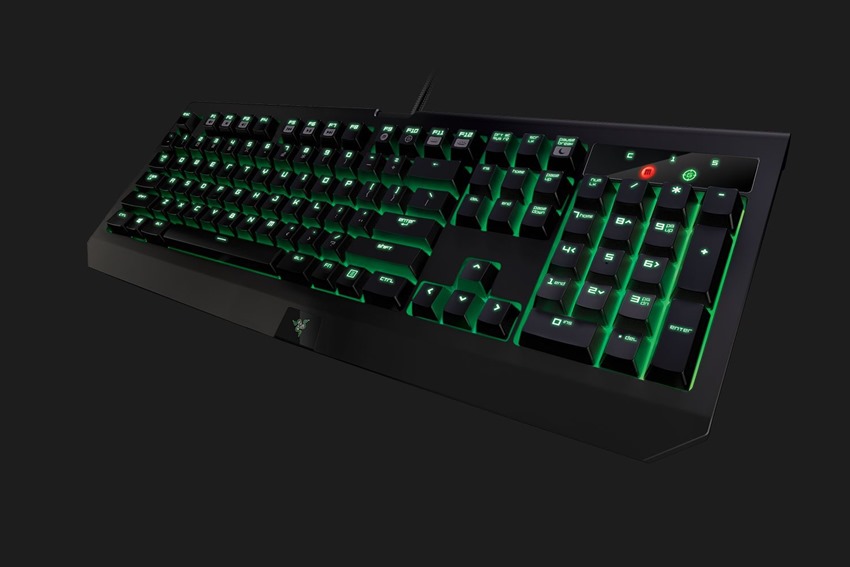 According to the official ratings table, the Blackwidow should provide "Limited protection against dust ingress (no harmful deposit)" and should also be "protected against low pressure water jets from any direction, limited ingress permitted". It's not the only dust and water-resistant keyboard on the market, as Corsair K68 has an IP32 rating, but it should be the best at least when it launches.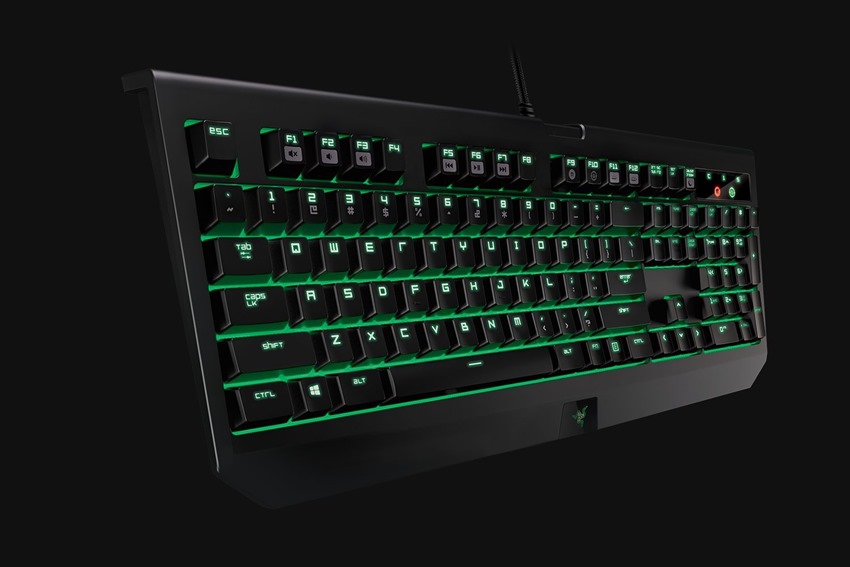 If you're interested in it, here's the official dirt sheet (ha) of tech specs:
Razer™ Mechanical Switches with 50g actuation force
80 million keystroke life span
Individually backlit keys with Dynamic lighting effects
Razer Synapse enabled
10 key roll-over anti-ghosting
Fully programmable keys with on-the-fly macro recording
Gaming mode option
Audio-out/mic-in jacks
USB pass-through
1000Hz Ultrapolling
Braided fiber cable
Last Updated: November 15, 2017