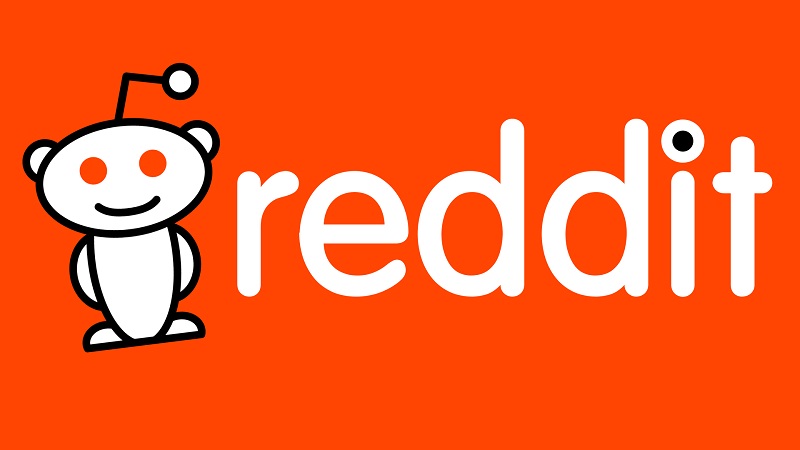 Reddit, one of the platforms which is perhaps most rife with lunatics on the internet, appears to be finally starting to clamp down on poor behaviour from users. It's a problem though the Reddit has been aware of for ages that is plaguing their platform. The company has posted new rules which broaden the definition of threats, harassment, and bullying, and allows for bystanders (not just victims) to report violations of the rules. These changes are all part of allowing Reddit to better police its platform and help address the variety of behaviour issues from users of the platform.
Whereas Reddit's previous rules only classified harassment as "systematic and/or continued" behaviour that made people fear for their "real life" safety it describes it as "anything that works to shut someone out of the conversation through intimidation or abuse, online or off." This essentially addresses a wide range of immediate abuse and does not require multiple offences, meaning that Reddit administrators now have the legitimate right to ban or warn people on the spot for their abusive and bullying behaviour.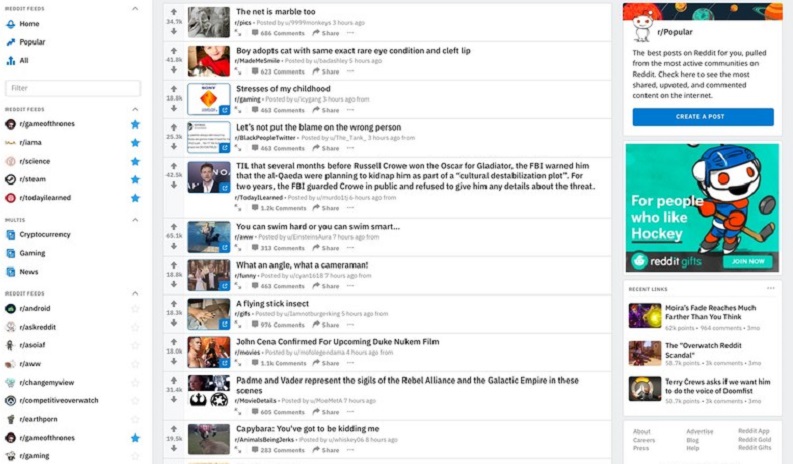 This policy though is not just aimed at users and applies to entire subreddits as well with The Verge reporting that several subreddits have already been banned as a result of the new rules. That list includes r/Braincels, a major forum for the misogynist incel movement, which is currently under investigation by the US Army over speculation that members might target screenings of the upcoming Joker film.
Reddit will also start to use certain machine learning tools to sort out abuse reports to make it easier to police the problem without overburdening staff and administrators of the platform and try and tackle issues more proactively. Given the amount of abuse and bullying that currently takes place on the platform, it's likely that those machine learning tools will be kept very busy initially.
I've never been a fan of Reddit and am honestly surprised at how it can still be a success despite its poor UI and often terrible culture. It will be interesting though to see if the active policing actually hampers that user base who seems to thrive on its open policies and whether the various users will just look to take their abusive comments elsewhere.
Last Updated: October 1, 2019