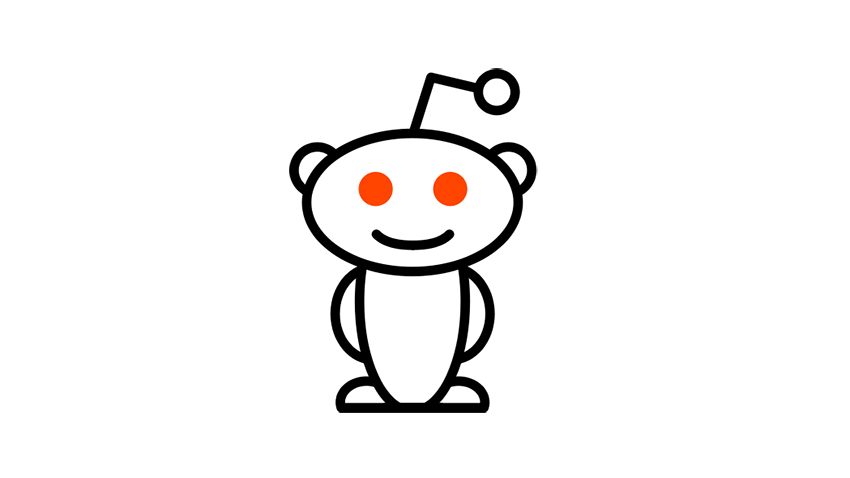 It turns out that the front page of the internet has been busy looking after itself. Reddit is looking for money to continue operating, and the result is an increased monetary value unlike anything previously seen.
According to sources speaking to TechCrunch, Reddit is looking to bank between $150 and $300 million as part of funding for their operations. This is reportedly being spearheaded by Chinese technology giant Tencent, who are undertaking the latest round of financing with a pre-money valuation of $2.7 billion. Depending on how much Reddit is able to make, any money made could propel the site to a value of over $3 billion.
The numbers surrounding Reddit's popularity and user activity speak for themselves. Since their last search for cash, the site has increased in value from $1.8 billion after its last drive brought in $200 million in August 2017. At the time, the majority stake of the company belonged to Conde Nast, which has been the case since the publisher bought in after the site was launched in 2005.
On top of hitting an annual revenue amount of $100 million in 2018, Reddit announced in December that they had reached 1.4 billion video views per month. This 40% increase was attributed to the launch of a native video player back in August. On top of that, the addition of cost-per-click ads, on top of other advertising methods such as video ads and promoted posts, resulted in an increased overall viewership of 30%.
But despite the ad revenue, Reddit remains an expensive site to operate. Tencent has kicked off the funding with the first $150 million, despite it having taken a knock in recent times owing to China's crackdown on gaming addiction. The company also owns League of Legends and popular messaging service WeChat, as well as stakes in both Epic Games and Supercell, the developer of Clash of Clans. Reddit will also entice past investors such as Sequoia and Andreessen Horowitz to contribute.
As someone who makes daily use of the site for entertainment and work purposes, this reported growth comes as no surprise, given that other information-sharing platforms have been subjected to recent controversies (ahem, Facebook). But with Reddit becoming so valuable, venture capital may become more difficult to source if the site fails to turn an adequate profit soon.
Last Updated: February 6, 2019