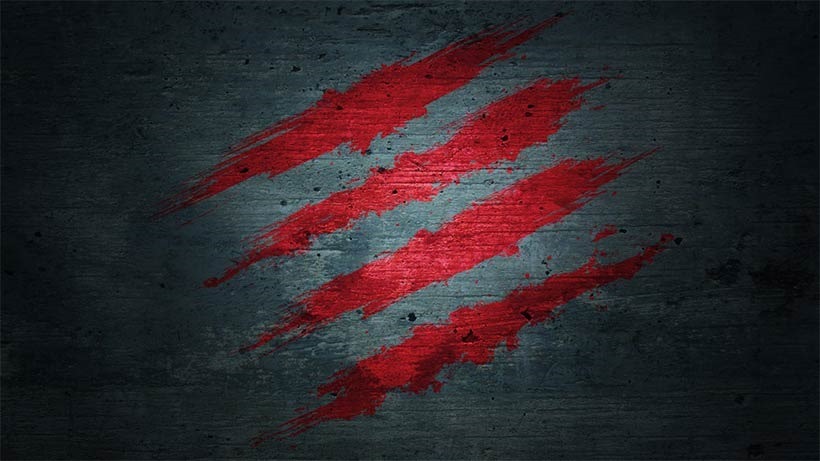 Peripheral Maker Mad Catz used to make some of the worst gaming peripherals on the planet – but that really started changing with its excellent Fight Sticks they made for Street Fighter IV. Their TE edition stick became the de facto controller for fighting game professionals and helped put Mad Catz on a better road; one that focused no quality and profitability.
In more recent times, they've tried their hand at publishing too. Their latest endeavour, publishing Harmonix's Rock Band 4 and making its peripherals was a gamble that they hoped would pay out as gamers yearned for the return of the faux-plastic instrument-led rhythm music genre. It was a big risk. The genre had crumbled thanks to oversaturation, and new plastic instruments for new consoles are expensive.
The risk it seems may not have paid off. Though the game was critically lauded, and apparently had "strong sales," it's not sold nearly well enough to drive the company towards profitability. According to new Mad Catz CEO Karen McGinnis "… Rock Band sell-through was lower than originally forecast resulting in higher inventory balances as well as lower margins due to increased promotional activity with retailers."
That could be because die-hards yearning for the series' return help on to their old, still compatible hardware. It could be that gamers are more interested in learning applicable skills with teaching games akin to Ubisoft's guitar tutor Rocksmith. Whatever the reason, it means that Mad Catz is sitting with unsold stock of its instruments.
The peripheral maker and game publisher is now doing a bit of restructuring – which involves cutting 37% of its workforce.
"These changes will allow us to operate more effectively and help create an organization that is more agile, able to pursue growth and regain share in our core markets by simplifying our processes and reducing our operating costs, thus increasing our competitiveness and profitability without compromising the quality of our product offering," says McGinnis. "This realignment of our resources will also enable us to better support strategic initiatives that will make our product slate more competitive, help us gain added consumer interest, and create sustainable shareholder value."
Mad Catz saw some high-profile resignations just days ago, with Chairman of the Board Thomas Brown; CEO Darren Richardson; and general counsel and corporate secretary Whitney Person leaving just before the company's third quarter financial earnings report was released.
Last Updated: January 4, 2017