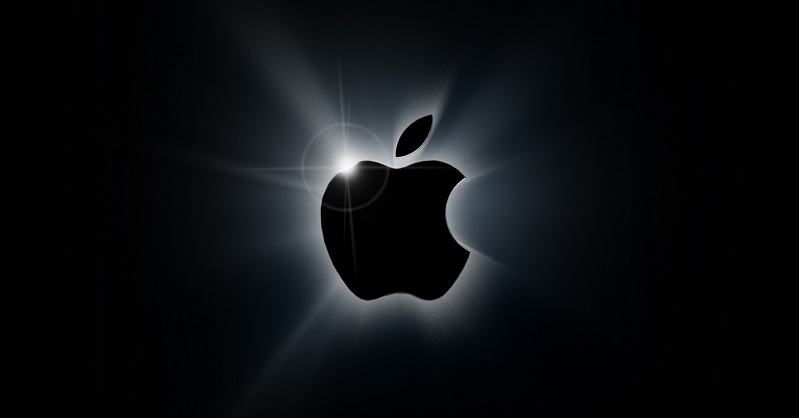 Many may be eagerly waiting for the new iPhone to make their way to the market but already we are getting rumours about what Apple might have in store for 2020. After all, nothing makes something brand new feel more out of date than news of what's coming in the next iteration.
Analyst Ming-Chi Kuo (via The Verge) whose research and claims have generally proved to be reliable in the industry, is suggesting that for 2020 Apple will be looking to make another major overhaul of their popular handset in the hopes of trying to reverse the sales decline that has befallen the manufacturer over the past few years.
According to Kuo, the 2020 iPhone line-up will feature three major changes: "(1) all-new form factor design, (2) 5G support, and (3) camera function upgrades." Some of these, like 5G support, were already known and an obvious feature that requires no silver ball to predict. Same goes for camera upgrades which are typical of any new release.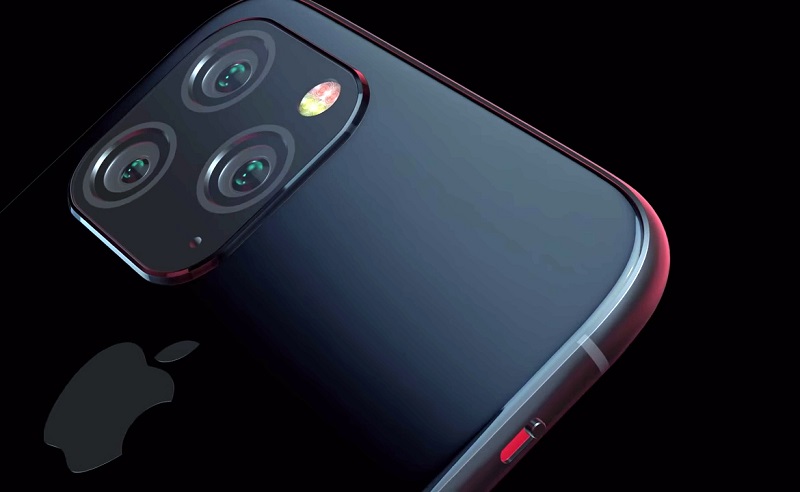 It's the new form factor I guess that is most surprising and interesting, as Apple typically likes to keep their phone models to the same specs for several years. Kuo doesn't go into much detail on what these new redesigns might be, suggesting that Apple may focus on different screen sizes. Apple will reportedly be adjusting screen sizes for its two flagship OLED phones, down to a 5.4-inch panel (compared to the 5.8-inch iPhone XS) on the smaller device and up to a 6.7-inch screen on the larger (versus the 6.5-inch iPhone XS Max).
Another report from Bloomberg also claims that Apple will be bringing in-display fingerprint technology to the 2020 iPhones alongside the current Face ID facial recognition scanning to add an extra level of protection. Whatever design decisions they make, there will still be many months of tweaking and redesign from the company before we are going to see anything concrete around their 2020 plans, so expect anything to change drastically at this point. Apple is in need of something fresh, and maybe an overhaul of its current design could be what they need. That and a reduction in price.  
Last Updated: September 9, 2019