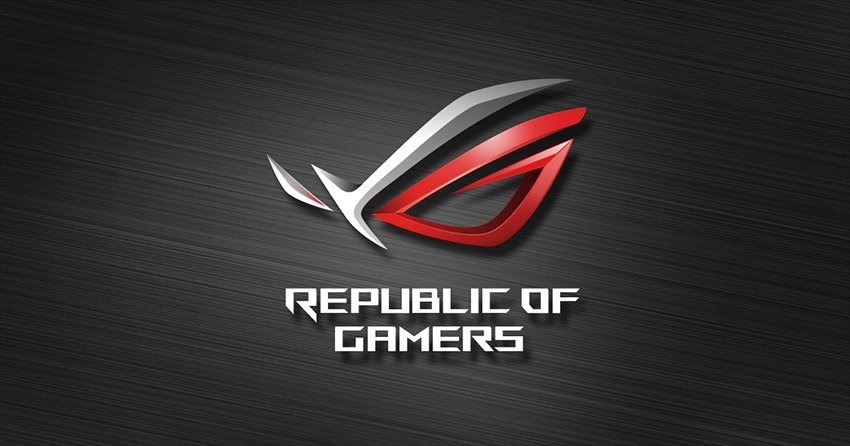 You may not be aware of it because they're not nearly as ubiquitous, but Taiwanese computer hardware maker Asus dabbles in phones too.
Their high-end Zenfone 5 range is expected to be on show at the upcoming Mobile World Congress in Barcelona at the end of this month, where tech journalists can gather in numbers and look at a billion different phones that are only marginally different from each other.
Rumour, however, suggests that the company may finally see fit to release a gaming phone, following in Razer's footsteps. Phone Radar says the phone will be on show at MWC alongside the Zenfone range, but details are both scant and sketchy. Should they emulate Razer, it's likely that they'll largely use off-the-shelf components and deliver a high-end Android-based phone. The most likely candidate for processing power would be Qualcomm's new Snapdragon 845. It can't release a gaming phone that's worse than Razer's in 2018, so it'll likely be stuffed with tons of RAM, have a 4K screen, and have lots of internal storage.
Pure supposition, but one would imagine it would be branded with the Asus Republic of Gamers branding. It's not the first time that Asus has toyed with the idea of a ROG phone, but the last time it was an April Fool's joke. The company suggested that the ROG epic had the guts of a PC, PlayStation 4 and Xbox One stuffed into a slim phone form factor.
While that was obvious bunk, I daresay we'll see a real Asus ROG phone by the end of this month.
Last Updated: February 13, 2018