If there's one thing that smartphone manufacturers are good at, it's pinching ideas from one another and creating an endless loop of copycat features. This year has already seen plenty of "inspiration" find its way from one phone to another. Every flagship apparently has a notch on the screen thanks to a market that wants fewer bezels, while Samsung has tried their hand at imitating Sony's ultra slow-motion camera tech.
One other hardware feature that you can expect to see more of in the future? Flagship phones that come packed with a trio of lenses, an idea that Huawei has begun pioneering with the recent release of the P20 Pro. I've been playing with that phone for the last two weeks, and let me tell you somethin': It is amazing just how much that third lens can offer prosumers looking for an extra kick in their photography.
The primary trick of the P20 Pro is that its third lens is a telephoto beast, one that offers multiple levels of zoom and magnified photos that don't look godawful. Here's a quick example for you of the P20 Pro at 1x, 3x and 5x zoom: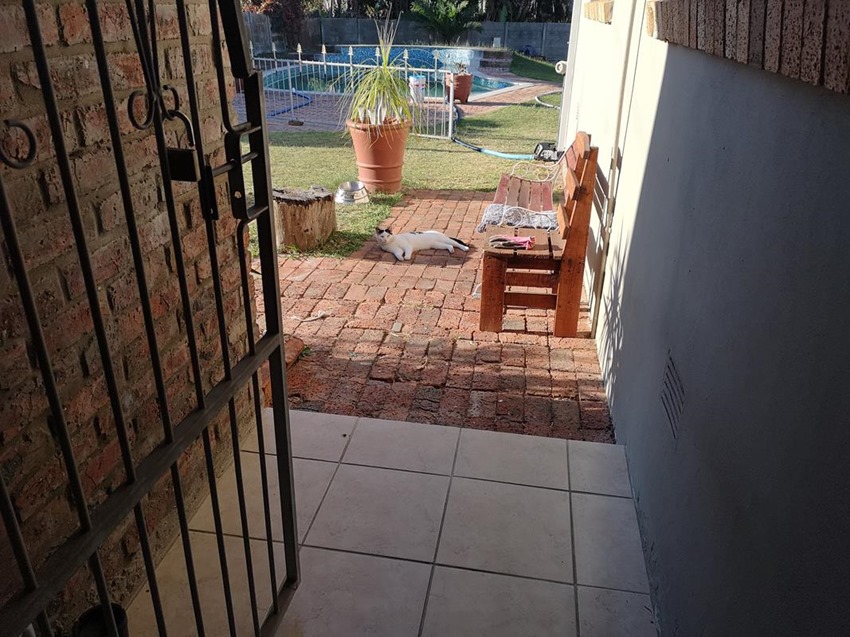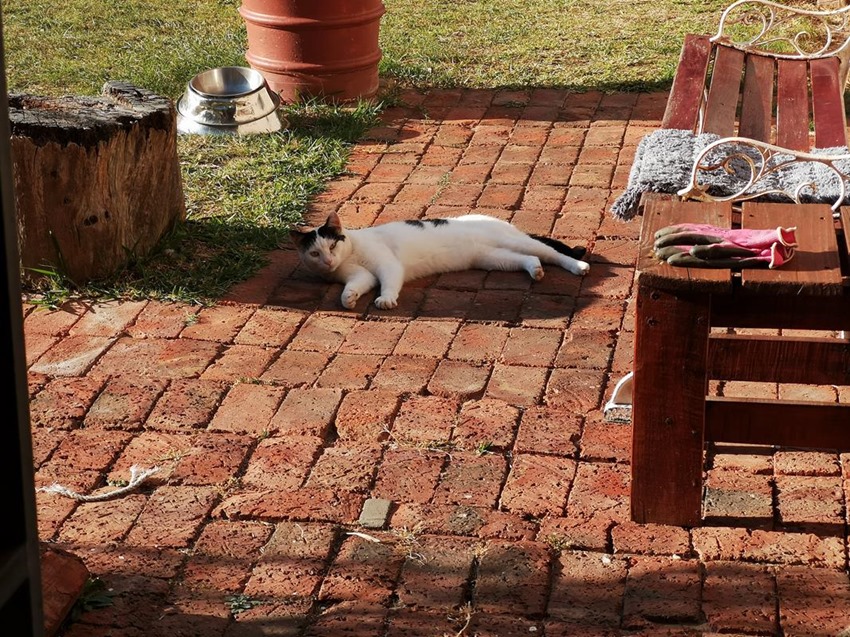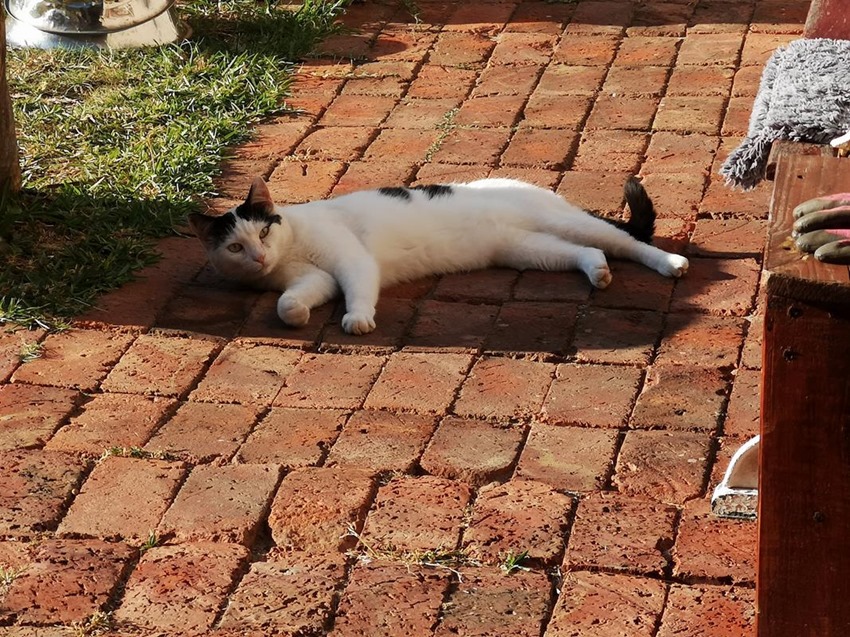 So what's the point? Expect to see the competition ape Huawei, as Apple's next iPhone will most likely also ship with a third lens. That's the word according to the Taipei Times who spotted a research note from Yuanta Securities analyst Jeff Pu that was further hinted at by a Chinese report from the Economic Daily News.
According to that report, the next flagship iPhone will have a third lens that offers up to 5x zoom, as well as a 12-megapixel lens to complement it when it launches in 2019. Basically, prepare for a smartphone war that'll eventually end up with a phone that looks similar to the Light L16: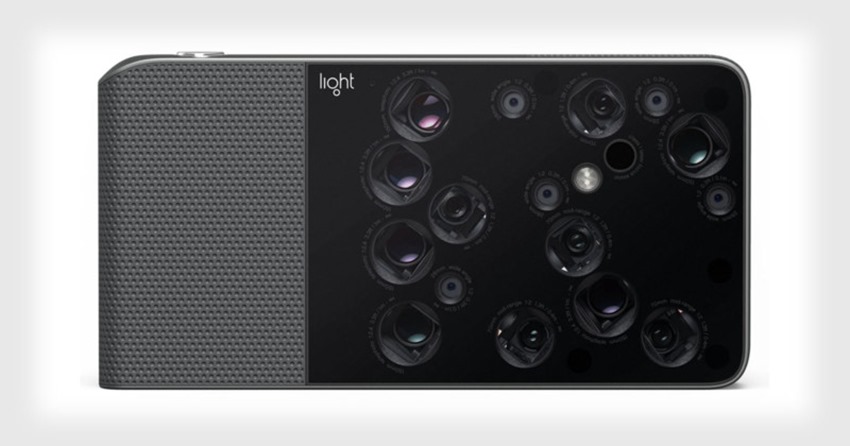 Yo dawg, I heard you like lenses?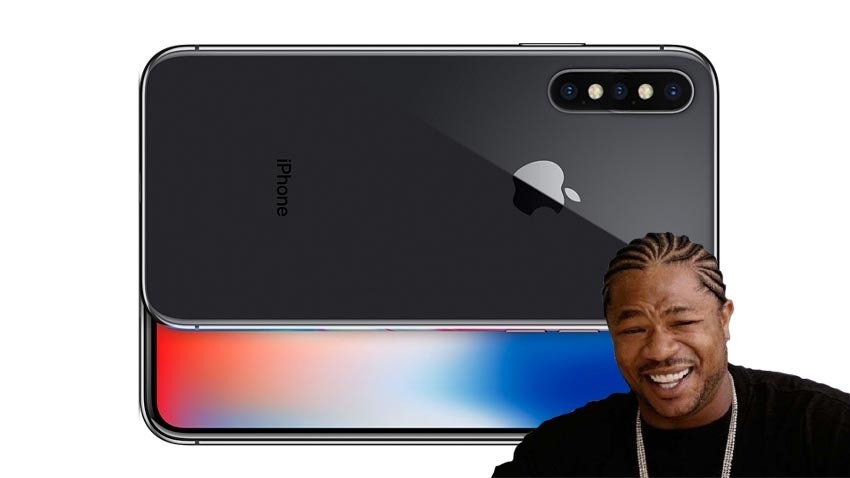 Last Updated: May 8, 2018