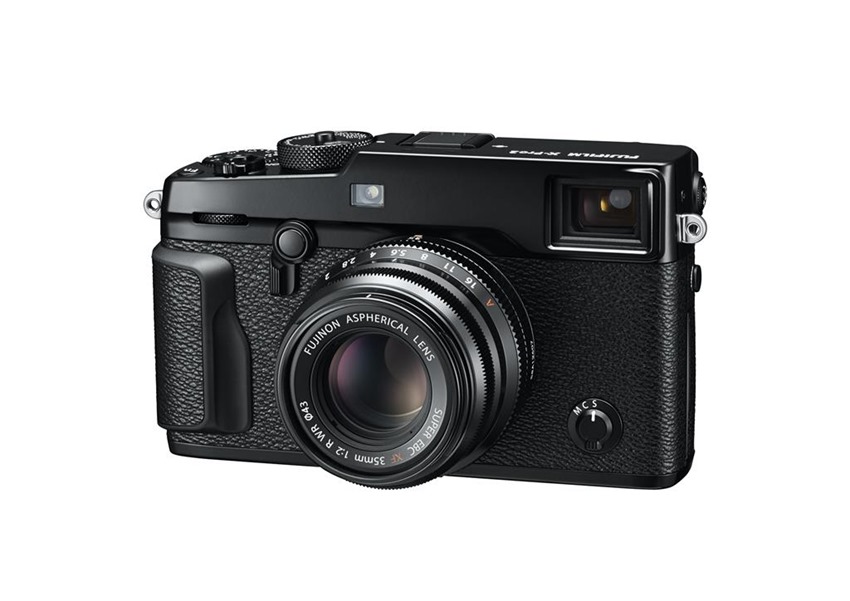 A couple of weeks ago I raved about the Fujifilm X-T3, a marvellous powerhouse of a camera that was brilliant in every field except for one…stability. Ask any vlogger on the go what they're looking for in a camera, and proper In Body Image Stabilisation will always top the list. Sony managed to perfect five-axis IBIS with their A6500 camera, and that's a benchmark which has yet to be topped.
Fujifilm's next camera might give them a run for their money though. According to Fuji Addict, the company is looking to finally update the 2016 X-Pro 2 with the X-Pro 3, which will pack not only some cutting edge tech into its frame but also the requested IBIS that fans have been after. Here's a full breakdown of the specs that are rumoured to be inside of the Fujifilm X-Pro 3: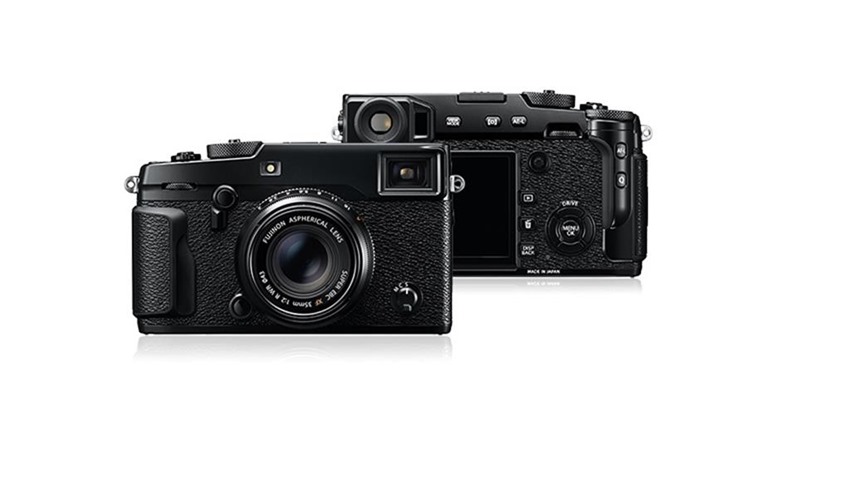 24MP or 26.1MP X-Trans CMOS sensor
Quad CPU
4K Video recording at up to 60fps
Magnesium body with weather-sealing
5-Axis In Body Image Stabilisation
Now we're talking! Fujifilm has been a bit on the slow side with adding IBIS to their cameras, leaving that feature to devices such as X-H1 and the upcoming GFX100. Outside of a select few cameras, stabilisation has been left to lenses that feature Optical Image Stabilisation, a feature that isn't bad but still can't absorb any shudder of the body the way that IBIS can. If the X-Pro 3 is anything like the GFX100, then fans can probably expect hardware along these lines according to the press release for that new camera:
The GFX100 features five-axis in-body image stabilization controls that offers as much as a 5.5-stop improvement. Taking advantage of its sensor-shift structure, the IBIS stabilizes images not only against pitch and yaw movements (up / down and right / left tilting) but also against shift (vertical / horizontal) and roll (rotational) movements. This dramatically broadens the scope of situations where users can hand-hold the camera and still enjoy the world of ultra-high 102 million pixels resolution.
It's all a rumour for now, but if the X-Pro 3 can build on the X-T3's phenomenal image quality and add IBIS, then it might be time for Sony to start sweating bullets.
Last Updated: May 30, 2019