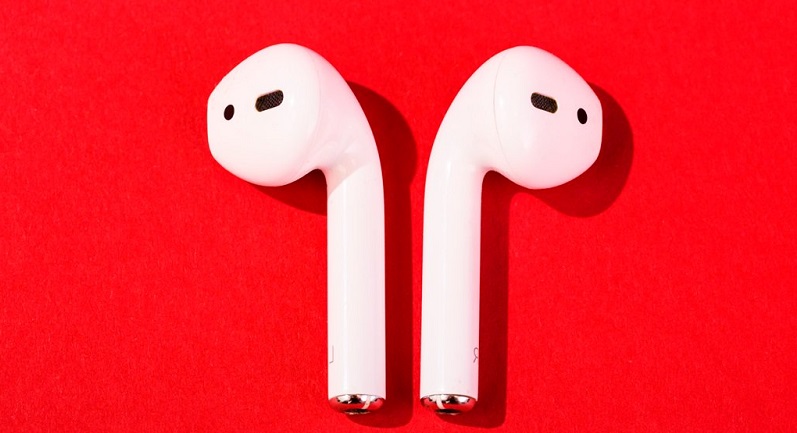 If you were wondering where Apple was intending on getting money from in the hardware department with the slowing sales of their iPhones, you would be correct in thinking that it would simply mean thy are going to milk their peripherals a little more. The peripherals in particular that are proving to be the biggest profit spinner for the company are AirPods and despite having launched a new pair in March, Apple is already eyeing the next iteration on which to unleash on their eager victims clients.
According to a new report from Bloomberg, the next AirPods could be coming in early 2020, with  International Securities analyst Ming-Chi Kuo saying new AirPods could be coming sometime between the fourth quarter of 2019 and the first quarter of 2020, according to 9to5Mac
Apple is looking to monetise this even further though as they are working on not just one but two new models of the Airpods. According to the report, one of these new models will feature an all-new design, while the other model would be an iterative update to the current version. What the new design will look like was not part of the report. The current design though has largely been deemed as the best out of all current wireless ear pods, so I doubt Apple would drastically look to change this as it is clearly working for them.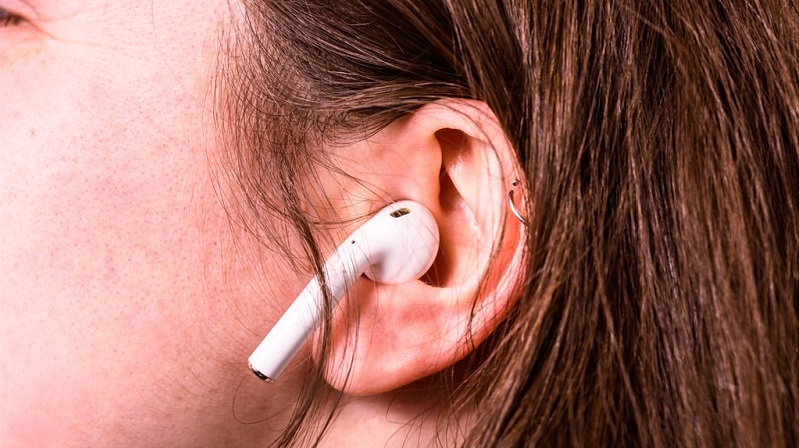 Some of the new features Apple is looking to bring into these new AirPods though include noise cancellation – which Sony model currently offers -, water resistance (though not swim-proof) and the option of a new black colour. Given that Apple is trying to reach out the more active crowd, I would hazard a guess that if they are redesigning the existing AirPod design, it might be to make them swim proof or perhaps more robust in high activity.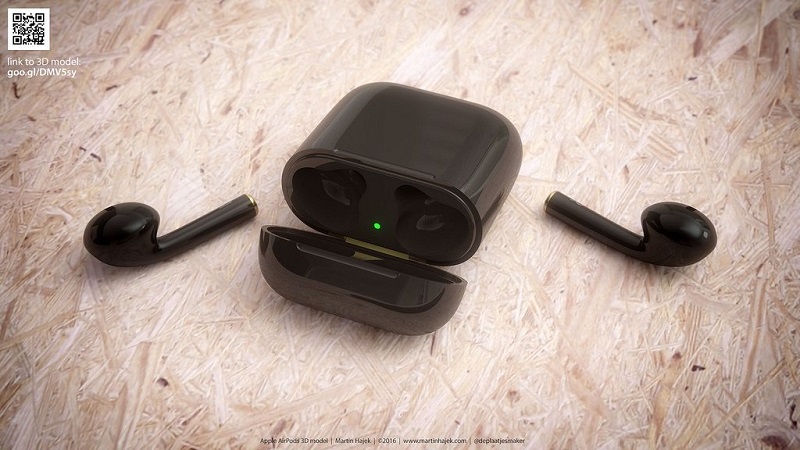 The rumours do not include any information about battery life or other enhancements, though Apple's current model is quite good at this and so even if they can make it do more with the same per usage it should be a win for users. Which they will need as the new set, according to a Business Insider report, would likely cost more than R2700. As I said earlier, Apple is likely looking to capitalise on one of their most profitable products and nothing makes more profit than a price increase.
Last Updated: August 30, 2019