The Samsung Galaxy S10 is being officially revealed later today, but there's almost no point in the company's great big Unpacked event. The device has been thoroughly detailed in hands-on, renders, videos , photos and even leaks from Samsung's own website. As far as modern mobile phones go, it's the worst-kept secret in the world, not that it was a secret to begin with, as just about very mobile phone manufacturer releases annual updates to their popular lines.
Now, an advert for the phone aired ahead of schedule in Norway, confirming many of the phone's biggest features. While the commercial is in Norwegian, it doesn't take any translating to see that the punch-hole corner front-facing camera notch is very real, as is the ultrasonic , in-display fingerprint reader. The ad also confirms the S10's triple rear camera system, along with the reverse charging we've seen before in phones like Huawei's Mate 20 Pro. Samsung has a better use for reverse charging, as you can now charge your Galaxy buds wirelessly just by placing them near the bback of the phone.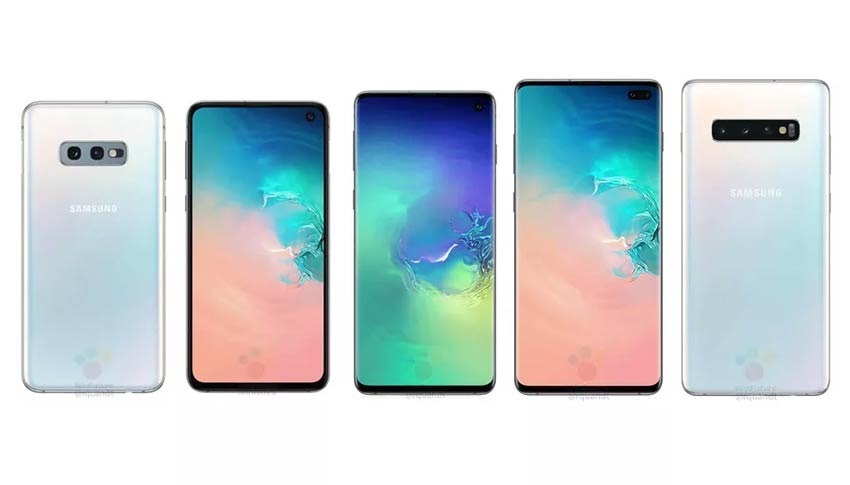 As always, Samsung's Galaxy phones are powered by different chips depending on where they're purchased. It's reported that the S10 will run on Samsung's own Exynos 9820 processor, while the other variant will likely run on the Snapdragon 855. Naturally, there'll also be a bigger, fancier S10+ model, along with a lighter, cheaper S10e.
The S10 will likely be available in 128GB and 512GB options, while the S10+ might go all the way to having 1TB of onboard storage. Unbelievably, it looks like the S10 is set to have a 3.5mm jack. Of course, Samsung will likely tout the devices improved AI through its own Bixby service. The only real question mark over the S10 is whether or not it'll support the impending 5G mobile internet connectivity.
I guess we'll find out today. The device is set for release on March 8.
Last Updated: February 20, 2019