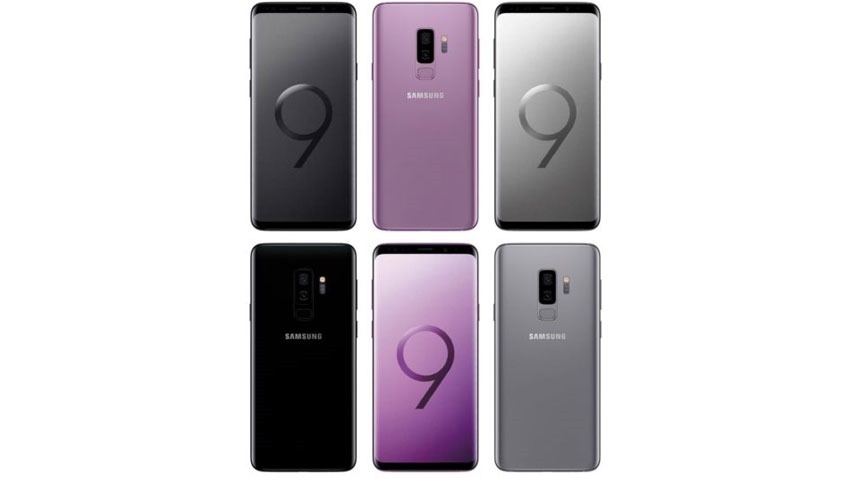 NEW PHONE, WHO DIS? It seems like every single time I'm just about to grasp the brass ring of having the funds for the latest smartphone, said ring is snatched away from me by an industry which drops new flagships from out of nowhere like some sort of cellular RKO. I don't just have "sucker" stamped on my forehead, I've got that damn label tattooed deep under my skin.
Anyway, new year new Samsung flagship. Set for a reveal on February 25, Samsung is teasing a camera reimagined for the S9 phone. It's going to be a long wait for anyone who happens to have a severe case of technolust for such devices. Or you could just read on, as the entire phone spec sheet has already been leaked ahead of time.
Thanks to Sammobile (via winfuture.de), here's a breakdown of what will be inside of the Samsung S9: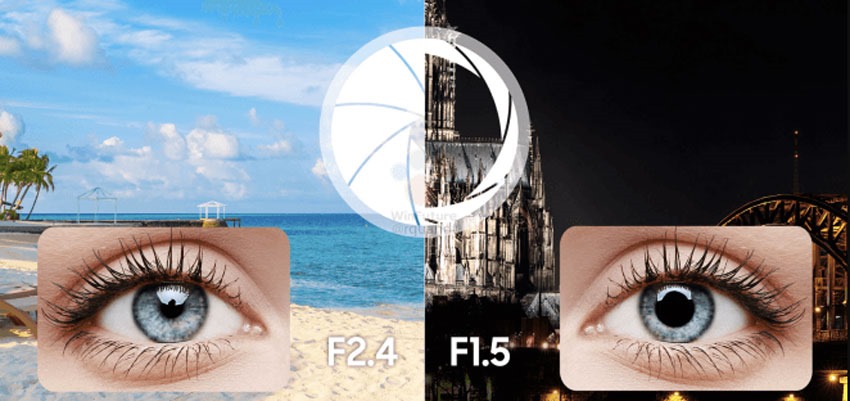 A dual camera setup with f/1.5 and f/2.4 variable aperture lens on both the regular S9 and the S9+
Samsung claims that this will make low-light performance even better
Samsung will give Sony a run for their slow-motion money with a 960fps video mode, although it's unclear if they'll be able to move beyond the 720p barrier that Sony's Xperia phones currently sit at
Stereo speakers tuned by AKG, that can provide surround sound with a bottom-firing speaker and an earpiece that fills a speaker role as well
Galaxy S9 screen specs: 5.8 inches big, 2960 x 1440 screen resolution and 18.5:9 aspect ratio
Galaxy S9+ screen specs: 6.2-inch big,  2960 x 1440 screen resolution and 18.5:9 aspect ratio
Each phone will have an Exynos 9810 processor
The S9 will pack in a 3000mAh battery, while the S9+ has a beefier 3500mAh power supply
The base model S9 will have 64GB of built-in storage and 4GB of RAM, while the S9+ will pump up those random access memories to a staggering 6GB
That's a pretty chunky piece of technology right there. Here's what it looks like, according to more renders by EVLeaks:
In case you need large, unmarked versions… pic.twitter.com/d233KC1cI8

— Evan Blass (@evleaks) February 19, 2018
What do you think? Worth what I presume will be a hella pricy month to month contract for the next two years?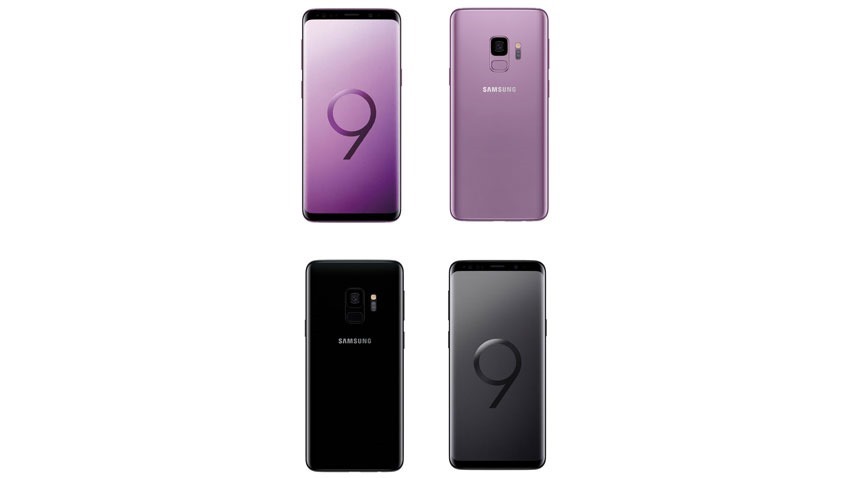 Last Updated: February 20, 2018