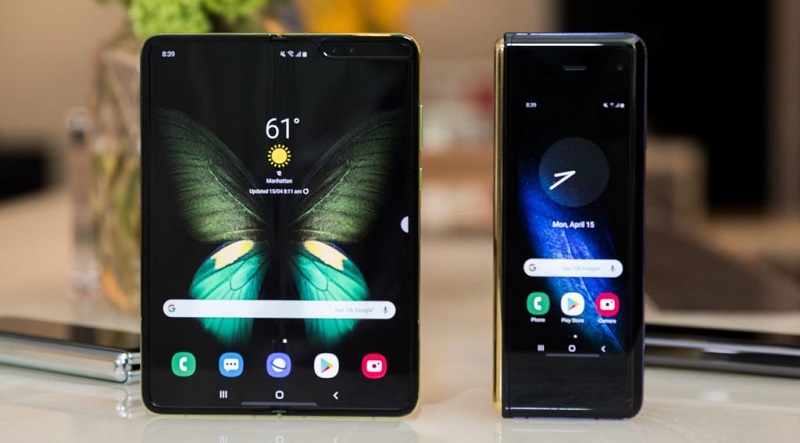 Following production challenges and delays, Samsung is finally ready to release its revolutionary Galaxy Fold to the world once again. The company announced that following several significant design improvements and successful completion of testing, that the company is ready to release the new devices for purchase at an as-yet-unspecified date in September.
The company also provided a detailed list of reinforcements they have made to the devices to explain not only how they have rectified the past issues, but to also hopefully regain the trust and confidence of consumers who were affected by the early release issues and subsequent withdrawal from the release:
The top protective layer of the Infinity Flex Display has been extended beyond the bezel, making it apparent that it is an integral part of the display structure and not meant to be removed.
Galaxy Fold features additional reinforcements to better protect the device from external particles while maintaining its signature foldable experience.
The top and bottom of the hinge area have been strengthened with newly added protection caps. Additional metal layers underneath the Infinity Flex Display have been included to reinforce the protection of the display. The space between the hinge and body of Galaxy Fold has been reduced.
The Verge has provided some detailed pictures of some of these changes to the design that will hopefully prevent a reoccurrence of the similar screen damages form the first model:
Despite all the extra engineering effort that has gone into improving the defective devices, Samsung has confirmed that the original price of $ 1980 (R28 000) will be retained for the devices. A price that remains extra high for what is essentially just a phone/tablet combination. With many people willing to pay extra to be at the forefront of technology, they will likely be happy with the original price.
However whether it's enough to regain customer trust is not clear, as already US carrier T-Mobile has announced that while the device will work on their network, they will not be selling them. Perhaps still hurting from having to cancel all the pre-orders of the original device, the company is rather taking a wait and see approach this time and would rather see the devices working long-term than put their customers through what could be another round of issues and complaints.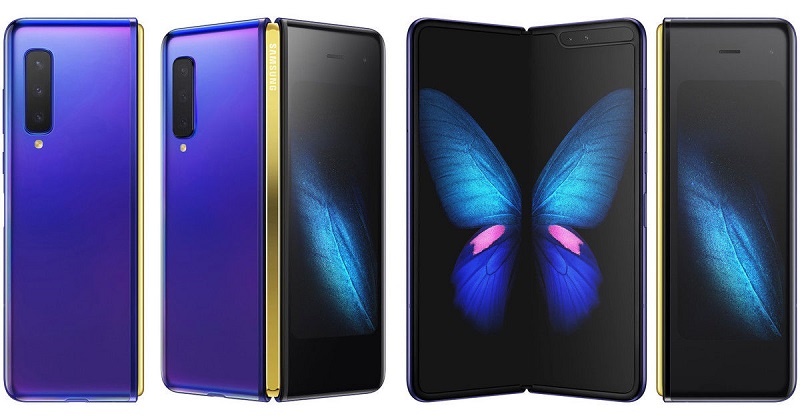 It's unlikely that innovation will ever take place without some setbacks along the way and hopefully, for Samsung, these setbacks have proven worthwhile to make this next iteration of mobile devices a success. Who knows in a few years' time, foldable devices could become a technological trend that we all end up using on a regular basis.
Last Updated: July 26, 2019