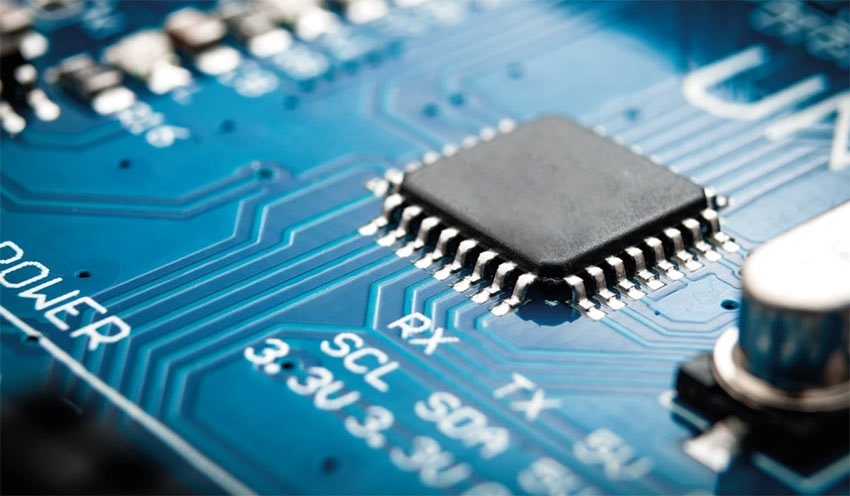 GlobalFoundaries is a very large American semiconductor company, spun off from AMD's manufacturing arm. They make the chips that are found in tech, and chances are that if you're reading this, whatever device you're doing that on contains at least one semiconductor made by the company. TSMC – Taiwan Semiconductor Manufacturing Company – is another enormous semiconductor company, and chances are whatever device you're staring at also contains chips made by that company.
And now the one is suing the other, citing patent infringement. GlobalFoundaries has filed multiple lawsuits against TSMC, and the implications of this could have incredible ramifications on the global technology industry. GlobalFoundaries wants to put an import ban on products affected by the 16 infringing patents, and it could halt US imports of products manufactured by the likes of Apple, Asus, Arista, Avnet/EBV, BLU, Broadcom, Cisco, Digi-key, Google, HiSense, Lenovo, Mediatek, Motorola, Mouser, Nvidia, OnePlus, Qualcomm, TCL, and Xilinx.
"In filing the lawsuits, GF seeks orders that will prevent semiconductors produced with the infringing technology by Taiwan-based TSMC, the dominant semiconductor manufacturer, from being imported into the US and Germany. These lawsuits require GF to name certain major customers of TSMC and downstream electronics companies, who, in most cases, are the actual importers of the products that incorporate the infringing TSMC technology," GlobalFoundries said in a press release.
The infringements apparently cover TSMC 7nm, 10nm, 12nm, 16nm and 28nm fabrication processes. With GlobalFoundaries trying to use courts, it's likely that they tried to get royalties behind the scenes, but failed in that endeavour.
Should those courts side with them though – even if just temporarily – it could be quite a knock for some of the biggest tech companies on the planet.
Last Updated: August 27, 2019