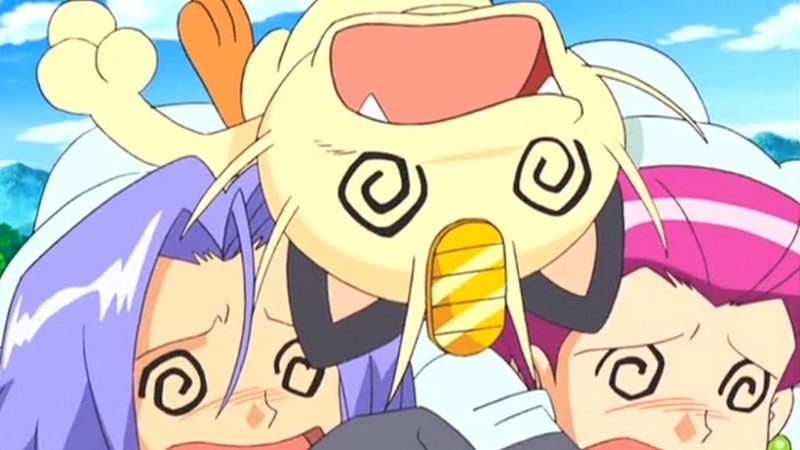 Is Pokémon GO still a thing? I believe so, because nearly month after release, it continues to produce bizarre stories. A week ago for example, I told you all about a player having four guns pointed at him, a reporter who was caught playing the game during a US State Department briefing, a city requesting the removal of PokeStops, and more.
In other Pokemon GO news, a group of players were out hunting Magikarp in Las Vegas (water Pokémon in the desert? LEGIT!) when they were held at gunpoint. A shootout ensued when one of the Pokémon players drew his own weapon in response to the situation. Two people got injured – one of the assailants, and another player who was caught in the crossfire. They have both been hospitalised, and are expected to make full recoveries.
Elsewhere in the States, a few angry veterans were not happy to see their park filled with Pokemon GO players. One got charged for disorderly conduct because, well…
What followed after that tent flipping was a barrage of insults and taunts from both parties. Naturally, the police were called in to calm the situation.
Over in North Carolina, city officials want Pokémon GO off city property. They've put in a request to have, wait for it, 134 addresses removed from the game. I do get their reasoning though to be honest:
"When the game was first released, there wasn't any mechanism that would allow us to give any feedback to where the stops and gyms should or should not be located. Many of the places the game sends players to are just not safe for the public or for our employees."
PokeStops do tend to pop up in odd places. It would be cool if Niantic had allowed, or do at some point allow for some sort of curating. You see my front gate? It's the Perfect spot for a PokeStop because REASONS!
Anyhow, over in Russia, it is believed that Pokémon GO is an app that's been created by the CIA to destabilise the country. Wait, what? Here's what Aleksander Mikhailov, a retired general of the Federal Security Service had to say…
"Imagine that the little beast in question doesn't appear in some park but at a secret site where a conscript or other soldier takes and photographs it with his camera. It's recruitment by one's own personal desire and without any coercion. This is the ideal way for secret services to gather information."
Well shit. If the CIA hadn't thought about doing that already, they sure must be considering it now. Remember people, put AR off, and cover the back of your camera whenever you catch a Pokémon!
Last Updated: August 1, 2016