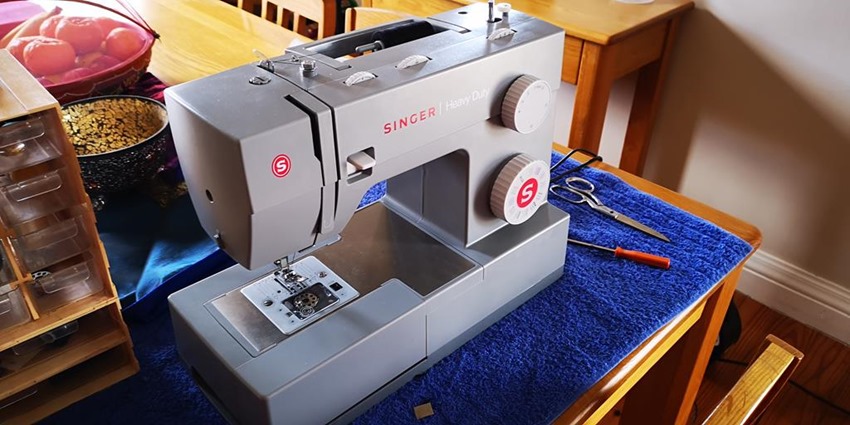 You know what the real joy of cosplay is? It's not just the sleepless nights spent crafting an outfit for a single day on the showfloor of a convention. It's not the smiles you see or the high fives you receive from people who just get your character and want to give you all the hugs. I'll tell you what the best moment is when you're embarking on a journey to create a costume: When you finish it.
There's a sense of satisfaction, of accomplishment that is unmatched when you see the fruits of your labour. With the threads clipped, the hems sewn in and the fit being just right, that single act of creation is unmatched. Cosplay allows for a wide range of materials to be used to suit up in, from the rise of EVA foam that makes for ideal lightweight armour to more detailed work in 3D printing, but you're going to need something to put all of those accessories on.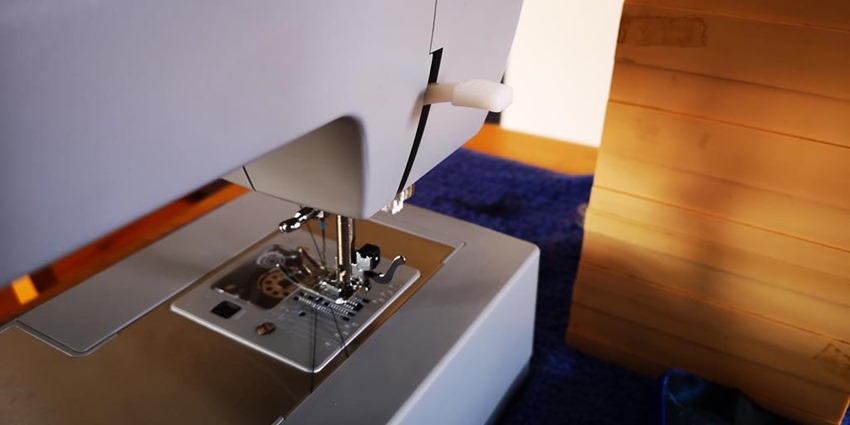 You're going to need clothes, you're going to some foundation for your costume. How does one create a detailed undersuit or a jacket when custom tailors aren't exactly easily available in your neck of the woods? Simple, you grab a sewing machine and you start learning how to manufacture what you need. You're going to need a reliable machine if you're looking to get the most bang out of your buck however, and when it comes to that investment, you can't go wrong with Singer and their range of machines.
I got my hands on a Singer 4432 Heavy Duty (Thanks for the hook-up Singer South Africa!), and for the last month I've been learning the ins and outs of this device. I've essentially learnt how to sew properly on this machine, which markets itself as a fashionable stitcher that can take anything you throw at it. It's around 8KG of machine, that features 32 built-in stitches, a stainless steel bed plate and a top drop-in Bobbin system.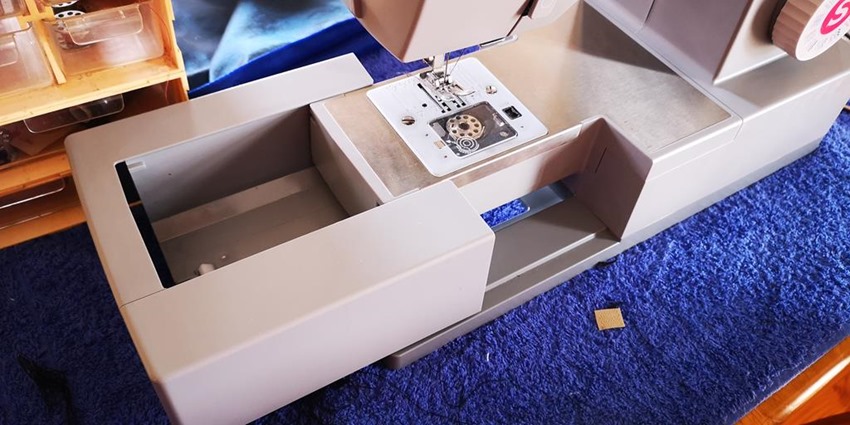 There's more to it than that! Lots more, as users also benefit from being able to easily choose stitches on the fly, an automatic needle threader and an automatic Bobbin winder. So what's it like to actually use? For the review, I set out three goals for myself: How easy is it to set the machine up, what can I make with it and how easy was the overall process for using the Singer 4432.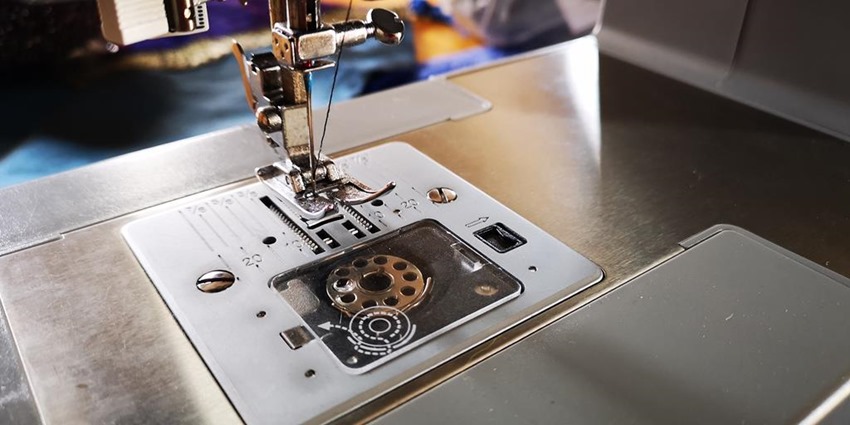 Like any sewing machine, you're going to need to properly thread the needle of the 4432 before you can start merging materials together. For the Singer 4432, that required wrapping thread from one end through various loops so that a decent tension could be maintained. It's easy enough, with various diagrams on the machine itself showing you exactly how to wrap your thread through.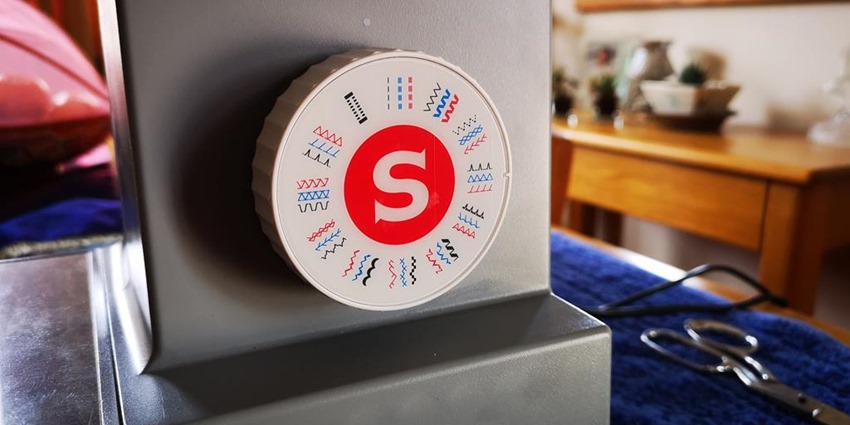 Nine times out of ten, that thread would remain perfectly in place, although there was the odd slip-up when it became unravelled, although I'm attributing this more to my own experience with these devices. That being said, if I wanted to sew something, I could be up and running within minutes. The Singer 4432's hefty weight made it more stable than a cutting-edge Japanese skyscraper during a mild earthquake.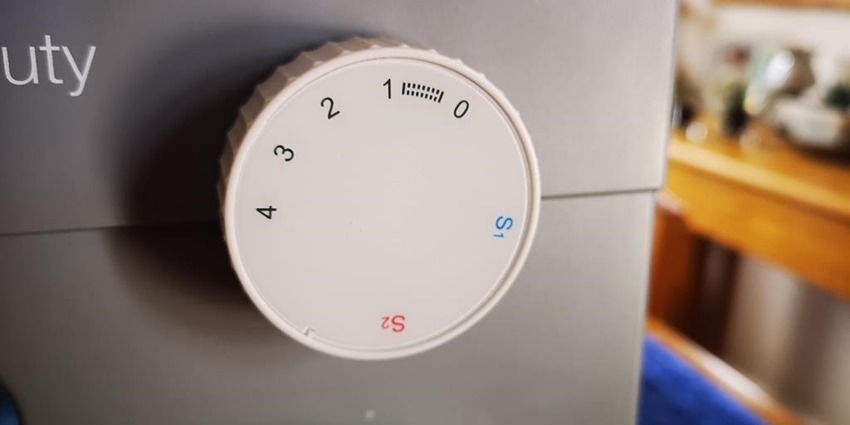 It seems that just about everything about the machine is designed to be easy to use. The presser foot provides a firm grip on material while being easy to raise, swapping stitches is a mere matter of flicking the selection wheels and the entire process lends itself to a more intuitive sense of use. For the review, I decided to tackle two projects that I'd been planning for my 2019 cosplay.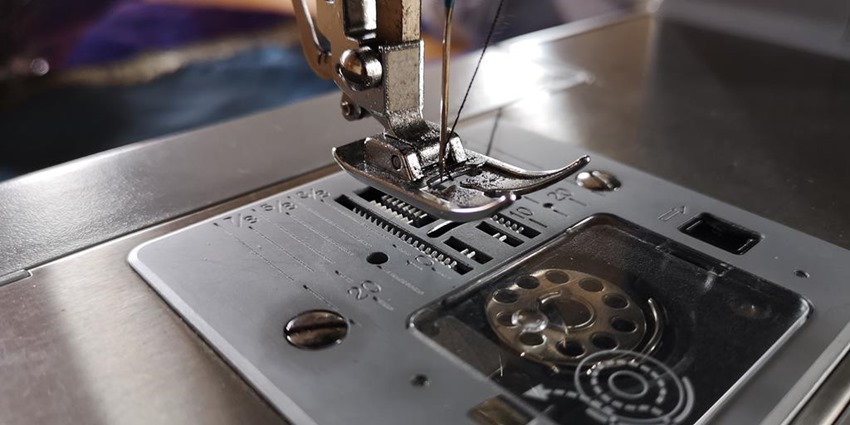 The first project? A vest with a custom badge for my Spider-Punk costume. While the badge I had was secured onto the denim (thanks Noelle!) with various glues, I wanted to go a step further and throw in some black stitching to really make it sit nice and tight on the material. This was where I taught myself to ease into the machine. To gently use the presser to moderately sew around corners and keep a consistent thread going.
I think the results speak for themselves: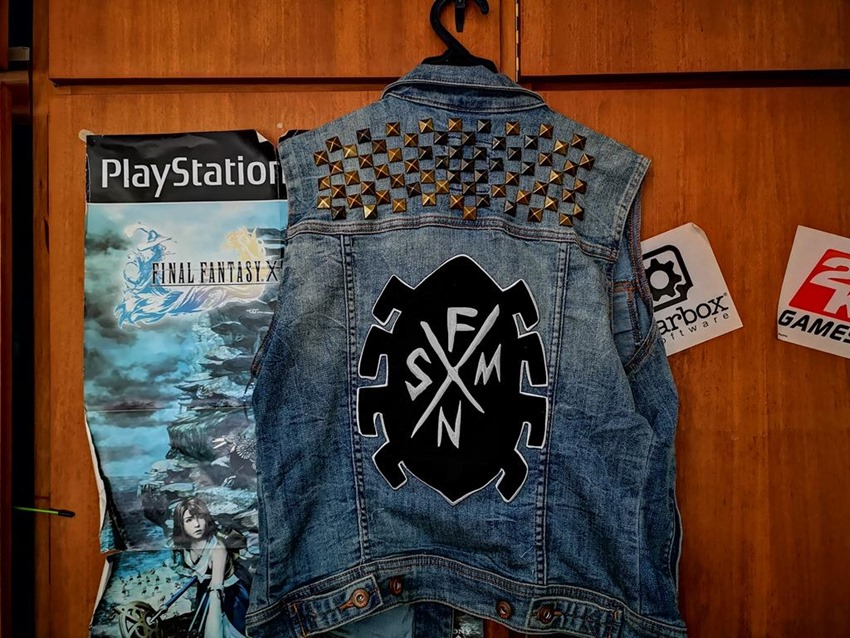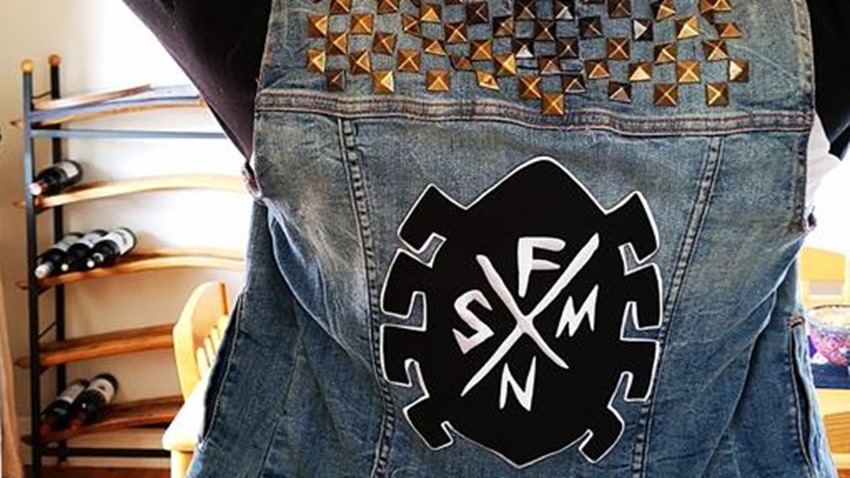 Project number deux? I wanted to make a new cape. Now quick confession, I'd thrown together a cape for Comic Con Africa using an ancient Singer Sewing machine that was literally older than my father, using heavy pleathers and vinyls that almost succeeded in murdering me that sunny Saturday. For the new cape, I wanted a lighter and more flexible material.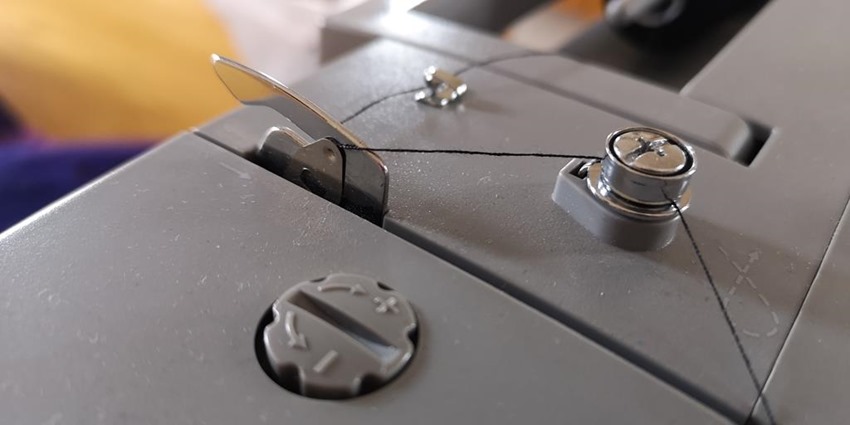 Here's a quick crash-course for making a cape without a pattern by the way: You take your material, cut it into six to eight equal triangular shapes and you flip them so that the exterior sides face each other. Sew the edges together, and you've got a cape panel. Easy! Or so I thought, as my material was stretchy and required some deft handling to keep from going out of control.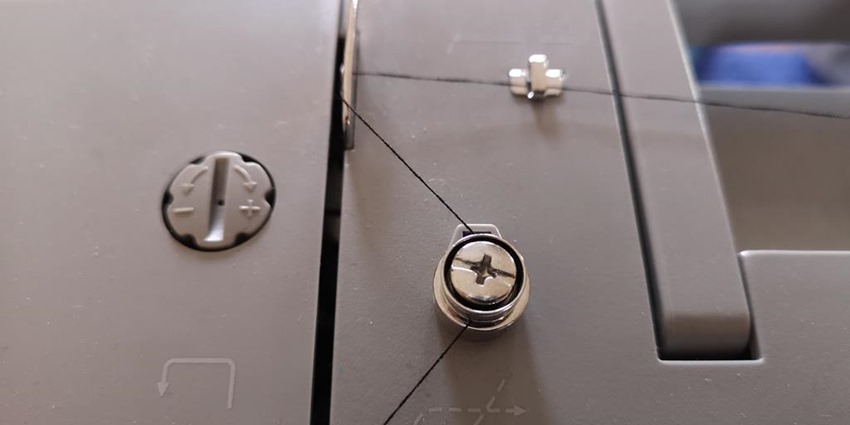 The free arm was a godsend here, as were numerous pins that helped me keep the material in line. Here's where I have to mention that the Singer 4432 can stitch at a blisteringly quick speed. Singer reckons the machine can do 1100 stitches in a minute, and I kind of believe the hype as I was able to easily hit 88MPH on my threads when I was practising with the machine and getting a feel for it.
Again, I think the end result is kind of awesome (still more work needs to be done, and I will, in fact, be chalking this cape as a prototype before I start making a second one):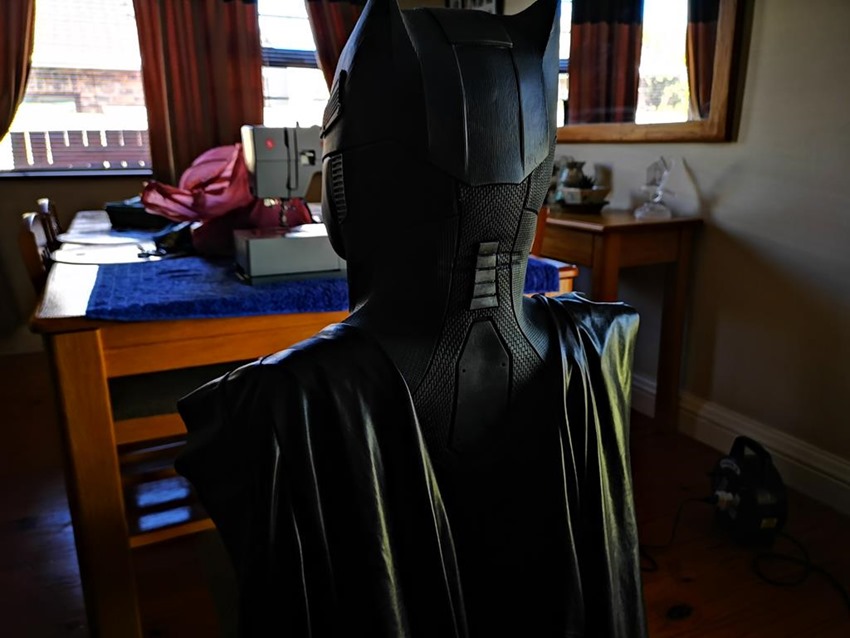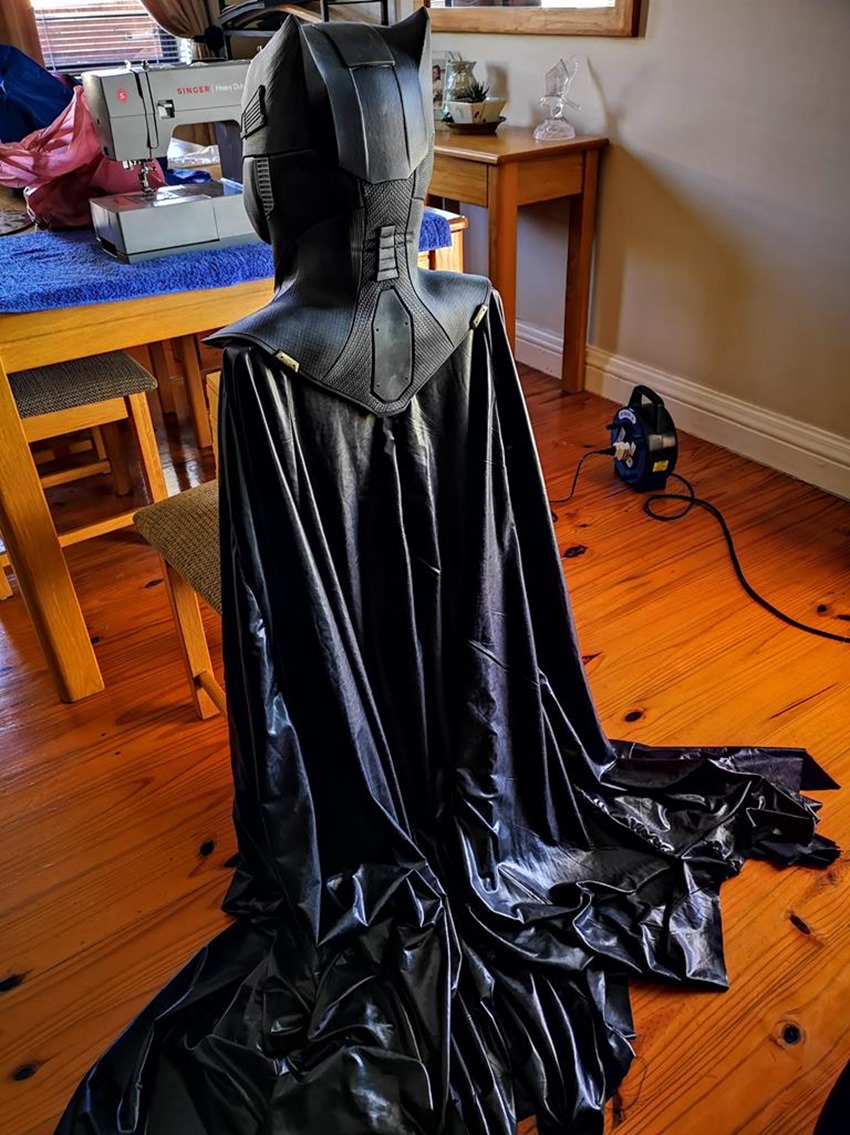 That's just two of the projects I've embarked on so far. I'll be the first to admit that I still have so much more to learn about sewing. A month later, and I'm still as much of a novice today as I was when I started. What has changed about me, is that I feel far more confident when using the Singer 4432. I won't say it's easy to use, but it is designed to be easy to learn on.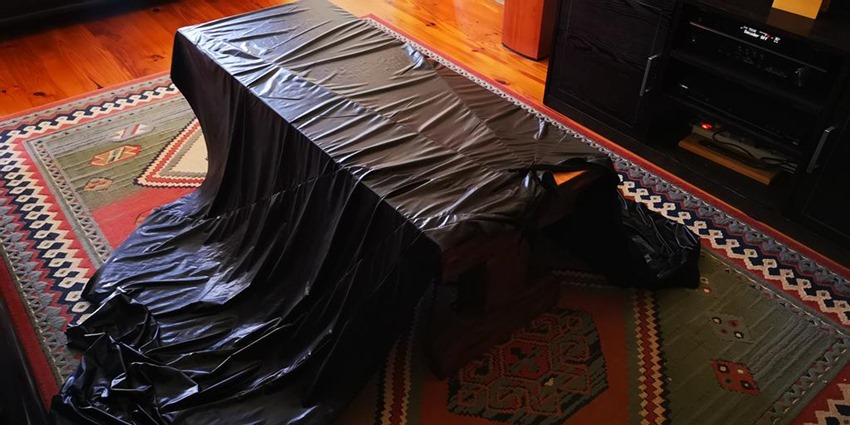 Practice makes perfect, and that's all I want to do on weekends. I want to master my stitching, I want to know exactly what I need to do in any given situation at any given time. With the Singer 4432, I feel like I don't just have a great machine to learn on, but a terrific device to help me master the ins and outs of sewing. I'm a bro and I sew, and I've never been happier with the potential I have to take my cosplay game to the next level.
I want to add more to this review and I certainly will in the weeks to come, but for now? Let's just say that I've…run out of material.
Last Updated: November 6, 2018