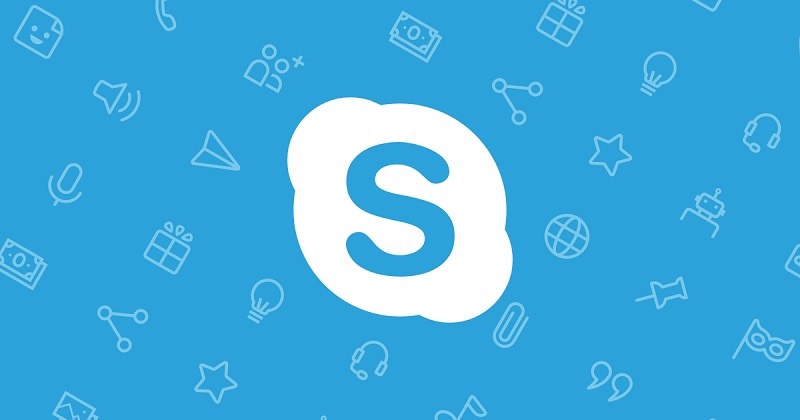 Skype was a revolutionary piece of technology when it came out around 15 years ago as it heralded in a new generation of online communication where you could not just type out your messages to others, but actually, speak to them in both audio and video form. And while its technology was ahead of its time, it's losing ground to things like WhatsApp or FaceTime.
Still, when it comes to most Windows machines, Skype is still the go-to defacto piece of software when it comes to video calling (largely because it's owned by Microsoft). However, even then, many companies have chosen not to adopt it and use other platforms for internal video communication. One of the core reasons for this is because Skype has not allowed for end-to-end encrypted conversations. Until now.
It's been a known issue with Skype for many years and is why the software is typically blocked on most people's work machines because of the security risk it poses if people video call others. While Skype has always offered some form of encryption, it was not as secure as full end-to-end encryption, meaning that it was still exposed to the risk of hacking and interference, plus worries that Microsoft could also see what was being discussed.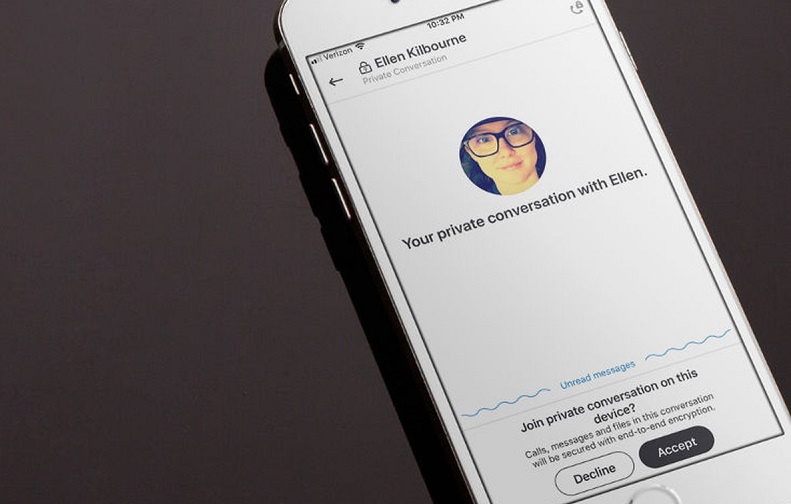 This is one of the reasons why Microsoft created a Skype for Business version (commonly called Lync) which allowed not only for full encryption of messages, but for companies to manage the connections and even prevent outgoing video chats if needed, allowing only for internal video communication instead. This hasn't helped people who want this sort of privacy in their personal lives too and has led many people to not use Skype for their personal video calls either.
The Verge reports that Microsoft is finally correcting this massive flaw in their software with a new Skype update which will allow for completely encrypted calls, which will hopefully spark a resurgence in the communication platform and see more people use it again. However, unlike many other platforms which make this form of encryption standard, Microsoft is making it an opt-in service instead with mildly encrypted messaging still the standard. To do this, you need to initiate an actual private conversation from the compose menu, which will send an invitation to the recipient who will be able to then enter this new completely encrypted communication until it is terminated. There's a bit of a limitation, however: users can only participate in one private conversation per device at a time. The private conversation can be switched to another device, but anything sent and received will be tied to whatever device is currently being used.
It's bizarre that Microsoft would go through the effort of adding end-to-end encryption to their software without making it a standard. I can't honestly think of a single reason a person wouldn't want to engage in an unencrypted chat with others in this day of online privacy and you have to wonder if Microsoft really wants to resurrect interest in Skype again or further lose out to the other platforms. While Apple's iMessage and Facebook's Messenger also offer the feature as an opt-in, Microsoft could've been more progressive here and shown that they take the privacy of their clients more seriously.
Last Updated: August 21, 2018