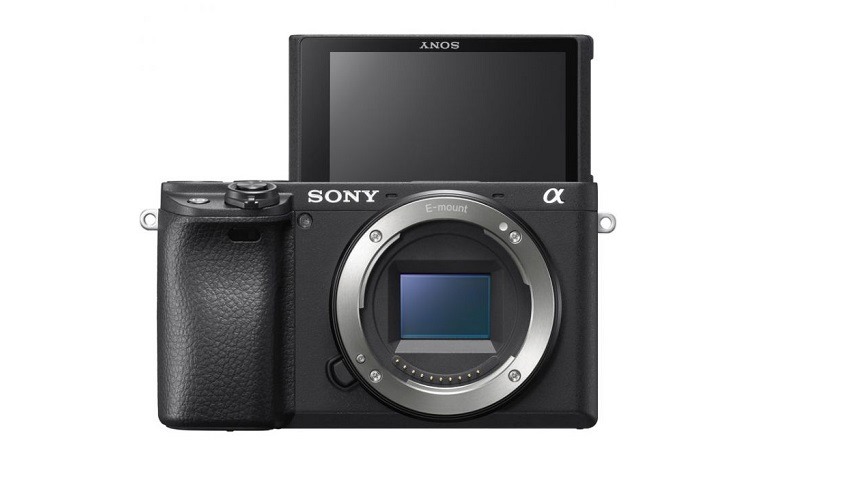 If ever there was a company that has defined the shift from DSLR cameras to mirrorless lens devices, it has to be Sony. While the likes of Canon and Fujifilm were hemming and hawing over the idea of more compact and feature-packed devices, Sony was jumping into that pool headfirst and swimming in those waters with glee.
Going all in, Sony has found great success in that market thanks to their line of Alpha cameras. Each new model has built on the other tremendously, filling in a gap along the way and evolving further with each new iteration. The Sony A6500 is undoubtedly one of the finest cameras on the market today, albeit with a price tag to match that quality.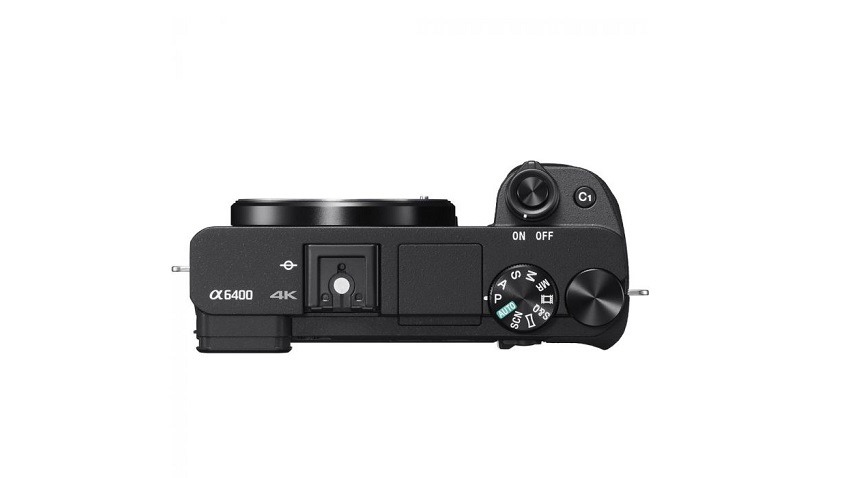 What of the creator with a budget that can't meet that financial requirement? Well good news then, because Sony's more moderately priced A6400 is attempting to bridge that divide by offering plenty of features with the flexibility of the mirrorless lens genre. The only catch here? What the A6400 excels at and what it claims to specialise in, are two wildly different philosophies of content creation.
Out of the box, the A6400 is typically Sony in design. There's a gorgeous matte black finish throughout the device, although it does favour creators with smaller hands. I've got my mother's hands, and even I found myself favouring a three-finger grip while my pinky jutted out below as if I was drinking tea with the queen. That being said, the actual grip is sturdy and the camera itself doesn't suffer from a toyetic feeling thanks to the quality material adorning it.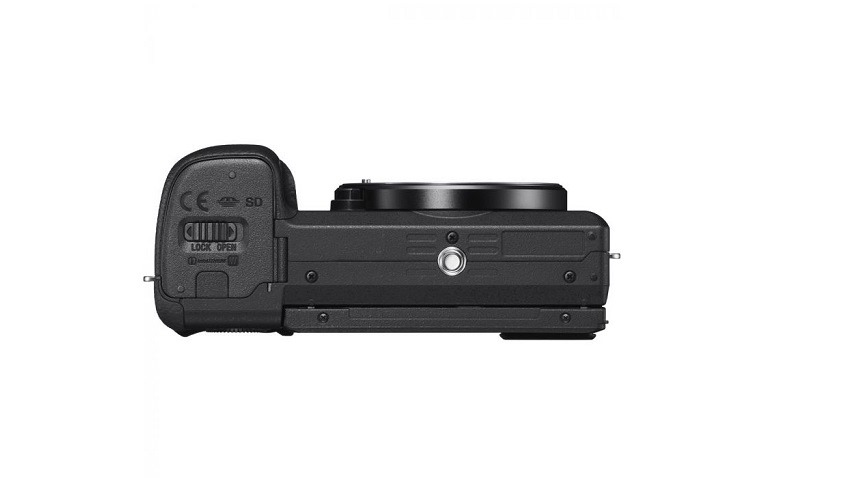 It's properly light as well, weighing in at a mere 400-odd grams in your hand. On the rear, you have a wide range of the usual functions and buttons to play around with: An electronic OLED viewfinder, an LCD touchscreen, menu, autofocus, function and display buttons are some of the highlights here. They're mostly all used in conjunction with a dial at the back, that feels absolutely delightful to toggle through options with, thanks to it hitting the sweet spot of clicky and smooth when you navigate through these settings.
The top of the camera is a lesson in minimalism, as the A6400 sticks to a trio of options: Camera scenario settings (think sports, landscape etc.), camera user settings on a single button and the actual shutter. Quick, simple and to the point, which means that camera newcomers won't be too overwhelmed by what's on offer.
The real story here is the screen itself. It's a fantastically sharp piece of tech but it's also designed with a massive flaw. Sony reckons that the A6400 will be perfect for vloggers, and on paper they definitely do have the numbers to back this claim up. With 4K footage, a snappy autofocus and a 3.5mm audio jack, the camera should be a no-brainer for the YouTuber on the go.
The problem here? The screen placement itself. Ask anyone who shoots video, and they'll tell you that having a flippy screen is essential to shooting a great video. Being able to flip the screen up and see your composition can be a lifesaver in any selfie situation, and yes, the A6400 can enter a selfie mode. The problem here is that doing so will cut off access to the hot shoe mount. You can rectify this by buying a cage for the camera that'll allow for side-mounting of a shotgun microphone, but that's an unnecessary expense and a design flaw that some other manufacturers managed to avoid years ago.
Right, so that's (most of) the bad news done! Now onto the goodness.
Picture-wise, you've got a camera that can easily snap sharp and vibrant imagery. Using a 24.2MP sensor with an ISO range of between 100-32000 on the native side (102400 if you go for the expanded selection), the A6400 works beautifully in optimal conditions and solidly in low light environments with the 18-55mm lens provided to me.
It shouldn't be a surprise at all considering the lineage of the camera, but where the camera shines is in the blisteringly quick speed at which it can snap stills (around 11fps if you hold down the shutter). Even better, the A6400 has an incredibly quick autofocus system and Sony's ungodly face-capture software which can easily keep you in focus during the most hectic motions possible. I haven't tried drinking a crate of Redbull and doing the Macarena, but I feel safe enough to say that the A6400 could easily keep up on a bender of late 90s one-hit wonder nostalgia.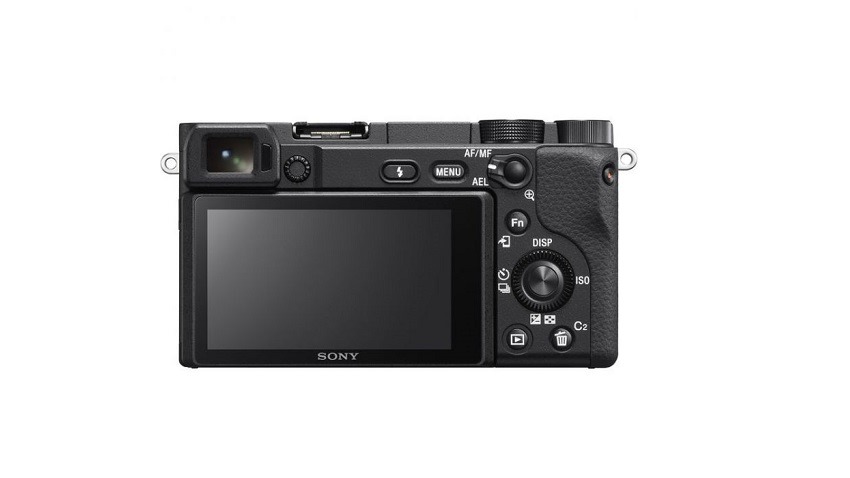 If a picture says a thousand words, then prepare for some heavy reading with the gallery below:
So how does it do with video? Great…to a point. If you're planning to use the A6400 on a tripod and far more static shots, then there's plenty to love here. You've got some incredible 4K technology on offer, which caps out at 30fps or a more cinematic 24fps if you prefer. Beneath that top tier, 1080p full HD recording allows for standard 30fps and 60fps options, as well as slow-motion recording for up to 120fps. Combined with the autofocus, and you've got an ideal device for seated vlogging and interviews.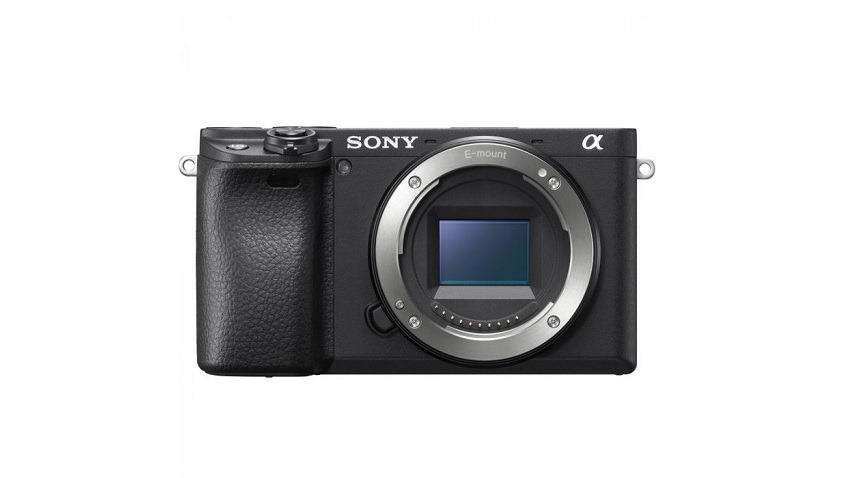 It's a two-edged dilemma though, because while you can't flip the screen up and have a shotgun mic attached, chances are you can trust Sony's software to stay in focus if need be. You're probably wondering why I'm focused on less energetic filmmaking so far with the video round-up. Well that's because I wouldn't want to reach for the A6400 when it comes to on-the-go vlogging.
Unlike the A6500 which is has the stability of a Snorlax in a Tokyo earthquake, the A6400 doesn't have the same level of In-Body Image-Stabilisation that its bigger brother can boast of. Actually, it has none of that five-axis stability, which is the price you pay for a mid-range camera which needs to trim some fat off of its design.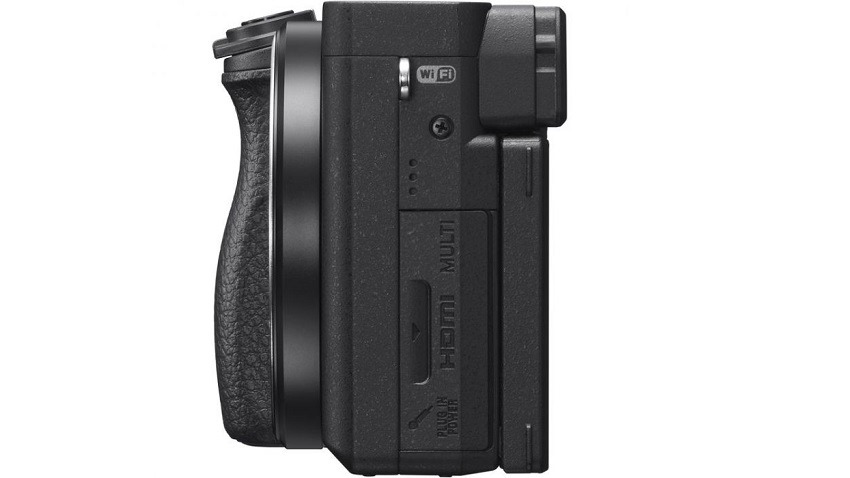 The problem here, is that this gives the A6400 a serious case of rolling shutter when you go walkabout. It's almost as if you're shooting through a plate of jelly, every jiggle and roll of your being transferring to the camera and that energy then being applied to the final video. It's annoying, and probably a dealbreaker for any vlogger looking to attach to their camera to a Gorilla tripod as they set off and emulate Casey Neistat.
All this, and a pretty average battery life. This isn't exactly a fault of the A6400, as Mirrorless Lens Cameras are known for being thirsty buggers. As always, you'll need to invest in an extra battery if you plan on some serious photography, as a day's shooting will see your standard power supply tap out after around two hours of video and about 400 photos according to my own testing.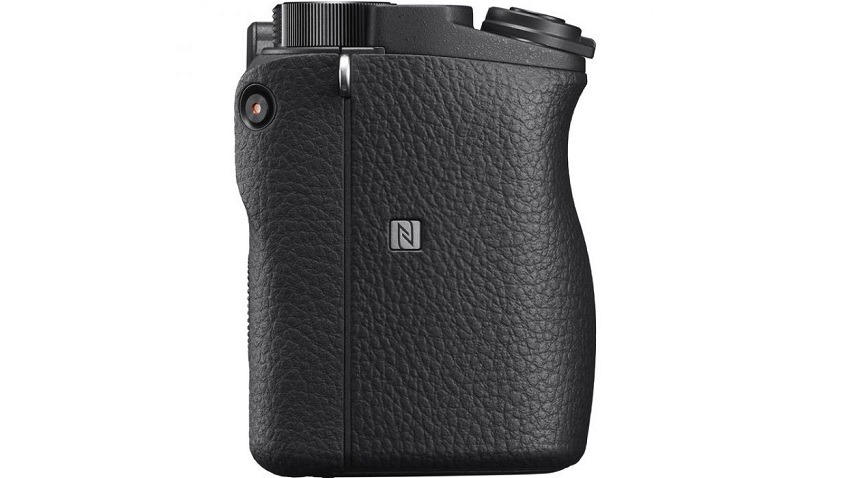 Last Updated: May 7, 2019
Sony A6400

The Sony A6400 is amazing in the fields where it was meant to play second fiddle. As a still photography device, it's everything you could ask for: Lightweight, durable and quicker than the Flash when it comes to autofocus. But when you need to take some serious video? Several hang-ups, a bafflingly bad bit of design oversight and the lack of true IBIS makes it a more limited piece of hardware.