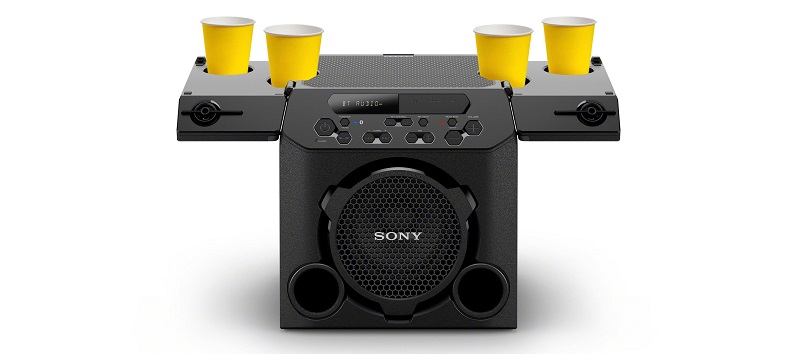 Nothing goes together like a party and music. Well, I lie, for many people no party is complete without a little (or a lot) of alcohol as well. Problem is, music equipment and liquid go less well together. Which is why the average person freaks out just a little when they see a person who has had a little too much to drink stumble their way towards their sound equipment.
Sony has a new set of party speakers (as revealed by The Verge) which aims to embrace people's love for both drinking and sound in creating a speaker that doubles as a cup holder too. And it doesn't just hold your drinks, but is splash-proof as well so when the occasional accident does eventually happen, you can take comfort in knowing that your money has not just instantly gone down the drain. Even if you don't drink, accidents can still happen so there is comfort in knowing that even if I spill my water, the speaker is still working and my clumsiness won't draw the ire of the rest of the art goers when the music cuts out.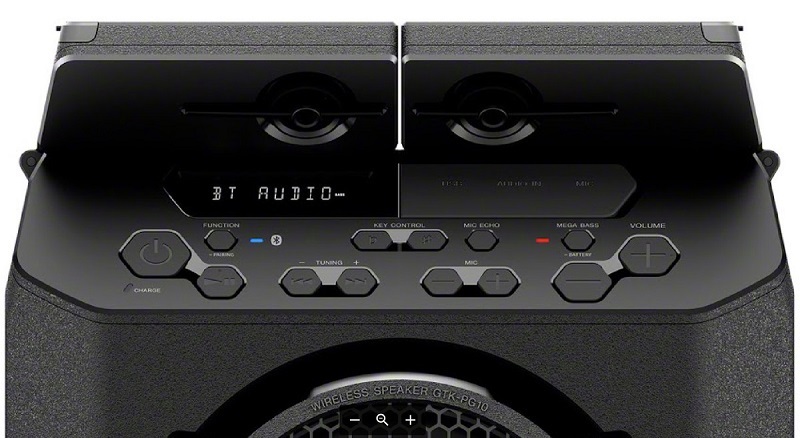 The new $250 GTK-PG10 s more than just a tailgating speaker though and is designed with the ultimate portability in mind to keep the music and party going wherever you need it to be. Not only does the speaker operate off of a battery that last up to 13 hours, but it can also automatically adjust its EQ to optimize outdoor performance when it realises it is in a large open space.
The speaker includes both a Bluetooth and wired connection to allow for multiple types of connections to your audio devices as well as a microphone input as alcohol also tends to turn any moment into a really bad karaoke party.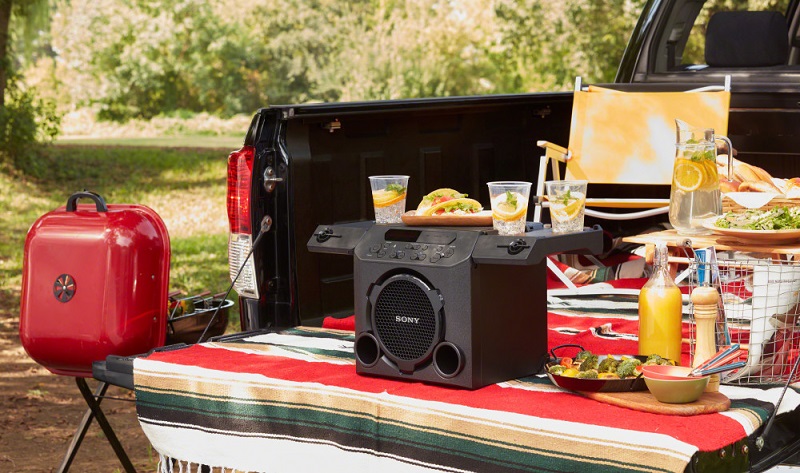 This new speaker from Sony is certainly an innovating concept, even if it's perhaps overpriced and a little unnecessary for the average person. Still, if you love to party and love to take your partying with you, its portable nature and robustness certainly make it one to look at in the crowded speaker market.
Last Updated: January 8, 2019