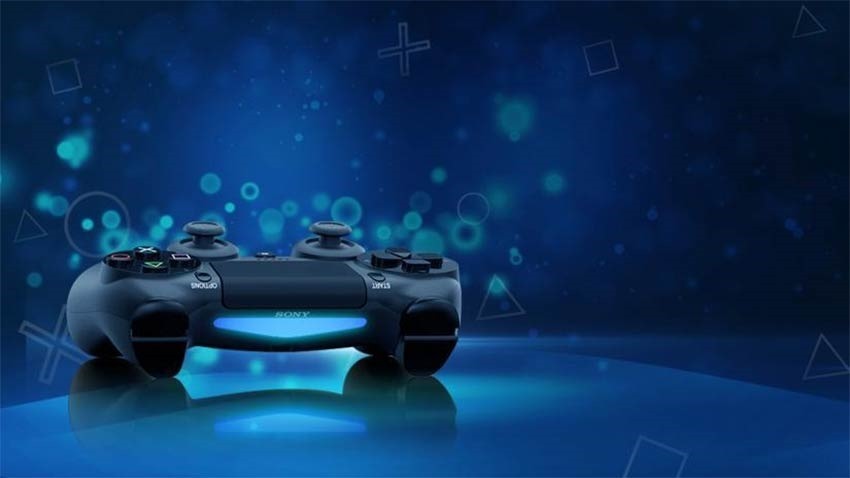 The PlayStation 5 – with the boring old name of "PlayStation 5" – is coming towards the end of next year, finally bringing this generation to a close. Sort of. Like the current Xbox One, the next PlayStation will actually offer backwards compatibility, so you won't have to abandon your entire collection of games when the next systems roll around.
Unlike the Xbox One's backwards compatibility, which operates using an emulation layer powered by black magic (it's genuinely unreal how well it works, given that it's emulating completely disparate hardware), it technically should be a little easier to provide backwards compatibility in the next generation, given that they're running on incredibly similar hardware architectures. Things aren't ever quite that simple though, and it seems that although Sony's promised backwards compatibility, they're still working out a few kinks.
"Currently, the dev team is putting all power on verifying whether they can secure a complete compatibility. Please wait for more information," Sony told Japanese publication Famitsu (translated by Twitter user bk2128).
What does this mean? While it's likely that the PlayStation 5 will be backwards compatible, there may be a few games that don't quite work, possibly because of how their clock speeds are hard-coded in and tied to their physics, or other weird programming anomalies (if it works, it works!). It also possibly means that it won't be straight, native compatibility, where you're able to just pop in a disc and install a PS4 game; there may be a few other software layers in between.
In that regard, it's not too different from Xbox 360 backwards compatibility then. Xbox 360 games have to be downloaded to the Xbox One to work, and not every game is compatible; there's a library of supported games, with many of the system's games unable to run through the emulation layer.
For now, I suppose we just wait for more information.
Last Updated: October 9, 2019