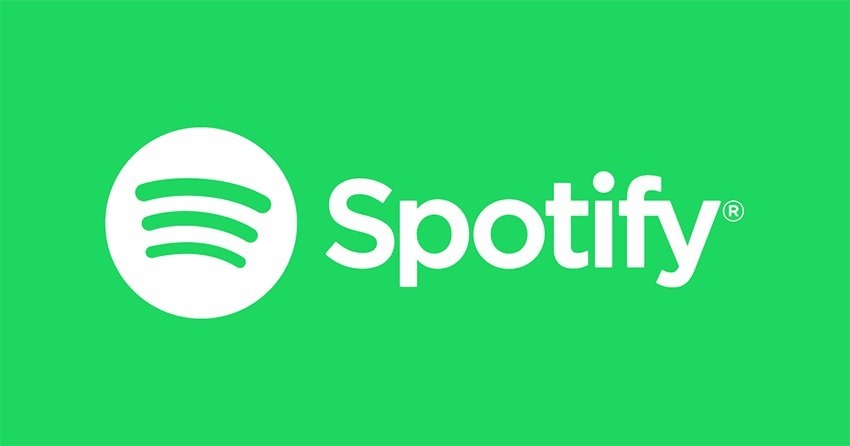 Years ago, when on-demand music streaming was relatively new there was just one name worth mentioning: Spotify. The service has gone on to maintain its status as the de facto music streaming service. At least, it has in countries where it's actually available.
In the meantime, in countries not graced by its presence, other services have sprung up. It's how we got things like Simfy and Deezer. So popular are A la carte music streaming services that Google and Apple have both launched their own similar subscription services. I used to use Spotify premium, jumping through the necessary geo-fencing restrictions to have all the music I could ever want at my fingertips, but when google Play Music launched locally, it did so at a third of the price – which was then, after having to use a virtual credit card, in the region of R150 a month.
Now with family sharing available in South Africa, it costs R89 a month for up to 6 users to share the subscription. That makes word of Spotify's potential South African launch a little muted.
According to the chaps at MyBroadband, Spotify is set to launch in South Africa in the near future. The standard subscription prices are:
Spotify Free – shuffle play with ads and limited song skips.
Spotify Premium – $9.99 per month in the US with a 30-day free trial.
Spotify Family – $14.99 per month for you and up to 5 people who live with you.
Spotify Premium for Students – $4.99 per month (includes Hulu in the US).
Thankfully, it seems that they do have a bit of a brain when it comes to regional pricing. The service recently launched in Thailand, at a cost of around R50 per month, matching the local pricing of Google Play Music.
If Spotify Premium launched here at that pricing, I'd jump without hesitation. While all of the services offer really good libraries, Spotify's interface is unmatched in the space. IT also plays nicely with the PlayStation 4 and Xbox One, in exactly the way that the other services don't.
Last Updated: September 11, 2017