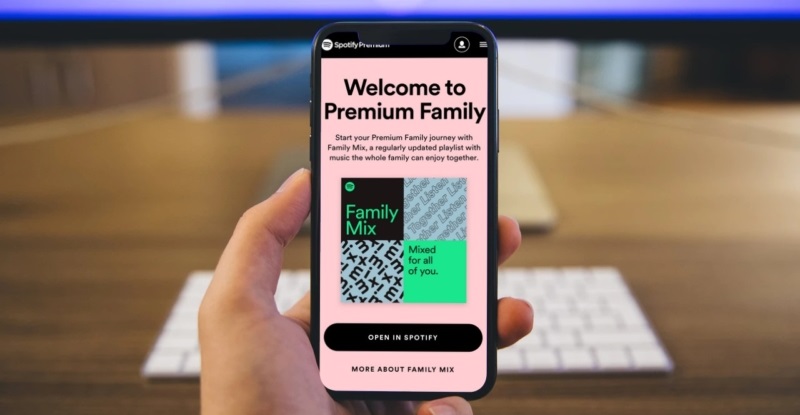 When it comes to digital subscription services, there is a lot of grey area around the idea of contract sharing. After all, when you subscribe to said service, they do allow for it to be used on multiple devices. However, the intention is often for a household of people residing in the same space who can access the services on a multitude of devices – and not for people to share with their family members and friends meaning that some do not need to pay for their use of the service (or contribute considerably less).
It's something which companies have been debating for some time with some taking a stricter stance than others on just how much they will try to enforce these rules. It appears Spotify is looking to get even more serious about family plan sharing as they have dropped a new set of  terms and conditions (reported by CNET) that will now require the primary account holder and everyone else on the plan to show proof that they reside at the same address, which it will now confirm from "time to time" by asking users to verify their addresses.

Spotify has been looking for ways to clamp down on this in the past with the company previously wanting to secure people's GPS coordinates to confirm that they reside in the same household, though this idea understandably ran afoul of privacy concerns and regulations and was abandoned.
The company does not indicate exactly what "proof of residence" would look like and I'm not convinced that they will be able to easily enforce this rule, though if they do ever find a way of successfully doing so you can bet that every other subscription service with a similar model is going to likely jump on it to ensure their terms and conditions are adhered to.
I just wish they'd finally launch the family plan here in South Africa.
Last Updated: September 13, 2019