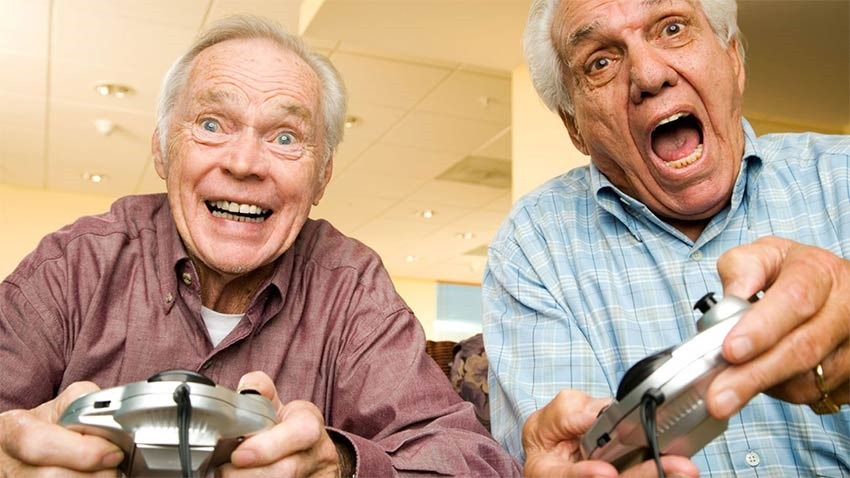 Local co-op and couch gaming are largely dead; a relic of the past because – certain party games excluded – it's so seldom that people invite friends over to play video games. Instead, people now play video games with their friend over the internet. It's a pity, not just because sitting with friends on a couch and playing video games together or against each other is awesome, but because there are so many games that don't have online multiplayer support; games that would be better if played with others.
Steam is here to fix that. Valve has just announced (to developers, via PC Gamer ) that "Remote Play together," a Steam feature that'll soon launch in beta. As its name suggests, it'll allow people to play games together online, even if they don't explicitly support online play. They're effectively adding system wide online multiplayer to games that only have baked in support for local play. And it'll do this automatically.
According to Valve, it'll will allow "two or more players to enjoy local multiplayer games over the internet, together."
"All local multiplayer, local co-op and split-screen games will be automatically included in the Remote Play Together beta, which we plan to launch the week of October 21."
While there are already third-party apps and services that allow for this – Like Parsec, or Kaillera in the heady days of emulation – that emulate local play through the internet, it'll be nice to have this baked right into Steam. Of course, it'll all depend on how well it actually works, if it uses servers, or if it uses peer-to-peer – different approaches that would work better or worse depending on situations and proximity.
Last Updated: October 10, 2019