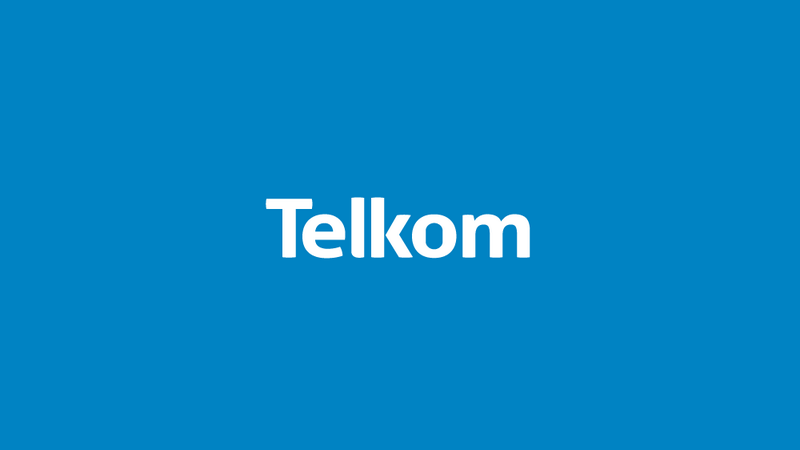 This month, Telkom began implementing its AUP on its uncapped LTE accounts – which have otherwise been fantastic for those of us working in media-heavy jobs. Being able to have fast, high speed internet without having to worry about data usage is great.
That FUP was set at 200GB, showing that Telkom has no idea how uncapped products are meant to work. It effectively crippled us as a site, as many of us use it for our game downloads and for posting. Consumers became irate, as you'd imagine – as the uncapped they were sold was, essentially, a lie.
Telkom has now revised its AUP. In a press release Telkom has confirmed that its new FUP is set at a slightly more reasonable 300GB, with speed throttling in place after that. At 300GB of usage, the connection is throttled to 4Mb/s for 50GB. After that? It goes down to 2Mb/s – though the press release suggests it'll only stay that way for a further 50GB. After 400GB? Who knows.
"We are confident that our revised Fair Use Policy offers greater value for our high data usage customers without compromising the connectivity experience of our other customers. In the few instances in which we are forced to apply the FUP, we have ensured that customers still have a fast enough connection to ensure that their service is still usable for the remainder of the month," explained Telkom spokesperson, Ms Jacqui O'Sullivan.

"Our decision to implement the Fair Use Policy is premised on our commitment to deliver a quality connectivity to experience to all our customers. Even in instances where our FUP is applied the reduction in speed will still allow for content streaming."
Telkom asserts that the 2Mb/s is sufficient for watching Netflix and Showmax in SD. Uncapped? Sure. If the new limits aren't agreeable to you, Telkom says it'll release contracts without penalty.
"We understand that quality data connectivity is in high demand our new FUP reflects our understanding of this. We have made every effort to ensure that customers receive a quality data experience. However, in instances where existing LTE Uncapped customers may have requirements beyond what we can cater for on this specific LTE product, we would like to engage these customers on alternate products better suited to their needs. We are also willing to release these customers impacted by the FUP from their existing contracts without any penalty," said O'Sullivan.
Last Updated: September 20, 2016